The stress and anxiety of life has made me lose my appetite. Suicide has been part of many people's lives. Some develop these morbid thoughts at the onset of puberty, some just want to end it all when they feel completely unwanted, irrelevant and indulge in self-pity and self-loathing. They feel great dislike and disgust for themselves. My struggles with life are completely different. I am still waiting for feelings of shame and fear to be replaced by some sense of stability and sanity. It's a distant dream. I have tried reaching out for help. I have screamed, hoping for someone to ...
Read Full Post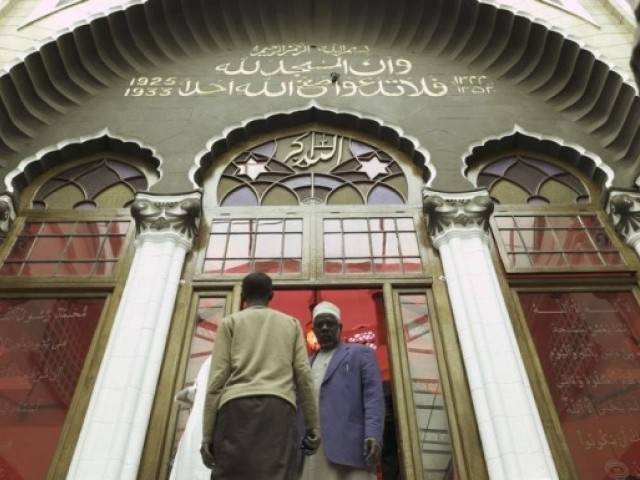 I am a strong proponent of secular democracy; a system which rejects faith based politics and prioritises merit over clan, cast or creed. Living in a country which has been officially atheist for the past six decades has compelled me to ponder over the importance of religion in our private lives. I do not endorse a collective representation of religion. Beliefs are cloned and individuals start idolising practices that don't do justice to religion. Realism is suppressed which leads to the acceptance of a system that is theocratic in spirit but claims to take people to the highest abode by trampling over people ...
Read Full Post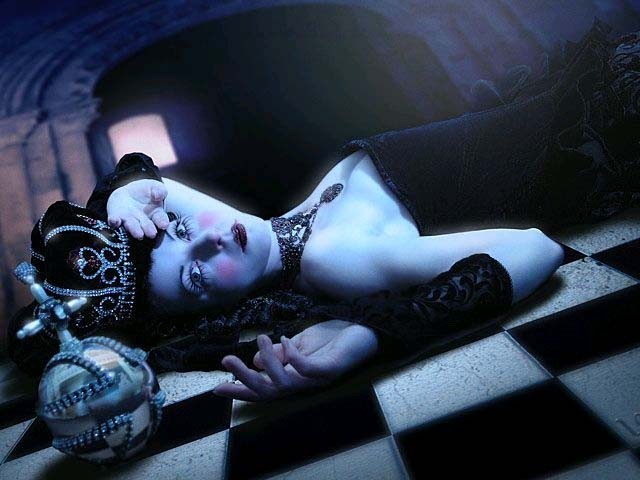 "She sat there, a queen on her heavenly throne, radiating beauty that I had never witnessed before. She seemed flawless, perfect, an embodiment of purity yet powerful enough to evoke awe and wonder. Her hair is a rich shade of black, short but swaying because of the light breeze coming through a slightly ajar window. Those luscious locks complimented her beaming skin. Her straight-edged nose made her look regal, as if any moment she'd place a tiara on her head and walk around with authority. She commands respect; there is an aura of sensuality about her. I can smell her; I can feel her and ...
Read Full Post
I was happy, content and so engrossed in the performance that the world ceased to exist for a few moments and then, suddenly, the whole act collapsed right in front of me. The performance ended abruptly. The audience didn't even get a chance to applaud but I could hear a few startled gasps. People didn't expect such a hurried finish. It wasn't just hurried, but sudden and shocking. I went outside to catch some fresh air, hoping and praying to return in a few minutes to experience a dramatic ending to the performance, but I was wrong… they left, never ...
Read Full Post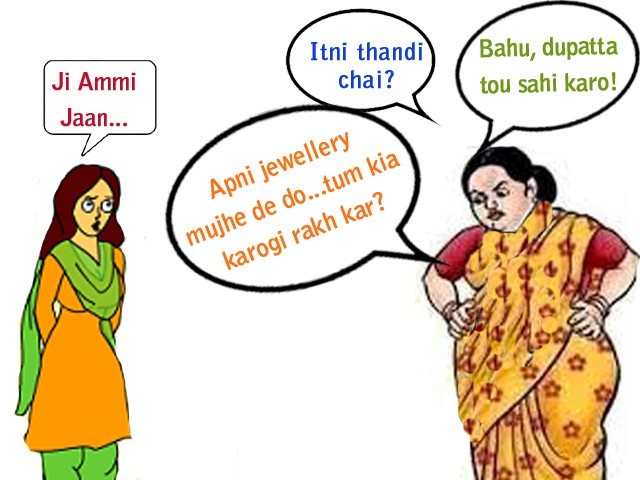 Sometimes when I hear the aunties around me discussing their daughters-in-law, potential daughters-in-law or girls whom they have shortlisted for their sons, I don't know whether to laugh or cry. Listening to them, I sometimes think that these aunties have forgotten that they have daughters too and that they themselves were once on the other side of the scrutiny bench. Or perhaps, this is their retribution. Whatever the case may be, I find some of the character traits of the larke ki ammi (boy's mother) in Pakistan to be agonisingly funny. If you're a boy, please read this blog with an open mind; if ...
Read Full Post
I'm sorry but I had to impress you. I had to put up my best act to make sure you fall for it, compare me to other men you knew and conclude that I am the best. I always felt inferior to you. People around you made me feel vulnerable and insecure. There was an aura of romance and sensuality about you, I was bare. You were beautiful, I wasn't. You had friends, I had responsibilities. You had money, I had dreams. Can I blame my insecurities for what I did? I felt I had to compete to get you and so I decided to cheat. Will you take that as a genuine ...
Read Full Post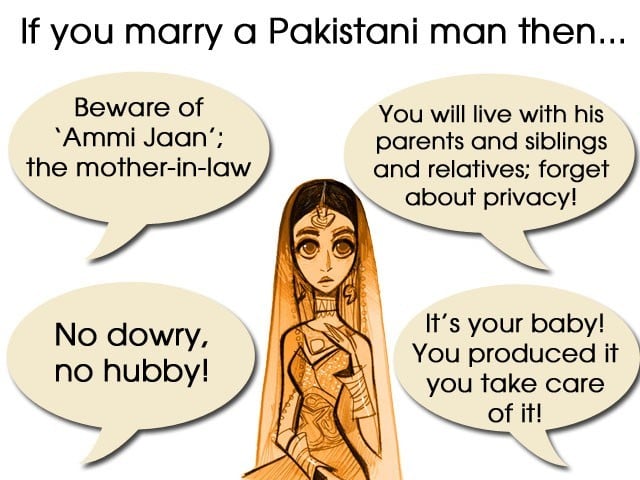 1. 'Ammi jaan' – the famous monster-in… I mean mother-in-law. She is the idolised queen of the domestic domain, 'lovingly' referred to as Ammi jaan.  Her precise duties can vary from lovingly criticising you in front of your husband, taunting you with scathing remarks while your husband is not around and haunting you in the middle of the night, even in the privacy of your own bedroom! She will not forgive you for the smallest of mistakes and enjoys watching you squirm in your chair, embarrassed. She will not allow you to change anything in the house, even though the 'you're just like my daughter' ...
Read Full Post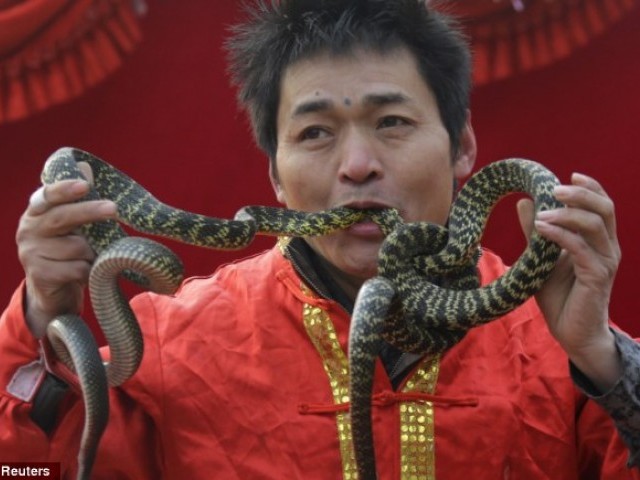 China reeks of bureaucracy and pork. Women are obsessed with Hello Kitty jackets and men with skinny jeans. They stare at you if don't look like them, they stare at you if you don't dress like them, they even stare at you if you think it's still cold enough to wear a jacket – it's March but, hey, mornings are cold! I am in a love-hate relationship with China, and by China I mean Mainland China, not Taiwan. Taiwan is, well, just Taiwan. They say that "Chinese queue up even to pee" – it's true! There are long lines awaiting your presence everywhere you ...
Read Full Post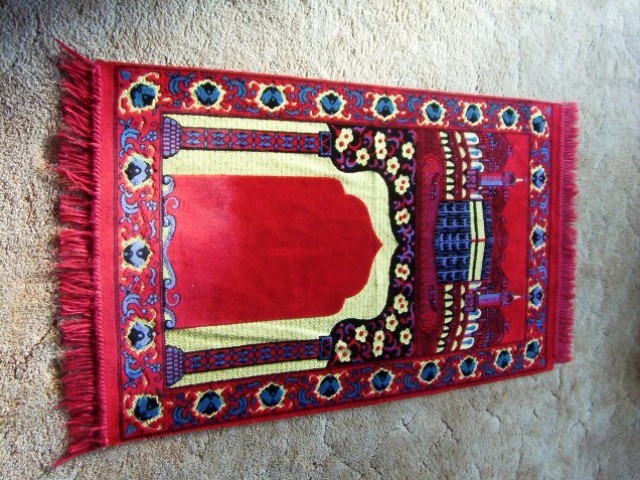 It shames me to admit that I don't offer my prayers. This is not because I am a non-Muslim, nor is it because I do not want to pray. Truth of the matter is that I don't know how to offer my prayers. I am 23-years-old and I am still not sure about the number of farz, sunnat, and nafal to offer with each namaz. In the past, I have tried to cover up my ignorance by making excuses. However, the day Shahbaz Taseer was abducted was the day I stopped hiding. I had joined a new firm in the month of Ramazan, and was welcomed by a very ...
Read Full Post