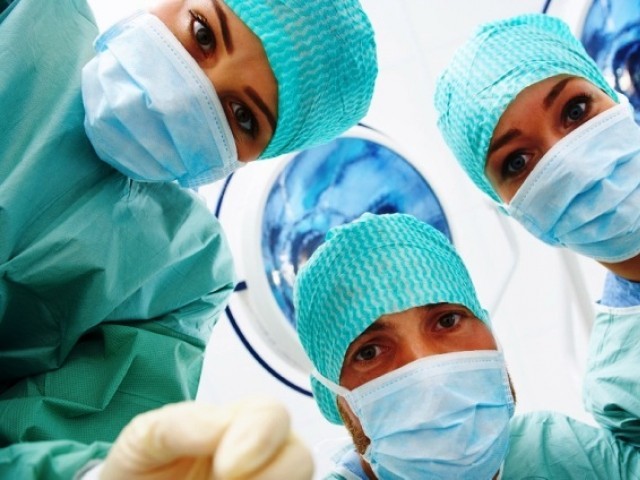 Miscommunications are part of daily routine.  You order a large Coke and no fries at a restaurant and the waiter brings you extra fries and a regular Fanta.  You ask a classmate for physiology notes and she photocopies the entire term's anatomy notes and presents them to you the next day. But there's one place miscommunication can be a serious problem. Having spent time on both sides of the physician-patient fence, I've started noticing how doctors often do not explain stuff adequately and patients will not ask enough questions, resulting in huge communication gaps.  In a clinical setting, these gaps ...
Read Full Post
A book's cover design is more than just the artwork on the front and back, unimportant once we've plunged into the storyline.  In these days of limited readers and competitive markets, a good book cover screaming "I'm interesting! Buy me!" can make the difference between a sell-out and a washout. Early hand-bound books, had simpler cloth or paper covers with little design. Decorative covers and printed book designs became common when mechanical methods of book-binding were introduced. The cheap production of books in abundance meant that more attention could and had to be spent on cover design. In the early 20th century, ...
Read Full Post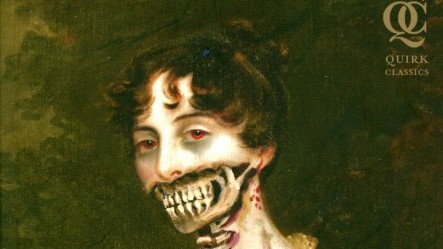 Title: Pride and Prejudice and Zombies Author: Seth Grahame-Smith and Jane Austen ISBN: 978-1-59474-334-4 Genre: Comedy, Parody, Classical Fiction Rating: 7/10 Outline: The story is set in Hertfordshire, wherein reside the Bennets, a family of five daughters, highly skilled in the ninja arts; their mother, highly anxious to marry them off; and their sardonic and amusing father.  Hertfordshire is, like the rest of England, currently overrun with hordes of the Undead, and the classic countryside atmosphere of the novel is punctuated with references to zombie massacres and carnage. Mrs Bennet's matrimonial hopes for her daughters are excited when two young and eminently battleworthy men move ...
Read Full Post