I had once been one of the most avid viewers of local television content. Gradually though, I stopped following most local dramas and became very selective about what I chose to watch – but given that my job is related to digital media, I do have to keep an eye on the latest developments in the film and drama industry. Every other day, I find celebrities complaining about the vile comments that people make on their social media profiles, mostly judging them, assassinating their characters and even slut-shaming them. I have always felt for them and wondered why our ...
Read Full Post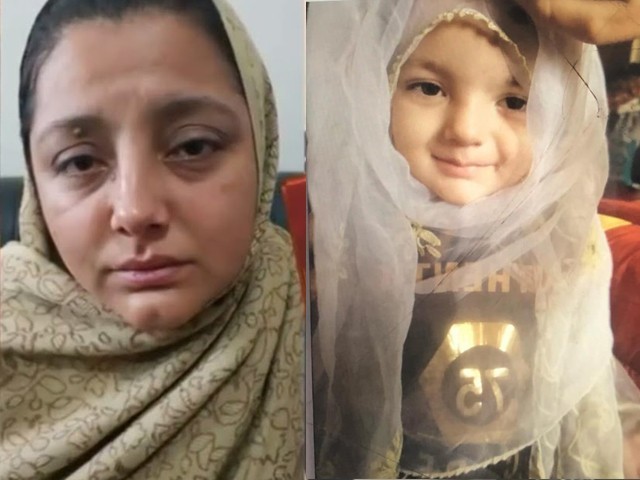 It was an ordinary Tuesday evening and I was putting my three-year-old to bed, praying that her fever does not relapse and that she feels well enough to go to school the next morning. As I watched her gently fall asleep, I felt guilty for scolding her earlier in the day. I love her dearly, of course, but I too am human and have not been sleeping particularly well since the past week because she has been sick. I planned on taking advantage of the Kashmir Day holiday to sleep in late, but her tantrums spoiled all such plans. I took a deep ...
Read Full Post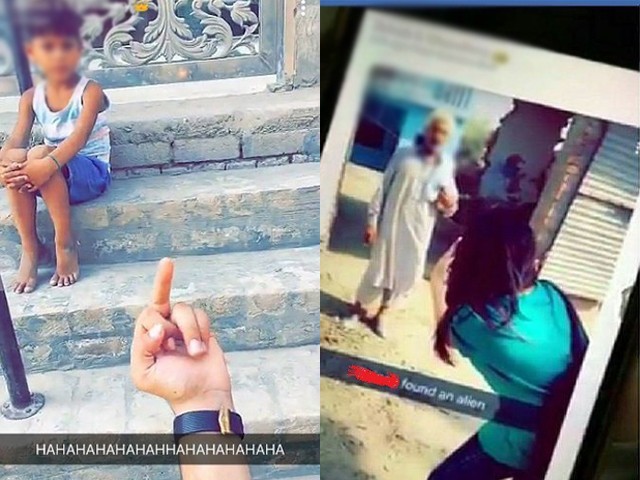 Yesterday, I was enjoying my Sunday having some me time and scrolling through my social media feed. While at it, I stumbled upon something that not only gave me a partial anxiety attack, but also shook me to my very core. A student of Beaconhouse National University (BNU) in Lahore went on a university field trip and decided to have some "fun" with her group of friends. The details of the aforementioned "fun" were graphic enough to trigger me, not only as a parent, but also as an educated person and a decent human being. This girl, who happens to be ...
Read Full Post
On April 1, 2013, I logged on to The Express Tribune website and was taken by surprise by this little headline in the right corner that read: 'Waqar Zaka to go from cobra to constituency.' Though I am not one of Mr Zaka's fans, I went on to give it a read. The constituency bit smelled fishy considering the 2013 elections are just round the corner. There I had it: Waqar Zaka plans to contest the elections! Initially, like many others, I thought he tried to pull off an April fools prank (And I secretly still hope so). However, considering that the ...
Read Full Post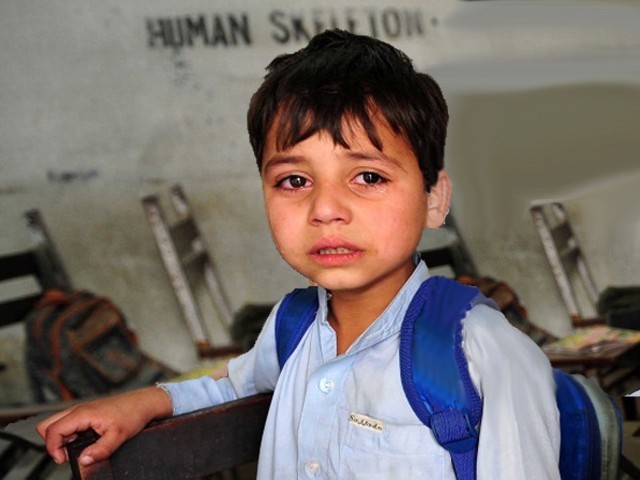 Thursday, August 11, 2011- 6:30 pm Saddar was too crowded today. I was already getting late. I took the Rs100 change from the cashier, which was all the money I was left with, picked up the shopping bag and rushed out of the store. The unusually humid August and the hassle I had been through since morning had turned me into a sweating shower by now. Despite that- I was excited. Very excited. My Ali was going to be happy today. He will not be disappointed in me anymore. He will not have to face any insults now. He was upset with ...
Read Full Post
When I was studying at university, during a discussion over an economic issue, my professor (a PhD) uttered these words: "Alhamdulillah, I am a Sunni, I am a Muslim." These words took me and many other students by surprise. The bizarre logic of uttering those unnecessary words in the midst of a discussion, especially when the class comprised of students from diverse religious backgrounds, was unfathomable. Even if she considered it essential to make a reference to the Islamic economic system, she could have easily done that in a mild tone without boasting about her own religious and sectarian affiliations wrapped ...
Read Full Post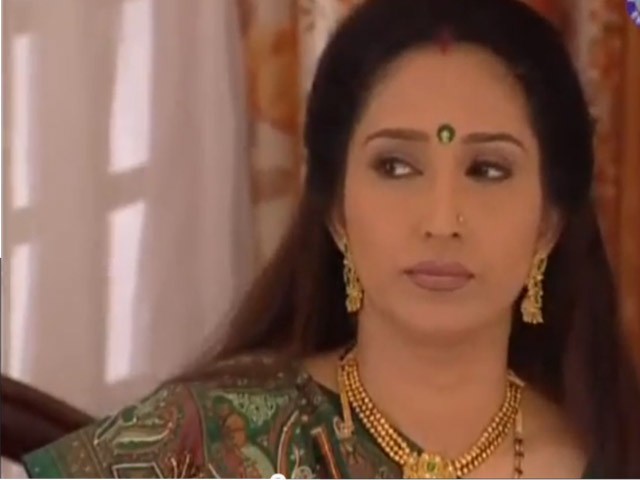 I have always been impressed by how Bollywood has emerged as an internationally renowned entertainment industry. People from all backgrounds, even in Pakistan, keep a close watch on the happenings in Bollywood, despite the silly India-Pakistan strife. I love India and Indian people, and let me make clear before I begin that I do not intend to attack or offend anyone through this post. I am merely highlighting some aspects of Indian soaps which I find amusing. So without further ado, let me begin my list of the ten things I hate about Indian soaps: 1. They are endless: To put it simply, ...
Read Full Post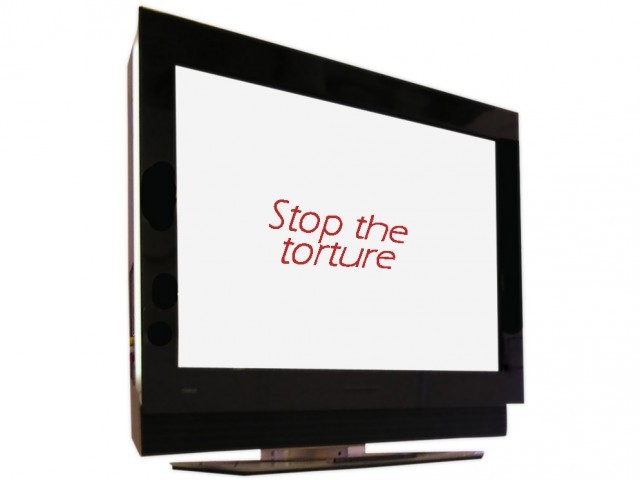 You have just come home from a stressful day of work and decide to unwind by sitting in front of the TV and indulging in some me-time. Just when you find a show that seems to strike your fancy, the channel decides you subject you to a commercial break. You let our an exasperated groan, and the torturous attacks on your nervous system begins. From shaking their booties to annoying jingles (remember 09-00-78601?) to cheesy plots – Pakistani ads have it all. The most aggravating part is that every channel decides to take their commercial breaks at the same time. There is ...
Read Full Post