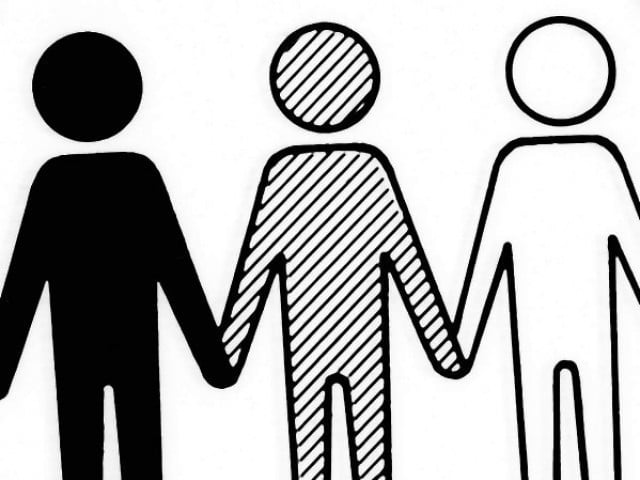 This past year has been a year of travelling. I have been to three countries in Europe, two in the Middle East and two in Asia. The hardest part about travelling? It is not getting accustomed to different kinds of foods or customs that are so alien to my own. In fact, it has nothing to do with getting to know other cultures. The hardest part about travelling is seeing how people view my own race, culture and nationality. I am sure many Pakistanis can relate to this. In fact, on all my trips this year, I travelled with Pakistani friends. ...
Read Full Post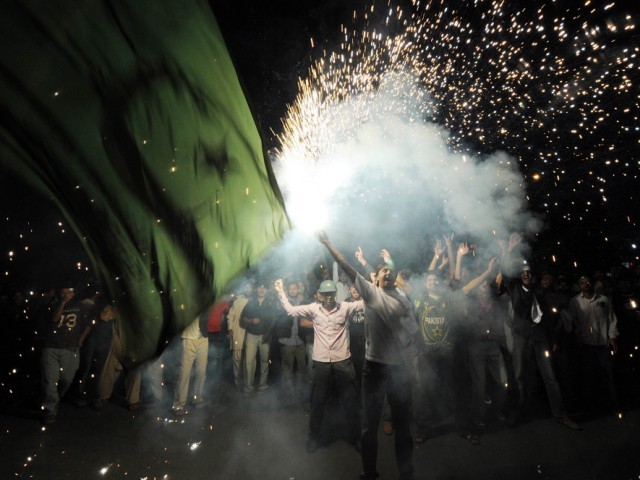 About a year and a half ago, I made the decision to move to Pakistan.  Since then, perhaps the most popular question my local friends ask is, "Were you scared to come to Pakistan, because you thought we were all terrorists like the Western media portrays us?" Honestly, no, I was not, and I did not.  Even before coming to Pakistan, I found the notion that all 180 million people residing in Pakistan, the sixth most populous nation in the world, were terrorists or had extremist tendencies completely ridiculous.  I figured that, as in every country, Pakistan had people from ...
Read Full Post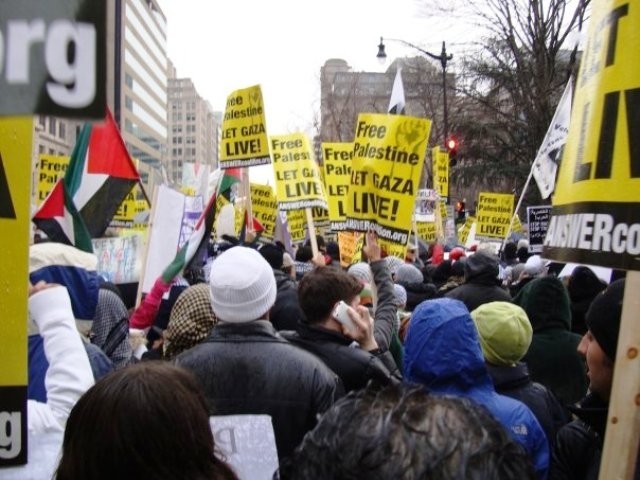 In my last blog post "An American in Lahore", someone commented that: "American citizen[s] should stand against their government for [its] inhumane behavior towards the rest of the world." A large number of the readers agreed and posted similar comments. Actually, like you, many of us in the United States do care about what happens to our fellow human beings around the world; like you, many of us are frustrated by our government's unjust foreign policies and the apathy of our fellow citizens towards the plight of oppressed groups around the world; like you, many of us have our eyes ...
Read Full Post
As an undergraduate in college, I spent almost every waking hour learning Arabic—if I wasn't in my daily Arabic class, I was practicing the language with my peers over a warm cup of coffee. We were given a hefty amount of homework each night, and the wee hours in the morning always found me in the library with my head buried in my Arabic textbook. Still, the effort was worth it, because after three years of learning the language, I was able to do what I had always wanted; read and understand the Quran in its original language, Arabic. If I may ...
Read Full Post