So when exactly did the concept of philanthropy change and how come no one told me? I look at the good guys of the past and compare them to the so-called humanity lovers of today and I feel like an imbecile who hibernated her way to modernity. The definition of the word philanthropy has apparently been transformed, much to my surprise. As a baby, I was told by my mother that Buddha was the epitome of sacrifice because he gave up his Kingdom to find what people needed the most, Nirvana. Another figure, Mother Teresa, couldn't keep more for herself ...
Read Full Post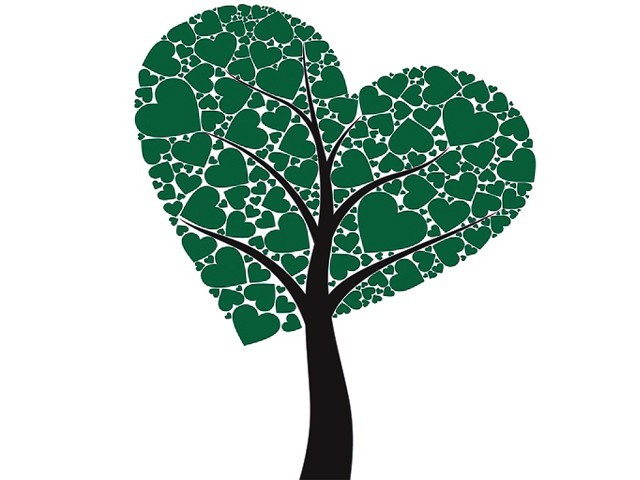 The most tormenting experience of my life, without a doubt, has to be the contrast I see when my plane flies from an exotic place and lands at the Allama Iqbal Airport in Lahore. From endearment-hurling, sweet smelling men, I come home to sour smelling uncles, who evidently want to peek at a lot more than just my passport. But here's a funny thing about patriotism and nationalism: it's like being in an arranged marriage. The pattern is somewhat similar. Your country is like that husband you never chose. He's the choice you never made. You succeed in overlooking his bald ...
Read Full Post
A recent encounter with a firangi journalist made me realise that I have proudly joined the cult of perverse Pakistanis. Anyone who bears an accent and worships another deity must face the 'us' and 'them' complex. We will, at all times, find or literally pluck out a thread of sublime mockery from well-structured declarations of a love for Pakistan and every time these foreigners show us the positive side of Americano, we want to throw a brick at their Cau-caustic face. The jingoistic journalist started off the session just fine but then started chanting 'bombs', 'bullets' and 'rape cases' in ...
Read Full Post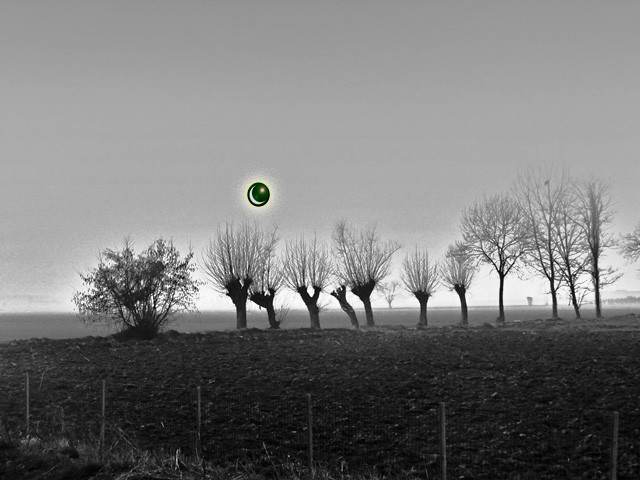 Before I begin, I'd like to make a few things abundantly clear. You are about to embark on a dark and depressing road. Even though the purpose of this article is to vent, the means used are painful. The light at the end of the tunnel may in fact just be an illusion rather than a ray of hope. I am about to help you face facts which ironically are always harder to accept than fiction. It is officially too late. You are about to graduate. Everything that you have accomplished so far isn't even close to what you should ...
Read Full Post
Dastaan, a Hum TV production, is probably the most gripping modern day ode to the beauty and simplicity of  pre-partition life. Written by Razia Butt, Dastaan depicts the love story of Hasan (Fawad Khan) and Bano (Sanam Baloch) – a romance which is shred to pieces by the gruesome and gory separation of 1947. The drama starts off as a tender series of events between the couple, but later morphs into a saga full of blood, greed and lust. This turn of events hurls Bano, the quintessential Pakistani girl,  into the arms of madness, because she is devastated by the ...
Read Full Post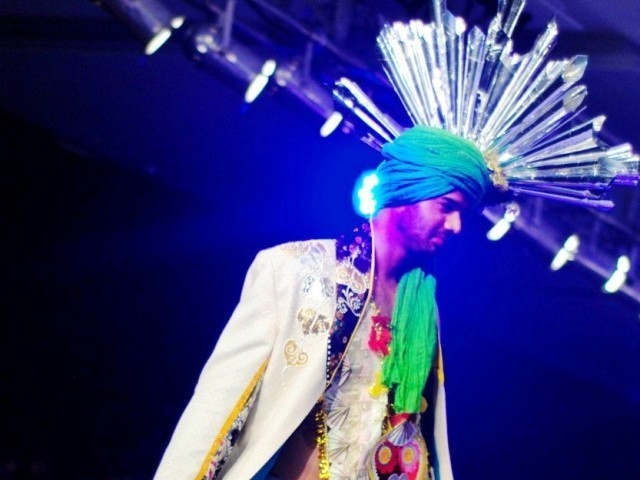 The escapist mentality that is emerging in our films and television programmes has finally reached the fashion world. The return of boho-chic, more commonly known as hippie fashion, seems like an effort by the fashion world to bring levity back into our closets and eventually, lives. Charlie's Angels inspired wide-leg pants and jumpsuits, leather vests and suede suits with soft fringes in brown are reminiscent of a time when Muhammad Ali was the king sureemi-god of Lollywood and rodeo shows were wildly popular in the west. From busy prints bubbling with vibrant flowers and psychedelic motifs, to an array of ...
Read Full Post