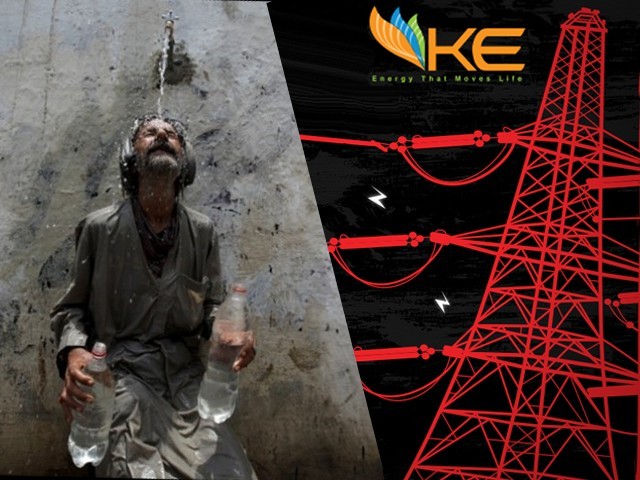 It would be an understatement to claim that the last few days have been a nightmare for the residents of Karachi. Tripped feeders, faulty transformers, broken cables, voltage fluctuations, phases missing for entire days have coupled with the scorching heat to deal a fatal blow to the metropolis. Latest reports indicate that more than 780 people have died as a result of heat stroke, dehydration and heat-related ailments. Naturally, this has resulted in widespread anger with K-Electric. People are attacking offices and beating the staff as a means of venting their frustration over the company's incompetency. Every listening post for the company is ...
Read Full Post
The end of October this year brings us news of the upcoming Eid-ul-Azha break and once again people flock to any and every place bearing livestock to purchase their sacrificial animals. For others though, the end of October marks the advent of new preparations for an entirely different kind of celebration. I present to you, ladies and gentlemen 'the Halloween party'. Never mind the number of shops selling awkwardly coloured Superman and Batman costumes, and schools that are organizing costume parties over the more traditional Eid gatherings. These lavish extravaganzas are aiming to take All Hallow's Eve to a whole new level. Shiny ...
Read Full Post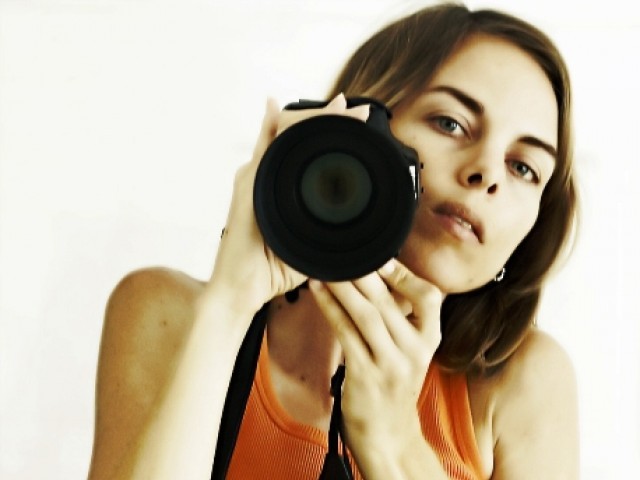 Don't do it. I'm not asking you to not jump off a cliff (though you shouldn't do that either). I'm asking you to not commit the most heinous crime in the history of photography. Don't buy a Digital Single-Lens Reflex camera (DSLR).  In a new trend, that is spreading like wildfire around Pakistan, almost everyone is ditching their old Sony Cybershots for state of the art cameras with the ability to zoom in perfectly on their ex-girlfriend's facial hair. This is all in a bid to capture the same moments you normally would – except in higher resolution. But is there really a point? ...
Read Full Post