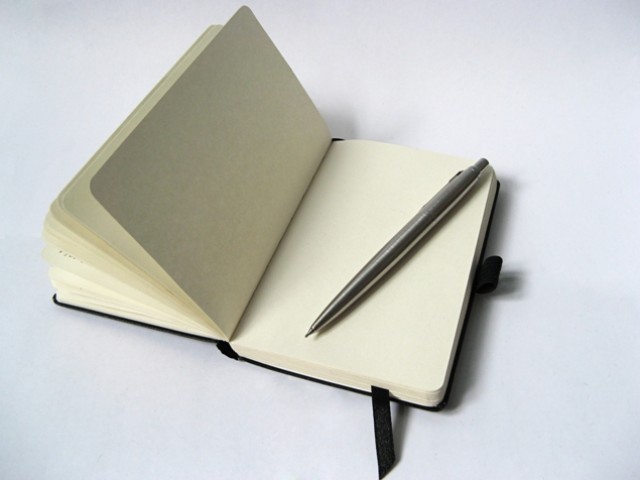 I had never been to upstate New York before, and the whole idea of attending a writers' conference at a liberal arts college ten hours away from my home in Michigan seemed daunting. I didn't know what to expect. I was intimidated, to say the least. I have been residing in America for the past two years only, and I still consider my poetry in English to be deeply Pakistani; I believe it will take me some time until I fully adopt the American idioms. As my father drove us through the gorgeous green hills of upstate, I was filled ...
Read Full Post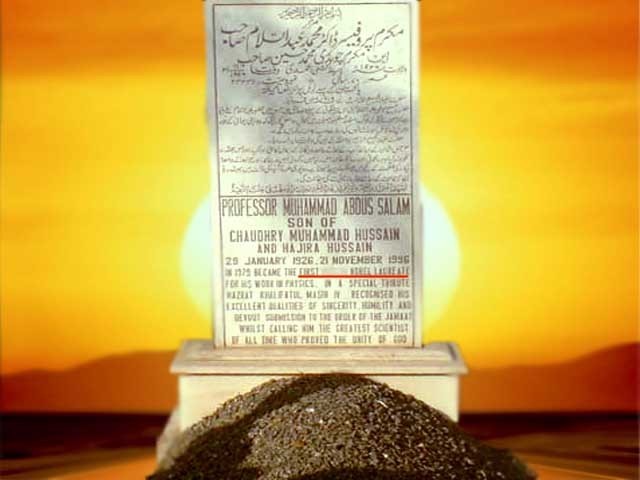 They ripped his name out of books with scissors dipped in venom so our children wouldn't be poisoned with a heretic's intellect. They scraped his person from his gravestone, because those in the underworld would also object to his being Muslim. They bomb his places of worship, they don't like them being called mosques, as if their own belligerence was a superior form of prayer; Our flag's white rectangle, the so-called symbol of the few, flaps tattered and stained with the blood of peripheral pariahs like him. They banished a man from the annals of history for a sin so heinous to be exiled by its own seven sisters. It's called genius. While their bodies simmered with the disgust ...
Read Full Post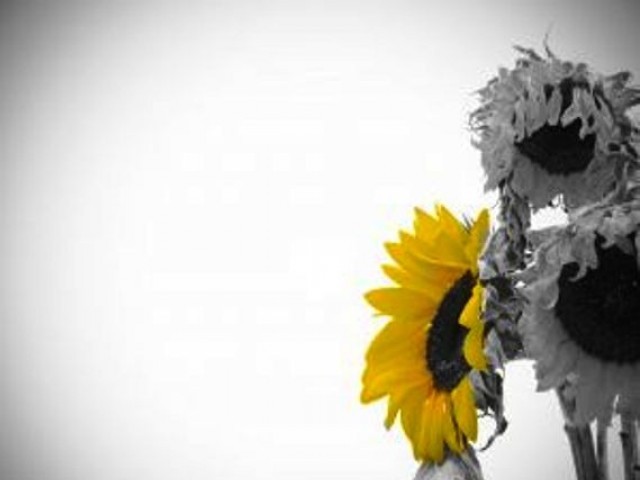 I painfully limp towards a pile of poetry buried in dust, Devouring words and lines Like the bittersweet intoxication of a spinal tap; To feed a brain long dormant For three months in a hospital bed. To awaken the poet that almost died, Words wither away and sentences snarl imperfection. Nocturnal witching hours are spent in pursuit of creativity, Hopelessly. I had the word! And now it's gone, In the fuzzy, indistinct chatter of air-conditioning vents. Claustrophobia. A plastic mask clasped me during cranial radiation, Like an implacable pillow in the hands of a killer. A tight white prison For technicolor sensibilities, Banning any muses from melting through. My mind is nothing without my art. And to escape from the eternal facade, I present to ...
Read Full Post
I love the beach because it engages one in communion with the divine elements. I often stand at the beach and bury my feet in the sand. I joyfully delve into the sea and bask in the sun. Finally, I let myself be caressed by the whispering breeze. However, as I write this, the only thought running through my head is that I will never experience these four elements together again; that I will never be able to go back to my beloved Karachi's beaches – that I am as good as gone. No family wants to hear what we were told the ...
Read Full Post