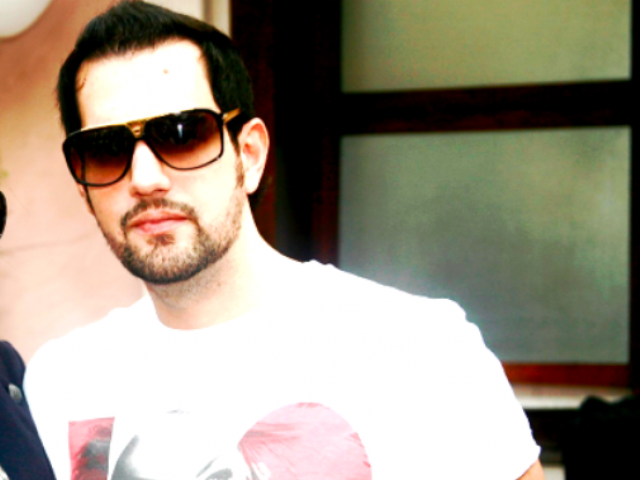 It has now been over a week and there is no sign of Shahbaz Taseer returning home. The police, we are told, have discovered important clues such as a gun that was reportedly thrown out of a vehicle involved in the kidnapping and some SIMs of mobile phones that were found in Taseer's abandoned vehicle. The police later also found another SIM card which was said to have been used by the kidnappers. However, not much has been reported in the news since then on the case, except a statement a couple of days after the abduction to the effect ...
Read Full Post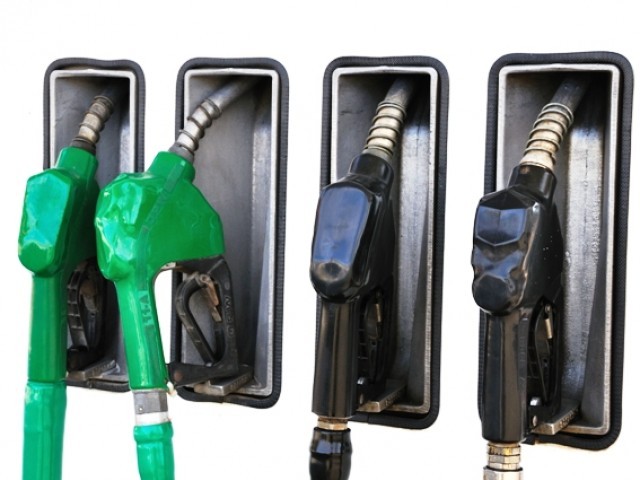 With ordinary Pakistanis already suffering from the burden of high food prices during Ramazan, high petrol prices, and a recent tariff increase in electricity, it must have come as a shock to many that the price of gas had now gone up as well. And it wasn't by a minuscule amount but by the rather hefty proportion of 13.5 per cent. This is applicable on all domestic, commercial and industrial users. One wonders why all such rises and decisions have to be taken when the nation is celebrating a holy month and is set to gear up for the Eid ...
Read Full Post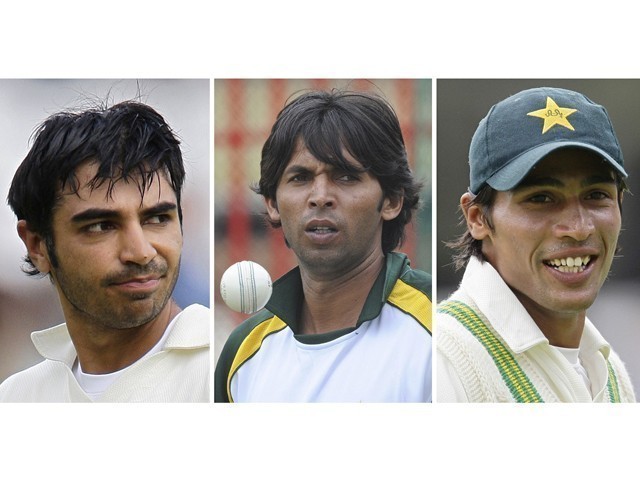 Cricket may not be our national sport — that honour goes to hockey —but is the one sport that can excite the nation or make it go into collective depression. It is more followed than any other sport and perhaps for that reason alone, even the way it is run and administered in the country is the topic of much discussion, debate and concern. Unfortunately, for several years of late, the way that the sport has been run in the country has left much to be desired. For years, allegations have been made against those who govern it accusing them ...
Read Full Post