Times are tough, I know. Dismay is in the air. When you speak to people, all you hear is negativity, gloom and cynicism about the direction we are headed. You will find very few who show confidence in the general state of affairs. When terrorists are striking symbolic targets in cities with impunity; when the economy is spiraling downward; when prices of essential commodities are rocketing sky high; when all you hear are stories of corruption in government ranks, with notorious figures handling the most important ministries-that is a time when the word 'change' becomes fascinating. Why wouldn't anyone yearn ...
Read Full Post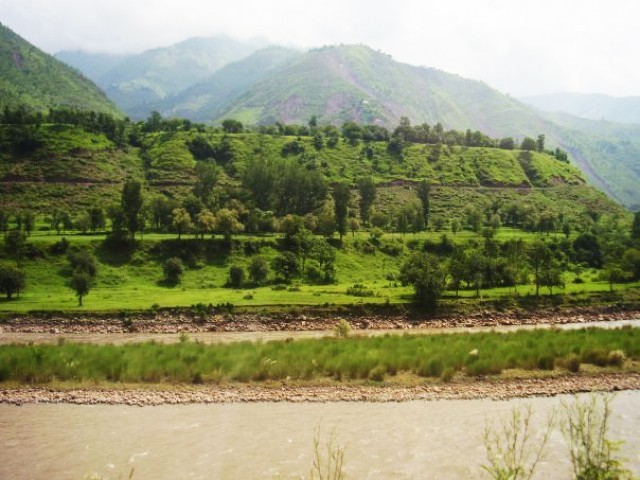 At a time when one-fifth of Pakistan is submerged and almost 10 million people are on the move with a total 20 million affected by the floods, it is pertinent to talk about how the disaster will impact Pakistan in the long run. The effects of these floods are widespread across different sectors of the economy, with losses running into billions of dollars. Recovery from this disaster will itself will be mammoth task for this feeble state. As we discuss the possible ways in which we could have handled the disaster in a better way, and argue various reforms for ...
Read Full Post
As the country is waking up to one of the most devastating floods of its history the response of the rescue and relief agencies has been slow to say the least. The death toll has crossed the 1,000 figure and the number is still rising.  According to the UN, almost one million people have been affected. Khyber-Pakhtunkhwa, the province already facing the brunt of war against militancy and terrorism, has suffered the most from these floods. Areas as far as the tribal agencies in the west have been inundated and with the poor structure of governance prevailing there rescue and ...
Read Full Post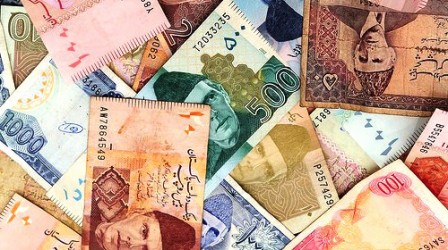 Ben Myerson once said, "The accomplice to the crime of corruption is frequently our own indifference." Corruption thrives in those societies where people turn a blind eye to it. It slowly seeps in and eats away the very foundation on which moralities and principles stand, and then a stage comes when it gets difficult to differentiate between right and wrong. The lines of what is acceptable and what is not are drawn and erased so many times that their importance gets diminished. Lee Rainwater has called it 'patterned evasion of norms' and in Pakistan it is known as 'Corruption Culture'. When we talk about corruption in Pakistan, the emphasis is only laid upon high level ...
Read Full Post