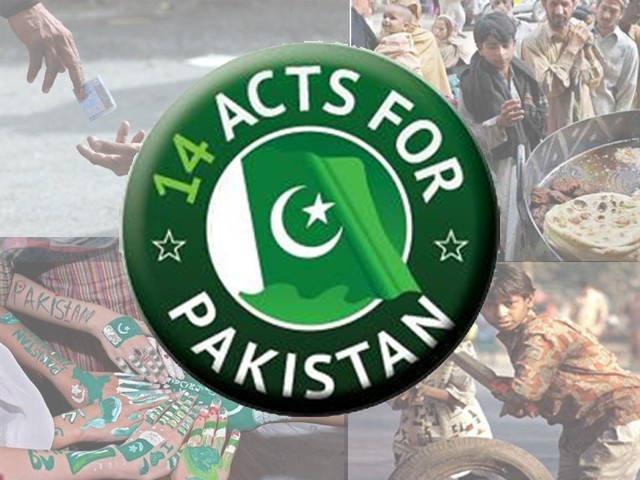 "Check the top trend on Twitter right now guys!" My colleague, Ahsan said pointing towards his laptop. This was a regular conversation for us as we sipped on our morning teas and chatted about how depressing it was to wake up so early. Perks of being in the Digital Marketing field, you can say. Yes, we take Twitter very seriously. We also take patriotism very seriously. You can tell by the green and white décor and the sound of national songs resonating within the walls of our cubicles as August 14 approaches. Anyway, we huddled around Ahsan's laptop, peering over each other's heads to stare at a ...
Read Full Post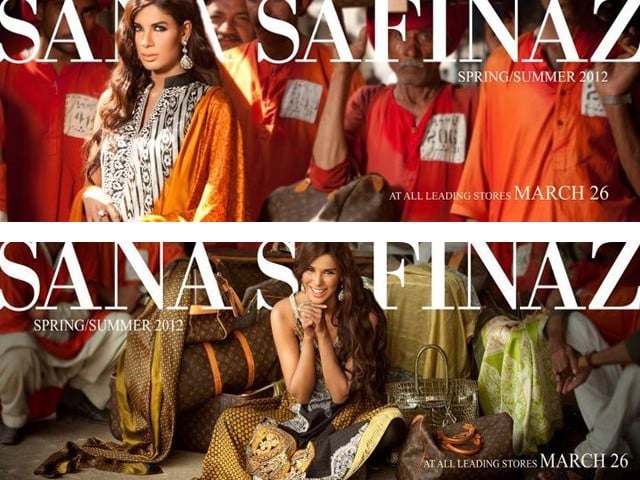 We love being angry don't we? As a nation, Pakistanis are most certainly good at one thing: criticizing. I'm not saying that is a bad thing. It's good to have an opinion, but we should know where to draw the line. Being enraged about the violation of human rights by Maya Khan in her morning show was great. We showed her that civil society is sensible and very active. However, when my Twitter and Facebook were flooded with angry comments about the latest Sana Safinaz advertising campaign last night, I had to see what the 'poor' brand had done to deserve ...
Read Full Post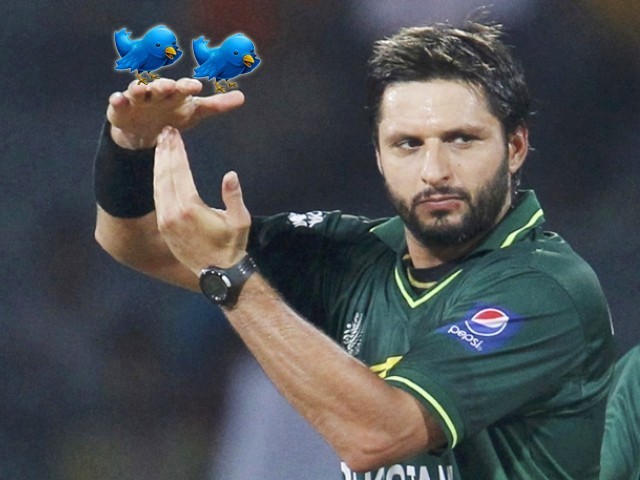 It's been a while since the Pakistani people received a dose of our brown-eyed, glossy haired cricket hero. The last time I got an Afridi high was when I saw that soft drink commercial promoting cricket selections. It was about time the man sprinkled some of his star-dust on us again. After the appointment of the new PCB chairman Zaka Ashraf by President Asif Ali Zardari last week, Afridi declared that he was once again available to play for his country. Afridi had resigned saying he wouldn't play under the then PCB chairman ...
Read Full Post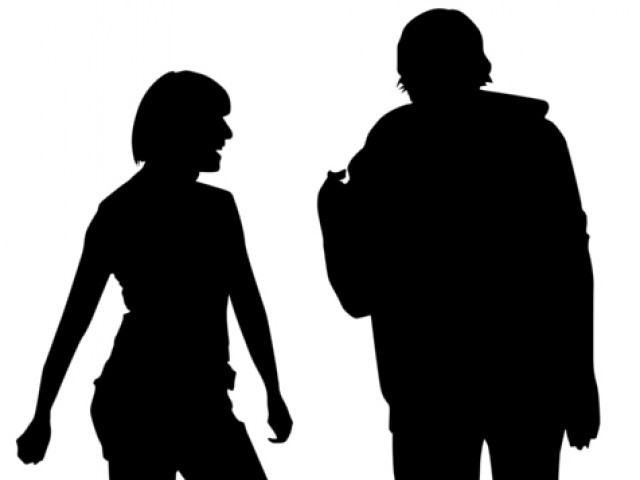 Showing signs of puberty is all that a member of the fairer sex needs to land herself her very first rishta. Though some girls might love to bask in the glory of getting the most suitors without even having to progress to a B-cup, several others despise it. In fact, I have a hoard of acquaintances and friends alike who had to come up with ingenious, and sometimes drastic plans to act as an interlude to their mom's 'hunt for the perfect male'. So, I've decided to compile a few of their best ideas for anyone who might be in ...
Read Full Post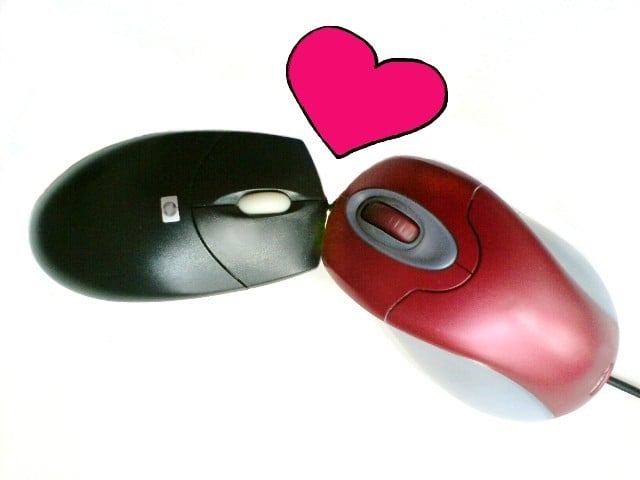 It is fairly amusing being a Pakistani female on the internet. There have been an ever increasing number of mailas, who have finally decided that Orkut is so-last-century and have made their way to Facebook which offers better chances of fishing for a bachi online. I have had quite a few laughs reading poorly structured love messages that have found their way to my inbox (see picture above). One of these studs professed his love for me with a message which was definitely longer than this article itself. When I stop and think back, it definitely made a very good ...
Read Full Post