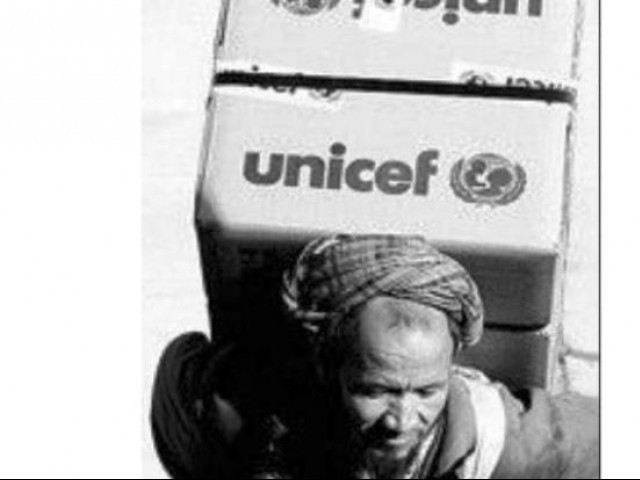 With the groundbreaking Oscar win of Sharmeen Obaid-Chinoy and its appreciation in Western audiences, the implications of foreign funding for 'development' in Pakistan have been brought to the forefront. The documentary, 'Saving Face', highlights the oppression of women in Pakistan and is bound to attract 'development projects' which aim to facilitate women's rights. The term 'development' is most commonly understood as a process of social, cultural and economic growth of a country or area perceived as 'traditional' rather than 'modern'. With this premise two points come to mind. The first question raised is that should a society be injected with a ...
Read Full Post
Two journalists died on February 22, 2012 in the Syrian city of Homs after Syrian government forces shelled the house that they were staying in. One was an American and a reporter for the British paper, The Sunday Times, while the other was a 28-year-old Frenchman who had his own photography agency. The American journalist, Marie Colvin, was a veteran war correspondent and had just the night before her death sent a detailed dispatch on various western news channels about the deteriorating situation in the city, believed to be the stronghold of the Syrian resistance to Bashar al-Assad. The French photojournalist, Remi ...
Read Full Post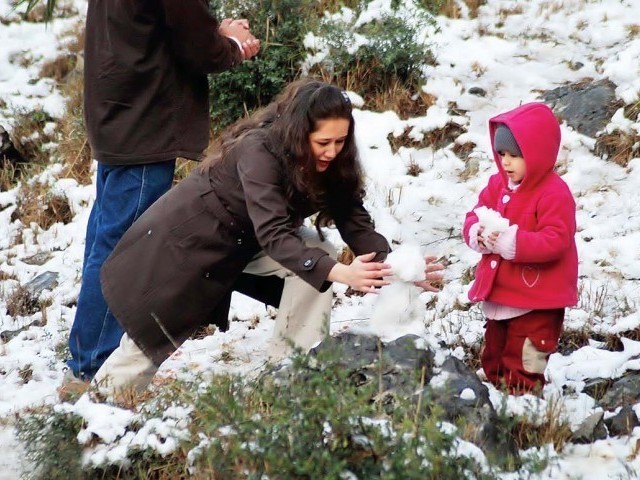 Large swathes of the country are currently in the grip of a cold snap. The federal capital is said to have received snowfall over the weekend, with the Margalla Hills getting the most snow in two decades, according to the meteorological department. As expected, this has made many of the area's residents quite excited because it's not often that they get to see snow in their midst. Further north, in Murree, the Galiyat region and northwest into Swat and beyond, there has been snowfall for the past few days and much of the region has been blanketed with several inches ...
Read Full Post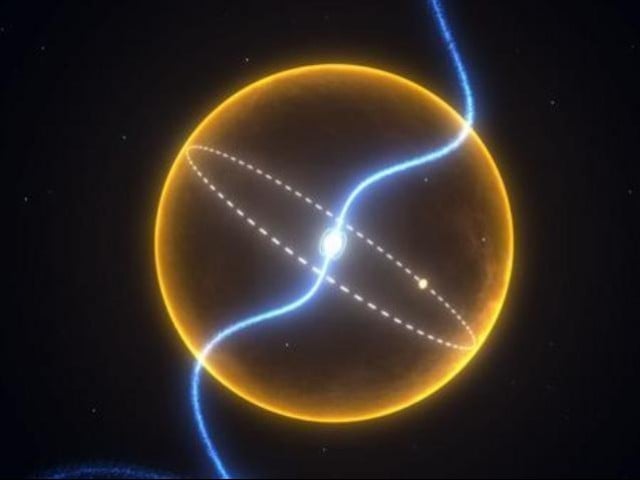 As the year 2011 comes to a close, it's only natural to look back and remind ourselves of all that has transpired in the last 12 months. Other than several political and economic crises, not many things come to mind. However, upon a closer look one realises that there have been several scientific breakthroughs that this year will be remembered for. The discovery that fascinated me the most was made in August, when astronomers spotted an exotic planet that was reported to be made of diamond. Orbiting 4,000 light-years away from the earth, the new planet is far denser than ...
Read Full Post
Autism Spectrum Disorder is a condition not very widely known in Pakistan, although in the last 20 years, there has been a staggering increase of 600 per cent in the number of diagnosed cases of autism in the US. People on the Autism Spectrum Disorder are generally believed to have developmental disabilities that hamper social and communication skills. My interest in autism emerged in college, when I attended a seminar which was organised to raise awareness on the issue. Learning that great minds like Einstein, Jonathan Swift and Glenn Gould were speculated to be autistic, I became interested in understanding ...
Read Full Post
Where does the spirit of a holiday come from? Festivity and celebration is usually associated with things and with people one is surrounded by. But in a country like ours, which is marked by uncertain circumstances and constant upheavals, external stimuli does not provide sufficient reasons to celebrate. In the past the end of Ramazan was usually greeted with relief and pride as the long hours of fasting were behind us. This year however, people are questioning the reasons for celebration. It is heartwarming to see citizens sharing each other's pain and hesitating to celebrate Eid even as hundreds have ...
Read Full Post