The protest has borne fruit: Maya Khan has been fired and her show has been taken off air. One more host of Samaa TV has been shown the door, after a clamour of complaints following the fateful episode of her morning show. This is the moment of vindication for the online community of journalists, bloggers and ordinary citizens who were incensed (and rightfully so) after watching Maya and her coterie of minions prey on couples dating in a public park. But lest these critics lapse into complacency over an accomplished mission, they must know that there's more to the story. There's ...
Read Full Post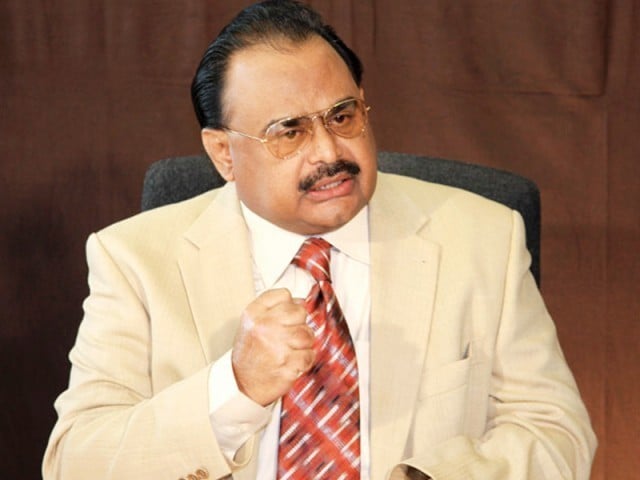 Being a student of political science comes with handicaps in a country where debate on current affairs and peccadilloes of politicians is ubiquitous, yet awareness of an academic discipline dedicated to the study of politics is scant. There's one particular incident at Lahore airport that I vividly remember, when being a student of political science got me entangled in a rather bizarre situation. As I walked inside the international departure terminal, I noticed that yet another security check had been installed. Some men in shalwar kameez stood listlessly, as airport security personnel fiercely rummaged through their luggage. Being a 'laadiss' from a ...
Read Full Post
The newfound piety of morning show hosts and other television anchors during Ramazan is annoying, to say the least. Why have female anchors started covering their heads in the 'spirit of the holy month'? Considering that many of these hosts only gingerly place veils on their heads (probably to prevent their backcombed hairdos from getting ruined), this effort at modesty appears rather contrived. Also, why have singers and entertainers suddenly transformed into naat khwaans, who solemnly give spiritual advice and efficiently relay religious maxims? I fail to understand why Ramazan must precipitate such ostensible religiosity on Urdu television every year. The ...
Read Full Post