During a job interview in Lahore, at the purpose built headquarters of a soon-to-launch news channel, I was asked how I felt about hosting an English language program to cater to the expats responsible for many important decisions. My response back in 2008; the ones who matter already have the means to get the information they need. The idea of an English language news program was great, but not to satisfy the appetites of expats. It was important, first, to satisfy the needs of our own people. The most common response to my idealism – as it was usually considered – ...
Read Full Post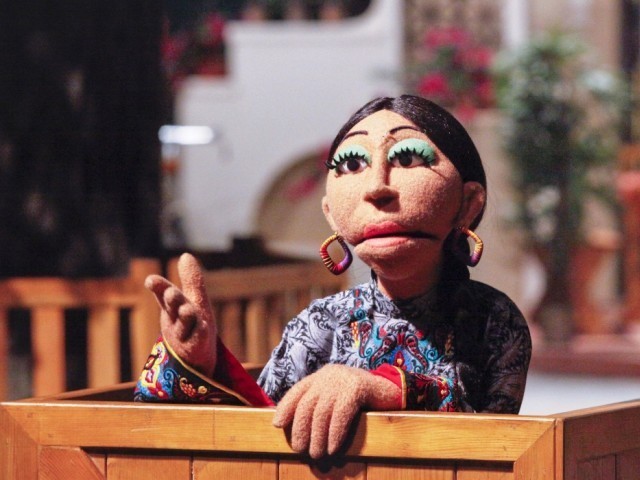 Back in 1966, when the discussions about a television show to help young children prepare for school were under way, who would have thought that 45 years later, the resulting show would be preparing children for school all over the world; across 120 countries, through twenty independent international versions. The latest addition to the Sesame Street Franchise is Sim Sim Hamara. Sim Sim Hamara will start airing in Pakistan later next month. The four year project is a collaboration between Sesame Workshop and the Rafi Peer Theatre Workshop, funded by USAID's US$20 million. It seems as though Washington is now trying to quash the influence of radicalism ...
Read Full Post
Last summer Britain's Coalition government introduced the strongest budget cuts in England in decades. To rein in debts, 77 per centof the consolidation was to come from spending cuts compared to only 23% by increasing taxation; with its approval lawmakers had lit the match that would set Britain on Fire. The killing of 29-year-old Mark Duggan last week in Tottenham – by officers of the Met Police's Gun Control Wing – resulted in a Protest for Justice on Saturday. By nightfall the mostly black youth of Tottenham, had turned violent. Over 6000 people claim jobless benefits in Tottenham, the highest unemployment ...
Read Full Post