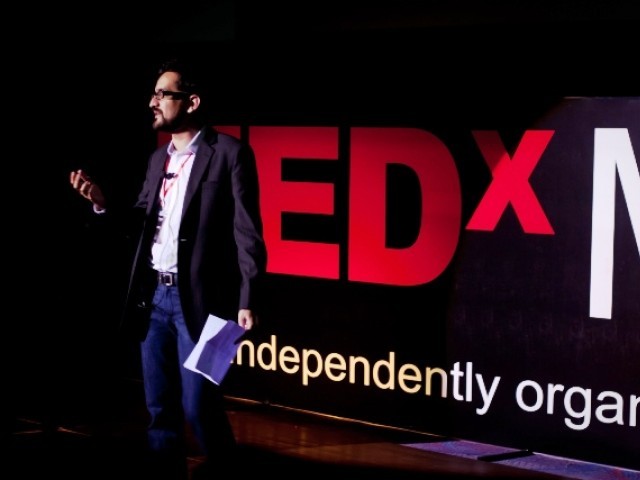 I recently went to TEDx Margalla, where the bright minds from Islamabad and Rawalpindi sat together to discuss ideas that could help change Pakistan. The event was the brainchild of two young heroes – Ahsan Mukhtar (winner of top blogger award of Pakistan in the infotainment category) and Saad Hamid – two ordinary guys with extraordinary ideas. It was a truly fascinating experience. TED is a non-profit organisation where people from different backgrounds come together and share unique ideas for the benefit of communities. TEDx is an independently organised TED event where local communities come together to discuss problems and carve out plans to ...
Read Full Post
Dearly beloved and graciously naïve, The Pakistan Telecommunication Authority (PTA) has allegedly compiled a list of words that the directors have deemed obscene and want to ban for text messages. As laughable as this may seem, this list, if real, is a clear example of the extremist mentality that some of the office-bearers in Pakistan have. Sifting through these banned words, I discovered that even the word "Jesus Christ" might be forbidden, along with many other words of everyday usage. Why on earth has Jesus's name been banned? Is it some kind of an abusive word? As much as rightists and McBurqas may like it, ...
Read Full Post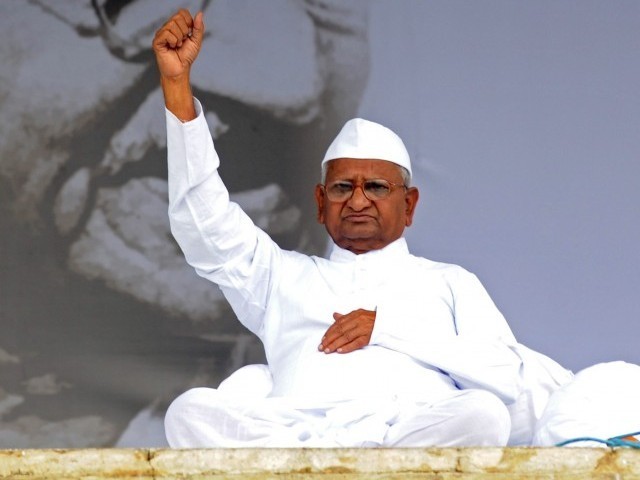 Not long ago, international media saw the rise of a new star; a man who vowed to reincarnate the principles of Gandhi, who is respected universally for his passion for peace and non-violent political activism. Well, we too were happy to see, despite the mudslinging that Ziaul Haq and his prodigal children did towards Gandhi, a man who would strive for peace. We hoped his anti-graft movement would come to Pakistan as well. Moreover, we prayed that the Pak-India border would be adorned with flowers and candles rather than barbed wires. However, today all of my hopes suddenly evaporated when I ...
Read Full Post
Have you ever wondered how organizations such as Hizb ut-Tahrir operate? Their activities are shrouded in secrecy and our all-powerful agencies say that they have had little success in dismantling the network. While agencies might be doing their best, it looks like they have not penetrated the actual methods of communications between the leaders, activists and low ranking associates of the group. The history of Hizb ut-Tahrir's activities in Pakistan is relatively new. The UK based group surfaced in different varsities of Pakistan right after Musharraf agreed to join the war against terrorism. They targeted educated young Pakistanis in different colleges ...
Read Full Post