The history of Rawalpindi is one, which is scattered across a vast area. To draw a complete picture of our history, one has to collect the scattered pieces and put them together. No doubt, it's quite a difficult task but with time and patience, all can be achieved. Most of us know Rawalpindi as a convenient route taken by the invaders, when coming from the north-western regions. It also served as one of the most important cantonments established by the British Army in the north-western region of British India, in days of the The Great Game. Before the partition, Rawalpindi was an urban centre ...
Read Full Post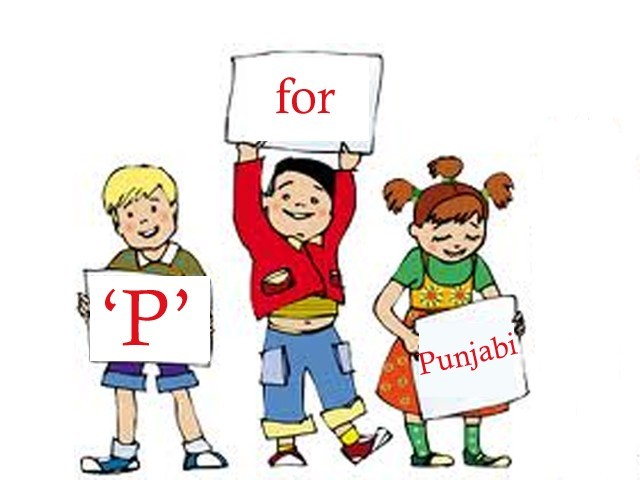 Over the last few weeks, I have been meeting children from different parts of Punjab. They ranged in age between three and five years and included children of my friends and extended family. I was pleasantly surprised to hear these kids speaking in Punjabi. Some of the phrases that I recall hearing them use are, "Kithay chalay o?" (Where are you off to?) "Aa ki aey?" (What is this?) "Ki karde paye o?" (What are you doing?) Punjabi is the most widely spoken language across Pakistan. However, from what I have seen, most of the people in Punjab – especially those living in the urban centres – do ...
Read Full Post
TOPICS
I was talking to the 70-year-old man, trimming grass at the Parsi place of worship, when he said, "I have been working here for more than 20 years and during this time none of the elders or children have ever spoken harshly to me. I am their employee and they are always polite to their workers." An old gardener tending to the garden at the Parsi place of worship in Rawalpindi. Photo: Shiraz Hassan I guess the old man noticed my intrigued expression because he continued with a smile, "One day some community leaders visited while I was having my ...
Read Full Post
Pakistan has been a hotbed of terrorism and militancy for almost a decade now. In this period of time, more than 50,000 people have become victims of terrorism with the north western areas being especially vulnerable to militancy and bloodshed. Many Pakistanis see the country's future as dark and hopeless, however, Ansar Abbas is not one of them. Syed Ansar Abbas, aged 30, is one of the many victims of terrorism that has plagued Pakistan. He lost both his arms in a suicide attack in Dera Ismail Khan. However, despite such a grave and life-altering tragedy, he is still hopeful and ...
Read Full Post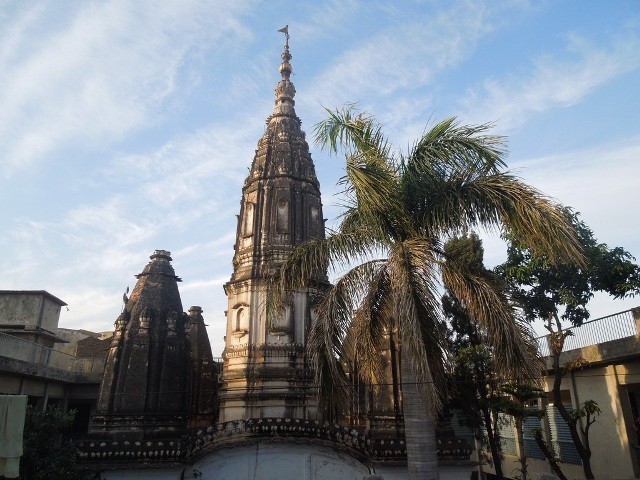 A trek through the old areas of Rawalpindi reveals many examples of ancient architecture; silent testimonies of our heritage, narrating tales of our past and stories of our land. Unfortunately, these exponents of our history are in a state of utter neglect. And a cry out for immediate attention by the authorities is much needed. In the middle of the area that is commonly known as Kohati Bazaar, one can see the dome of a temple which is almost hidden by the high walls of an academic institution. Here stands one of the beautiful, historic landmarks of the city: Kalyan ...
Read Full Post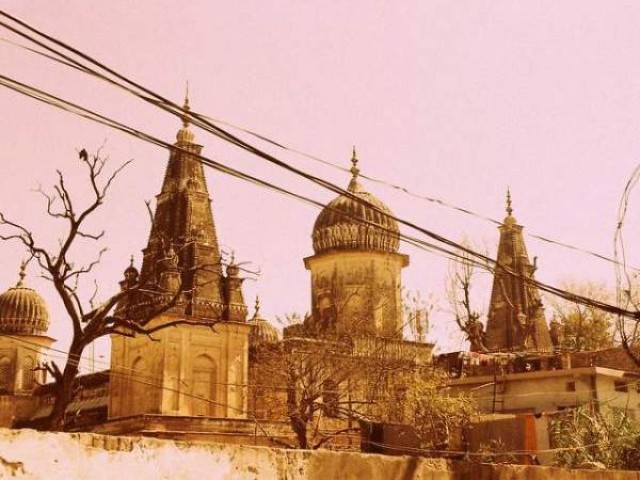 The partition of India was based on the premise that a Bengali Muslim would be able to identify with the sorrows and issues of a Punjabi Muslim more than a Bengali Hindu. Of course, that was a vicious and diabolic notion because I believe that culture and heritage stand above religion. I recently visited the dilapidated temples and gurdwaras of Rawalpindi and realised that the city still sings of her secular past. The entrance to a temple in Gunjmandi. Photo: Shiraz Hassan In the early 19th century, the British made Rawalpindi the central seat of military power as they aimed towards Afghanistan. This was in line with ...
Read Full Post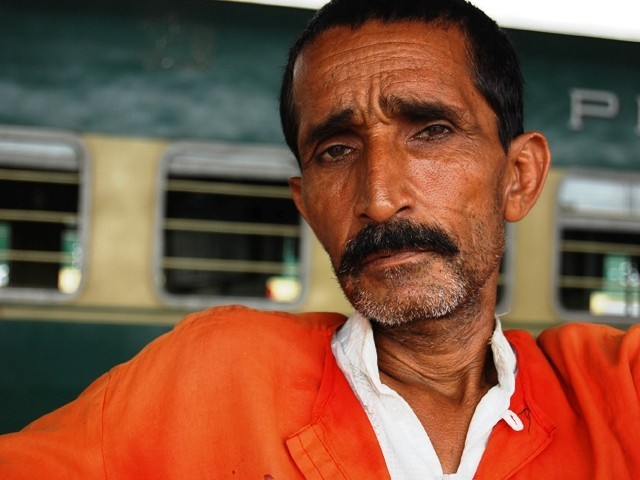 Travelling by train always fascinates me. I always compare it with the journey of life, as there are a lot of things in common between these two journeys. We wait for the right time for the train to arrive, look for the right place to board,meet new people, spend time with them and on reaching the destination, say good bye to them. A couple of weeks ago, I was at the Lahore Railway Station waiting to board the train to Rawalpindi. I always travel at night so that I can reach Rawalpindi early in the morning and spend time roaming around ...
Read Full Post