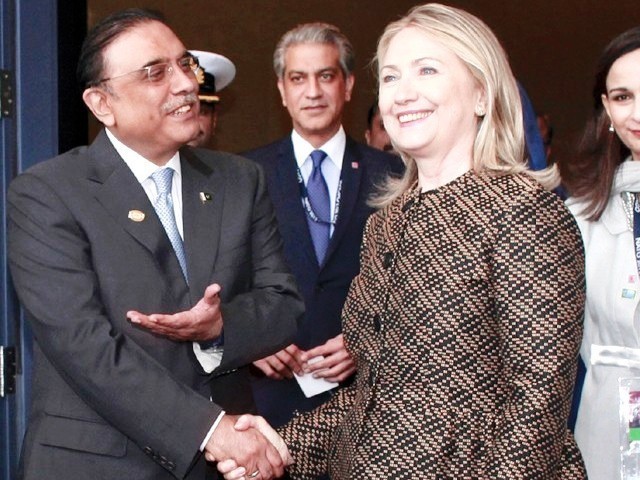 The Pakistanis came, they didn't quite conquer, and now they're leaving. At the end of the day, the NATO Summit in Chicago produced no news, and yet there was much to report. With hundreds of media personnel camped at the massive media centre at McCormick Place, the venue of the summit, the subject of the day remained Afghanistan and Pakistan. Reporters tried to work out whether Pakistan would announce the re-opening of the supply routes, an issue that has been raised in nearly every press conference that took place during the summit. All that work really was in vain – Pakistan ...
Read Full Post
A few nights ago, I had a dream where I had ended up in Guantanamo Bay again to cover a military commission hearing sans any luggage. It may sound like the stuff nightmares are made of, but in reality, going to Guantanamo Bay to cover military commission hearings of detainees has been a fascinating, if not surreal experience. From the moment the airhostess on the chartered flight announces, "Welcome to Guantanamo Bay", to the realisation that you are on a tiny strip of land that has borne witness to some of the worst human rights abuses to have occurred on US ...
Read Full Post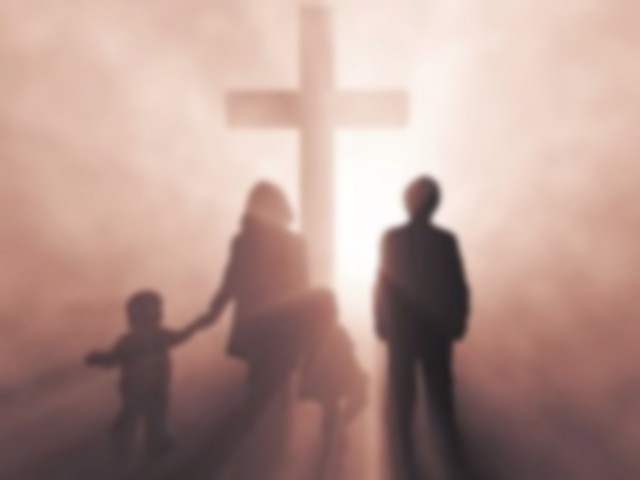 Ijazz Yousaf was born in a church in Anarkali, Lahore, the year of Pakistan's birth. A resident of Maryland since the mid-80s, he has worked in a government job with mentally challenged citizens. Living in a suburb in Maryland with his wife and children, Yousaf  invited me to interview him and his family about their life in Pakistan and Christmas preparations. As we stand in his front yard, surveying the twinkling lights of the Christmas decorations in the garden, he says: " It was a different time, no one cared what your religion was." In a year when the blasphemy law has ...
Read Full Post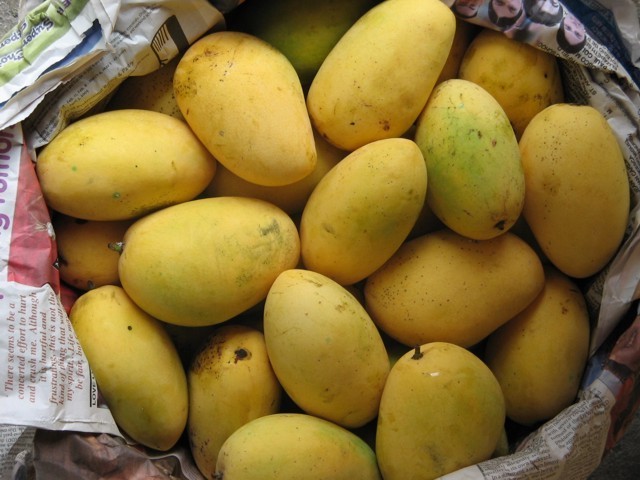 Mangoes, the love of Mirza Ghalib's life, the king of fruit, and the object of many a Pakistanis' desire, finally landed for the first time in Chicago. After a quick trip to the facility for chemical treatment, the mangoes, boxed up in cartons bearing the US and Pakistan flags, were wheeled into the ballroom of the Hilton, where the Pakistan Embassy held an inaugural event to "introduce the mangoes to the United States". The event started off trying to be a less classy version of a J&S event and ended up being a wedding. Women from the Pakistani community, clad in their ...
Read Full Post