Bachoon ki parhai is a very strict maamla for most Pakistani parents. It's a matter that parents don't like to compromise on. Or so I have heard from most of them. The affluent send their kids to top-notch schools and institutes, and the middle class is determined to send their offspring to to the best schools they can afford. It's only natural for a father and a mother to want their child to receive the best education. However, the concept of education is misunderstood by one too many. The best definition that I could find of the word was – a ...
Read Full Post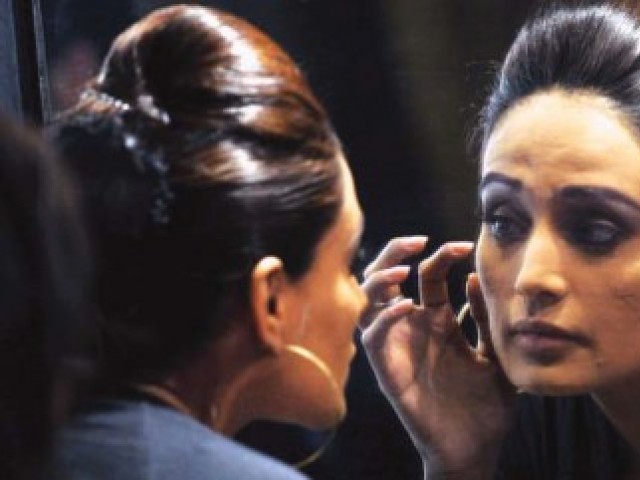 Turn on the TV, a commercial plays and a woman in her late twenties sits in a perfect posture on her perfect couch in her perfect home (read: extravagant) and talks on her phone. Her cream coloured dress matches perfectly with the cream-coloured walls and the sofa set. She walks outside and sits by her mega-sized swimming pool in her colossal backyard. As she turns off her phone, she tells you about the cheaper call rates, part of a wonderful new package introduced by some telecom company. Is this commercial for the public? No. The advertisement is stupid for two reasons; ...
Read Full Post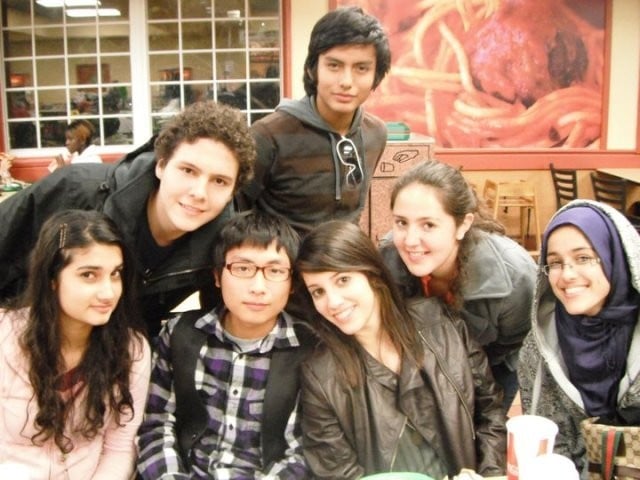 It was in 2006 when I came to know of Youth Exchange and Study (YES) Program. It is a scholarship program for students aged 15-16, allowing them to spend one academic year in the United States, where an American family hosts the student. My uncle mentioned that his 15-year-old daughter had gone to America for a year to study in an American high school on a YES scholarship. My dad asked me: "Do you want to be an exchange student in America too?" Being just twelve, I had at least three more years before I could apply to the program. However, the idea ...
Read Full Post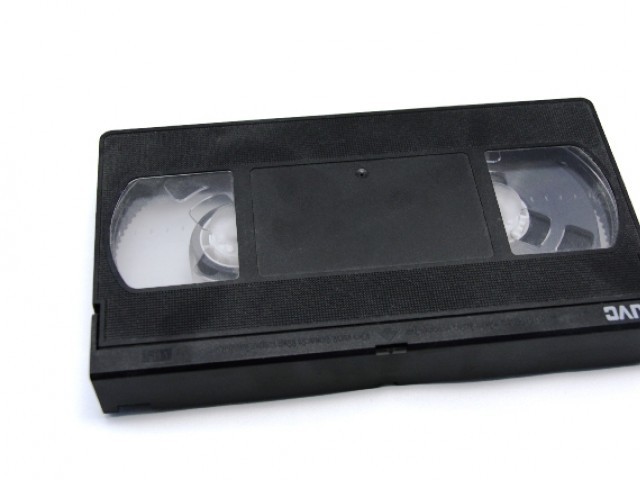 Call me old-school, call me outdated, but one of my ideas of fun family entertainment is watching classic movies. My sheer fondness for these movies is both appreciated and made fun of by people my age. I developed this fondness early on, when my dad made me watch Citizen Kane. Citizen Kane, he told me, is considered the Mount Everest of Hollywood classics along with Gone With The Wind and Casablanca, or in simple words, the greatest of the greatest. Back then I was completely uninterested in watching something in black and white since it clearly implied being old-fashioned (or so I thought). As a little ...
Read Full Post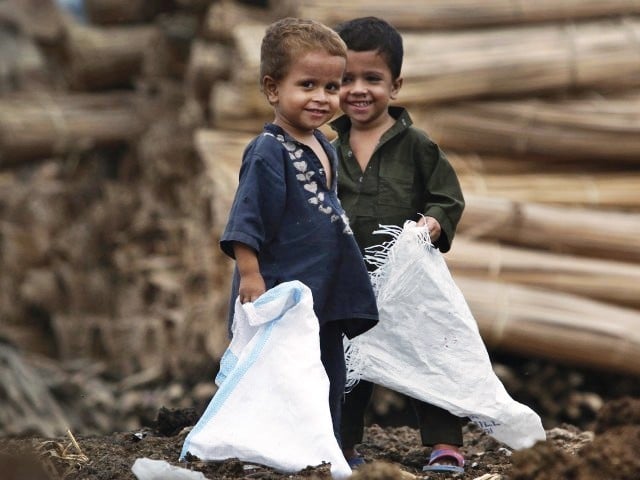 I was out shopping one day, when I was stopped in the parking lot of a super market by the sound of a dhol and voices of children singing. Right there, I saw a sight that warmed my heart and made me smile with genuine awe. A few children, between the ages of seven and eleven, clad in ragged clothes, in a condition that clearly said "deprived", were sitting in a circle playing the dhol on the footpath. They had around them a few used boxes of KFC. Singing, laughing, and engaged in some cheerful discussion, these minors seemed oblivious to ...
Read Full Post
"It's a dead city." "In fact, it's not even a city." If Karachiites who go to Islamabad (moving or otherwise) don't utter these clichéd dialogues about the place, then they probably are not sane or aren't Karachiites to the heart. The above is exactly what I said when I moved to Islamabad five years ago with my family. "It's a blue-blooded lifeless place." "It's not worth living in. Why did abba have to get a job here?" would be the discussion my sister and I would have time and again. Our dislike for Islamabad was so extreme we wanted to take the first available ...
Read Full Post