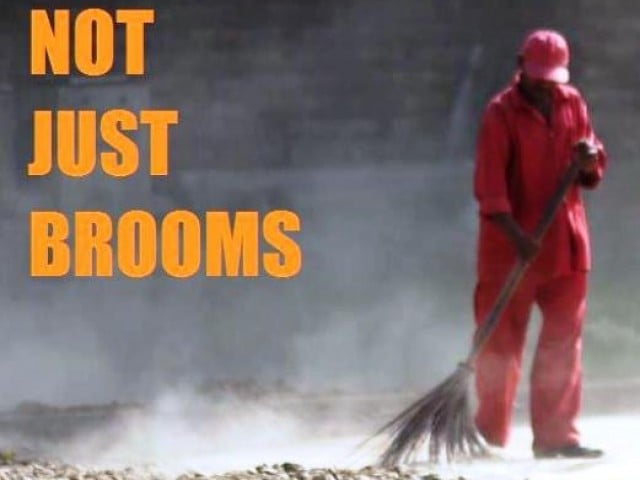 There's been a hue and cry over the esteemed Professor Hoodbhoy's controversial departure from LUMS university, and justifiably so, if his claims are proven true. However, even further into the seedy underbelly of the university administration's dictatorial tactics, is a story that incites far more moral outrage. Two days before Eidul Azha, 16 janitors, many who have been working at the university for years through a contracted janitorial company, were fired without notice. The reason? Well, it's a long story. After the janitors, with the help of students, demanded that their salaries be raised from (the illegal) Rs7,000 to (the minimum wage) Rs9,000, ...
Read Full Post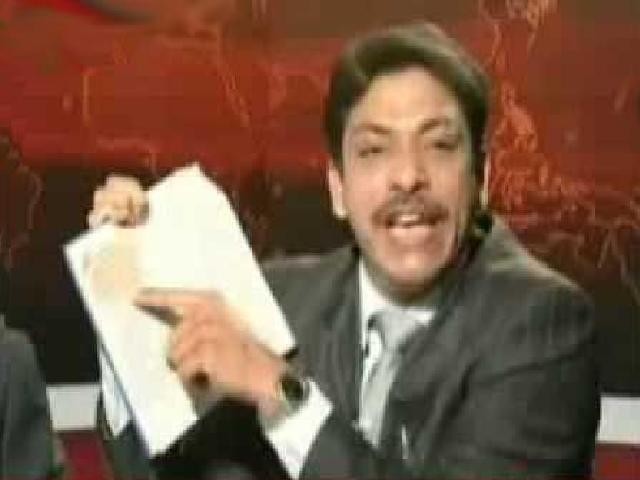 It all started out with Zulfiqar Mirza, and the trend has spread like fire through the upper echelons of our political elite: what I like to refer to as the 'firebrand press conference' phenomenon. Every couple of weeks (or so it appears) a member of one political party or another calls an ever-hungry media to an event which promises to reveal the 'shocking' corrupt practices our political leaders indulge in. Karachi was thrown into an uproar in 2011 when Mirza, the former Sindh home minister, furiously waved around an important-looking sheaf of papers claiming to have evidence against Muttahida Qaumi ...
Read Full Post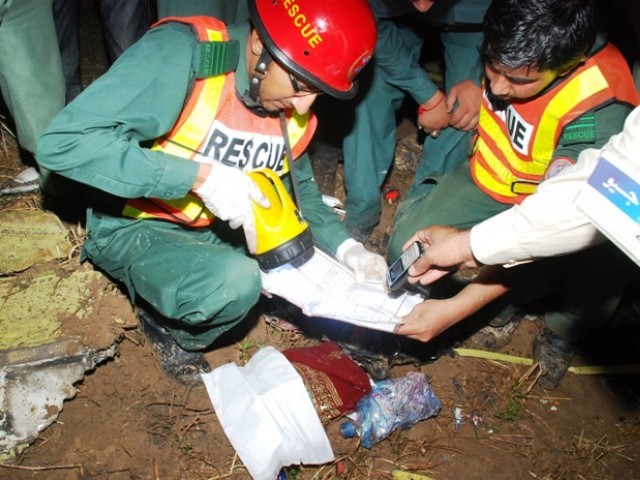 Here's what an ordinary day in the newsroom is like: Stories come in, at regular intervals. People edit them, casually, in the knowledge that our paper will reach our readers tomorrow. People take cigarette breaks. Someone reminds someone else to turn the television on in case of breaking news, which usually turns out to be something insipid (at least for a journalist), like tyre burning at XYZ roundabout. Here is what today, the day that over a hundred lost their lives in the Bhoja Air crash, was like: At close to 7 pm, breaking news turned out to be far more than ...
Read Full Post
If there's one thing that captures public imagination in this country, it's the phenomenon of corruption. The very word, thrown around in public discourse by politicians, talk show hosts and drawing room conversationalists, is as omnipresent as the occurrence of the phenomenon itself. Although the idea of 'scourging' Pakistan of corrupt politicians appeals to our morality-crazed middle class, my argument is that this paradigm is an inherently flawed way of viewing the problem. Asking Nawaz Sharif or President Zardari to declare their assets is not going to rid the country of corruption – and here is why. Corruption and fraud are ...
Read Full Post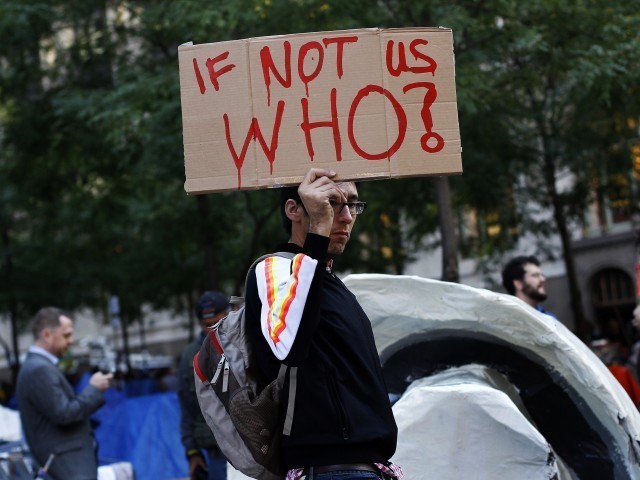 It's difficult, as a social scientist or otherwise, to recognise when history is in the making. Will the events we're living through make it to our children's textbooks? Here is what I mean by "the events we're living through." After limiting the notion of revolutions to some staple icons like Che, Lenin, and the storming of the Bastille, it's difficult to digest that we may be living through the twenty-first century version of events which change the course of history. Before shrugging off the possibility that a 'few' people' occupying' Wall Street are going to change anything, I say reconsider. It's ...
Read Full Post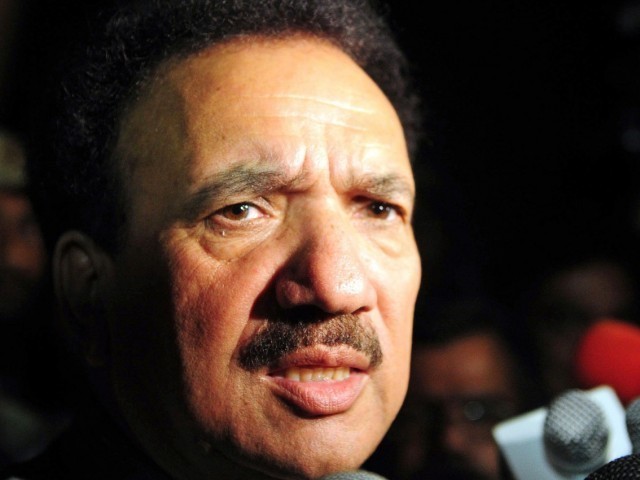 With Rehman Malik declaring that 70% of the recent violence in Karachi can be attributed to (incredibly angry) wives and girlfriends and Jamaat-i-Islami declaring that Malik needs to see a doctor, the lines between farce and reality have been fairly blurred. If not the usual suspects, it's the new Sindh home minister saying that the multifarious problems of Karachi can be solved using a 'wand of love'. Harry Potter couldn't have been happier to hear that ethnic divides, riots, tyre-burning, killings, strikes, loadshedding and the like could be solved with a loving wand. But just when we thought it couldn't get any ...
Read Full Post