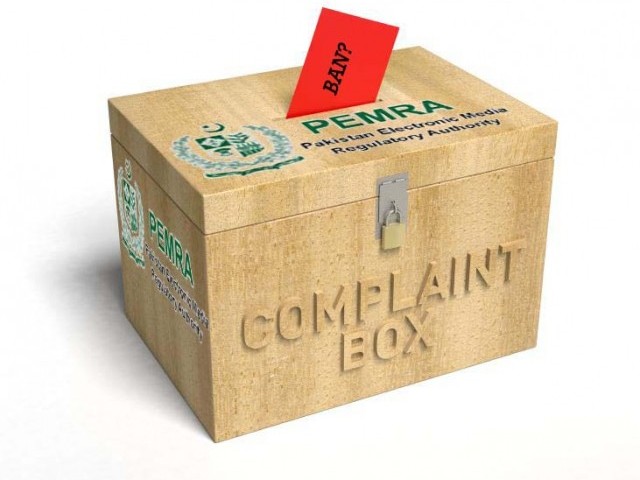 Pakistan Electronic Media Regulatory Authority (Pemra), over the years, has maintained an active role over complaints it receives via its website form and email. It maintains a parallel system of independent 'Council of Complaints' in each province which redresses public grievances relating to media conduct and directs Pemra to play its regulatory role where necessary. Many small interest groups, have seen in it an opportunity to direct the regulatory body in particular directions and as a way of exerting pressure over broadcasters. The numbers of complaints are thought to represent the extent of public opposition to a particular show. However, ...
Read Full Post
After hours of cat and mouse between copyrights owner and uploader, the Dr Aamir Liaquat video is now firmly rooted on YouTube servers. Even with Mr Liaquat denying the authenticity of the recording, his claims are not swaying the public at large. He has undeniably been caught, exposed and will perpetually be grilled over his less-than-holy behavior. Preceding this fiasco by several months, I had come across a YoutTube personality who similarly exposed people doing things deemed unacceptable. His special interest wasn't TV personalities and their unbecoming demeanor off-camera – his subjects seemed ordinary people like you and me, who want ...
Read Full Post
In April 2011 I was made part of a World Health Organisation (WHO) team to monitor effectiveness of a community vaccination drive carried in different districts of Karachi. I spent the day with my team visiting a set of clusters in the Baldia Town area of the city. At the cost of sounding alarmist, I'd regard it as my firsthand experience of observing the enormity of community vaccination in Pakistan – it almost felt undoable. I was seeing the face of Karachi I had never seen before – rural, ethnic, rugged and a whole lot more like Afghanistan on CNN. We ...
Read Full Post