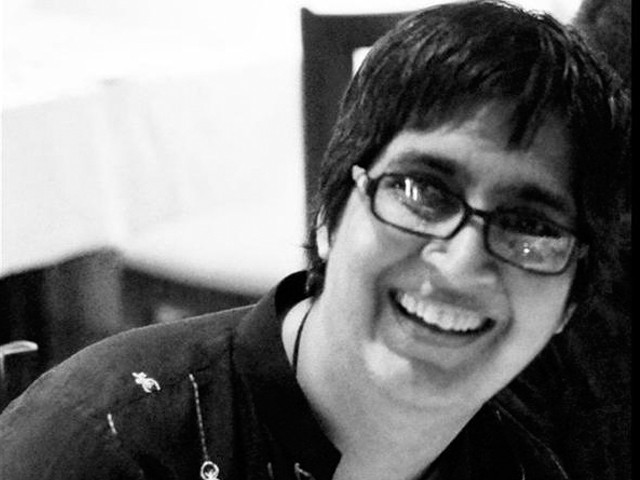 Sabeen Mahmud was brutally murdered yesterday, and with her, yet another flame in the vast darkness of our land extinguished. For those of us who had the pleasure of knowing her, she was genuine, warm, and always open to dialogue and everything we wish Pakistan would be known for globally. She died shortly after hosting an open forum on Balochistan with, among others, a voice the government did not allow to speak at LUMS. With her death on your watch, we continue to be known instead for all the illiterate brutality, intolerance and narrow-mindedness that exemplifies the short-sighted policies of politico-religio-military convenience/expediency of ...
Read Full Post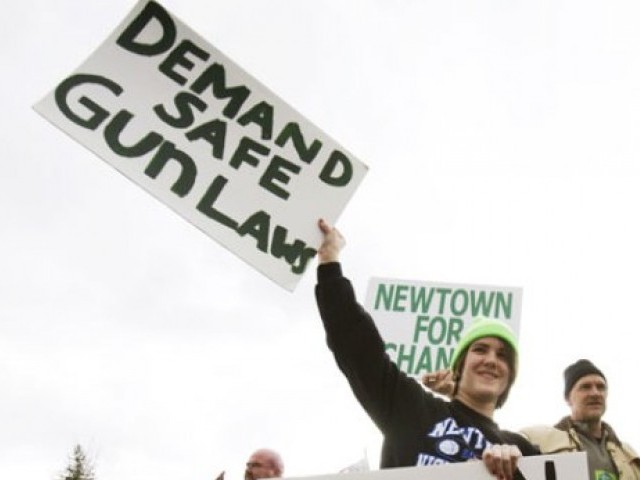 Sitting around in the ICU recently, I struck up a conversation with one of the nurses. We started talking about his new dog that he's trained not to react to loud abrupt sounds, such as gunfire. He does this at range he shoots at. I expressed interest in what kind of gun he uses being a bit of a self-touted gun enthusiast myself. He then went on to list about 15 guns that he owns, right from an antique short-barrelled musket to an AR-9 rifle, for which he recently bought an ACOG high precision scope! Renewed debate regarding the need for stricter ...
Read Full Post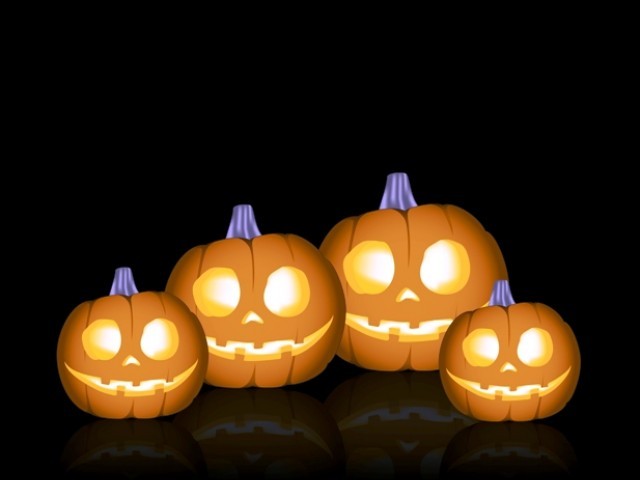 Halloween can be absolutely amazing when everyone gets into the festive mood and makes the effort to dress up. From mouth watering candy to delicious pumpkin pie, the treats, no doubt, are delicious, and the tricks can get pretty imaginative for those so inclined. I for one, prefer to scare and horrify (trick) rather than be bribed by sweets (unless pumpkin pie's on offer) but hey, that's just me. However, what really gets people psyched about Halloween is the dressing up. Over the years some costumes have become established as Halloween classics (like pirates, Superman, Spiderman, Darth Vader, etc.) while others ...
Read Full Post
When the state fails to protect life and property, anarchy rules the roost. Is that the depth to which we in Karachi have sunk? As much as we may like to disagree, a body count of 1100 over the first six months of 2011 makes a pretty convincing argument. As does the fact that the current spate of violence, with all its lulls and flares, doesn't seem to be ending, no matter how many times Rehman Malik waves his magic wand or warns us to be careful of angry wives and girlfriends who, according to him, are responsible for ...
Read Full Post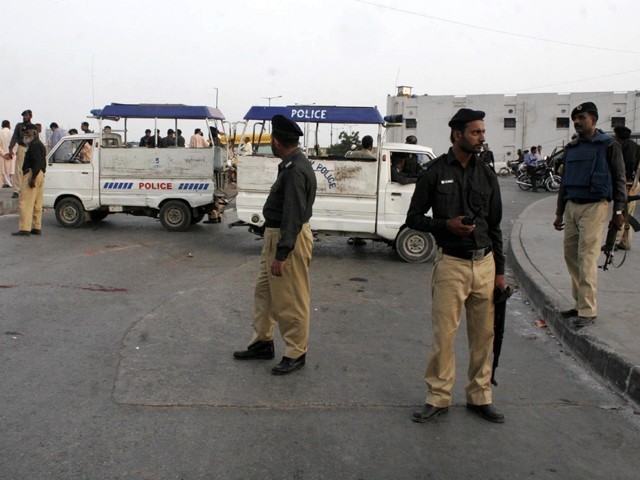 The decision to  renew special policing powers given to Rangers is a step in the wrong direction. These powers should only be granted for short periods to aid civil power, when required, rather than for long stretches.    Two weeks ago, after 100 people were killed in a period of five days, law enforcement agencies "marched into" the troubled areas of Karachi and miraculously faced "no resistance" – all guns went silent, according to news reports, that was the end the operation. Fantastic! One does wonder though: how many lives could have been saved had our protectors stepped up when the violence first erupted? How many billions ...
Read Full Post