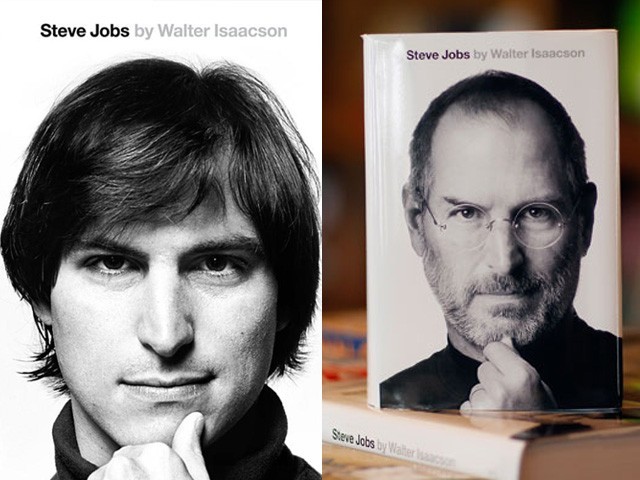 Did you know that Xerox was the first company to invent the three-button mouse and use a Graphical User Interface (GUI)? Also, to add on to your knowledge, the original design for Mac in 1984 was inspired by Tiffany, Cuisine Art, Sony and Porches and Bill Gates, who made an investment worth $150 million in Apple to help it avoid going bankrupt. You will find all these facts and a lot more in Walter Isaacson's Steve Jobs. After Benjamin Franklin: An American Life and Einstein: His Life and Universe, Steve Jobs is Isaacson's third biography, based on 40 interviews conducted during Apple Inc.'s cofounder's severe cancer ...
Read Full Post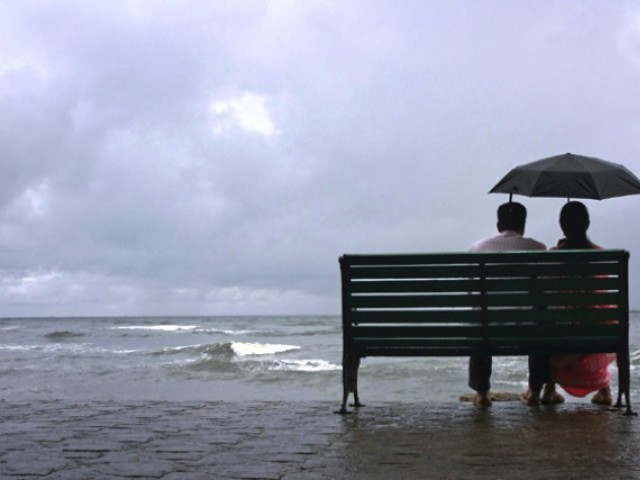 In our Islamic Republic of Pakistan, a well renowned restaurant doesn't let a couple sit next to each other. Really! Now, let me tell you another story. I have been married for over a year now and have lived in Pakistan for almost all my life. Be it McDonald's or any other private restaurant or even public places like Safari Park, Hill Park, Khadda Market restaurants, Zamzama, etc., my husband and I sit next to each other, holding hands and yes, we have even put our hands on each other's shoulders. Yet, I have never come across any incident as ...
Read Full Post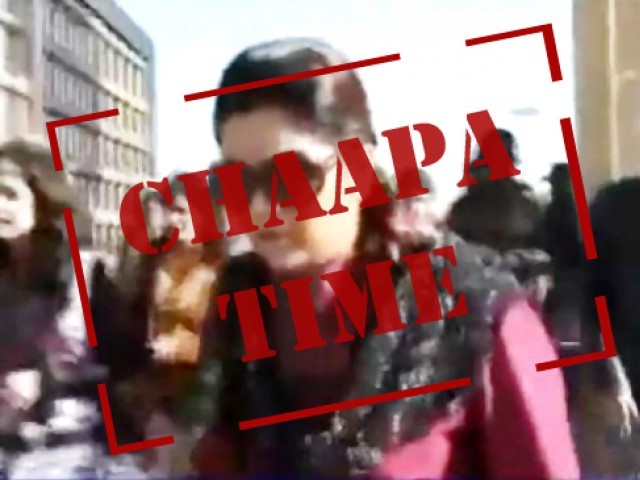 I entered the world of television in Pakistan aiming to inform and educate people through this powerful medium of expression. I took immense pride in my job but the comfort bubble burst soon enough. Not so long ago, I realised that everyone on TV is like a salesman, trying hard to sell a product. Sometimes the salesman goes to any length to make a living out of the product being sold. When you go to buy a product, every salesman tries to get your attention and aims to convince you that his product is the best (even if that product can ...
Read Full Post
I am a Pathan My family lives in Swat, I've come to Karachi looking for work without knowing anyone in this big city. I started my struggle six months ago. Back in Swat I have a family, a pretty wife and four children. I want to send my children to school but can't afford it. The economy in Swat is bad; there is no work which is why I've come to Karachi. They say it's a big city and everybody gets something or the other according to their naseeb (luck). Well, I've come here to try my luck too. After a long ...
Read Full Post