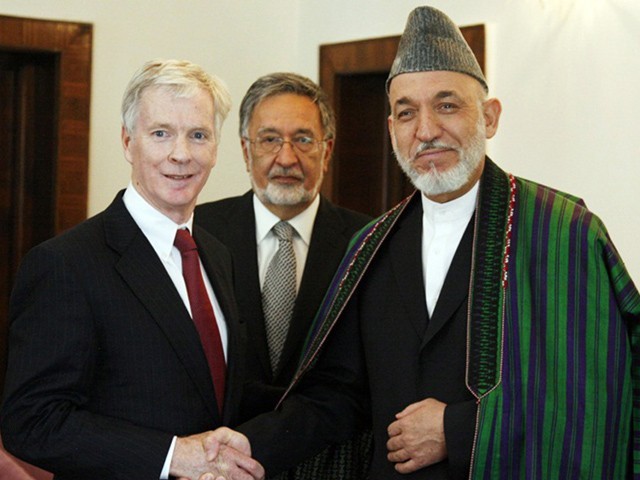 As the military drawdown begins in Afghanistan, the Americans are upping the diplomatic ante. They want a neat transition and a solid presence in Kabul after the exit. It was in this connection that Ryan C Crocker was sworn in as the new United States (US) top diplomat in Afghanistan on Monday July 25. Crocker's earlier stint in Kabul involved reopening the US embassy in 2002, after the Taliban government was replaced by that of the Northern Alliance. In his new assignment Crocker may actually be talking to the Taliban. Crocker's predecessor, Karl W Eikenberry, was a former general, whose ...
Read Full Post
On July 18, General David H Petraeus handed over command of North Atlantic Treaty Organisation (Nato), the International Security Assistance Force (Isaf) and US Forces Afghanistan (USFOR-A) to his successor, Marine Corps General John Allen. Petraeus had been in charge of military operations in Afghanistan for a little over one year. According to The Christian Science Monitor the change of command has taken place at "a time of increasing instability" – not a good sign for the Americans who want to hand over the security of Afghanistan to the Afghan National Army (ANA) and the Afghan National Police (ANP) over ...
Read Full Post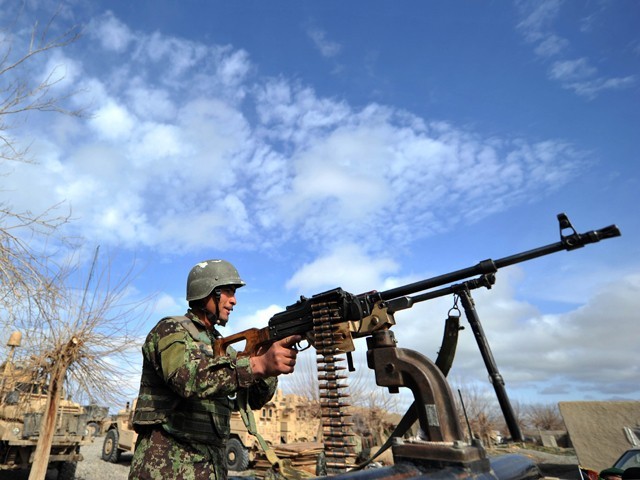 All military campaigns have lifecycles. Some are short while others drag on for years but the end is always inevitable. It is this inevitability that currently overshadows American military operations in Afghanistan and Pakistan. The war in Afghanistan has been America's longest war. It has been costly in terms of money and lives for all countries involved. George W Bush invaded Afghanistan to avenge the 9/11 attacks; he also took the opportunity to take the war into Iraq, to pre-empt Sadam Hussain from using his alleged Weapons of Mass Destruction. After Bush's two terms as the 'war president,' the ...
Read Full Post