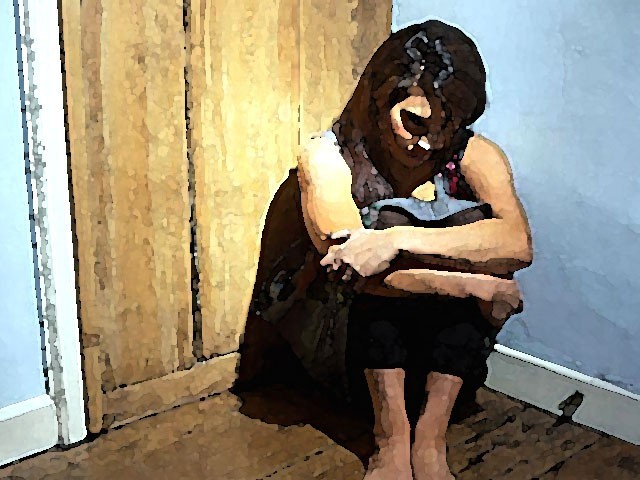 As I climbed the stairs to my apartment, I could feel my legs giving up and my heart throbbing in my throat. I did not know if my friends realised what damage I had just incurred as we exited the bar nearby our apartments. The experience rendered me silent in shock, which is why I only walked away, hoping to reach home safe and sound, instead of smashing the faces of those two men who stereotyped, harassed, heckled, and belittled me in broad daylight. After dinner, two of my American friends and I left the bar for home. At the doorstep, ...
Read Full Post
The hype surrounding the movie Zero Dark Thirty has found space into every conversation; be it in classes or at dinners. Everyone seems to have an opinion about one or the other aspect of it; while some people argue it is a very well made movie, there are many others who view the legitimacy of the plot and implications of the movie very sceptically. Zero Dark Thirty is a historical drama about the CIA's hunt for the top al Qaeda leaders, primarily Osama bin Laden. The movie has been nominated for five Oscars and is a Hollywood blockbuster. A majority of the ...
Read Full Post
Shootings at Sandy Hook happened a day before the bombings in Peshawar. There was an outcry for justice and amendment in the United States gun control laws, worldwide. Pakistanis in the US and abroad, also expressed their deepest condolences towards the people who had died in this tragic incident. President Obama addressed the nation with immense grief. His teary-eyed, sombre voice sent a shiver down my spine. Several news publications and scholastic journals published detailed reports and academic discourses of the incident within 24 hours of the shooting. And the average person in the United States, is still reminiscing over ...
Read Full Post
The holy month of  Ramazan is here once again in all its glory and our hypocrisy. Yes, you read me right. Come Ramazan and all of us put our pious cloaks on just like all the female anchors adorn dupattas on their heads in Ramazan, sidelining all the Bollywood numbers they shook their rears to, in their morning shows with na-mehram (men who do not have an Islamic legal relationship with the woman) guests. Haw. The hypocrisy isn't just evident on the television shows during the holy month; it is also further propagated by laws like Ehtram-e-Ramazan that makes eating, smoking, and drinking ...
Read Full Post
Recently, I travelled through the Pak Business Express train that runs between Karachi and Lahore and is a comparatively new venture within the railway scene of Pakistan. Don't cringe yet; this was all before the recent protests where passenger trains were set on fire and before Pakistan Railways temporarily suspended services of trains travelling from Lahore to Rawalpindi. I was accompanied by over 70 people, all headed to Islamabad via Lahore to attend the reunion of YES students. Our tickets were pre-funded and averaged Rs10,oo0 per person for a round trip. I remember receiving the tickets and being in the doldrums at the thought of ...
Read Full Post
With the surging number of private television channels and the freedom given to the media, the Pakistani entertainment industry has progressed tremendously in providing entertainment to its viewers through dramas, talk shows and even trendy morning shows. However, after watching numerous Pakistani dramas for a final paper for my Gender Studies course at Mount Holyoke College, I was sickened by the cynical stereotypes about religion and gender roles being enforced in sugar-coated ways through most of these dramas to a society that's still  seeped in conservative dogmas. Most of these dramas objectify women as weak and helpless. Not only are women continuously illustrated ...
Read Full Post
Over the past decades so much has changed in this world from the foreign relations of Pakistan to the allies of the United States, however one unfortunate thing is still the same, and will perhaps stay this way forever. No, I am not referring to Ms Meera's age. The point in consideration here is the mindset of most Pakistani parents. I belong to a moderate upper middle-class family in Pakistan but I have had to sacrifice a lot of opportunities because of my parents, mostly my dad. However, I feel my sacrifices were small compared to many others. I have seen my friends give ...
Read Full Post