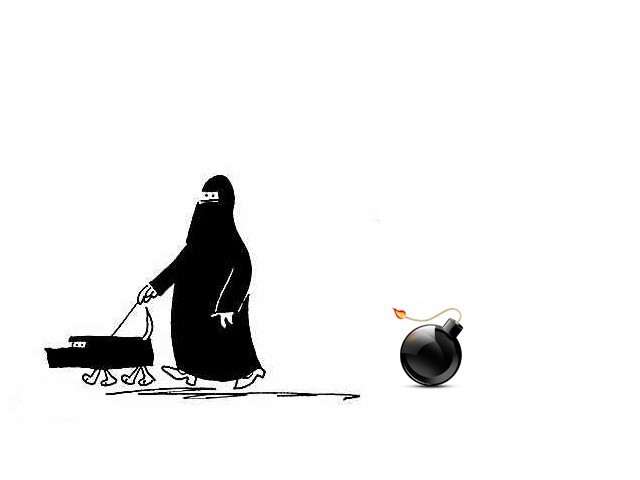 To say that the daily violence in Karachi affects our lives is quite easily the biggest understatement of the decade. As much as we try to shield ourselves from the gore; the aftershocks of protests, strikes, muggings and shootings have permeated and changed our drawing room conversations. Women tell each other stories of neighbours' relatives being robbed at gunpoint, while men argue about who got stuck in the most dangerous crossfire while returning home from work. Not long after the Karsaz blast during Benazir Bhutto's jalsa in 2007, I was coming back from school when I saw a cab right ...
Read Full Post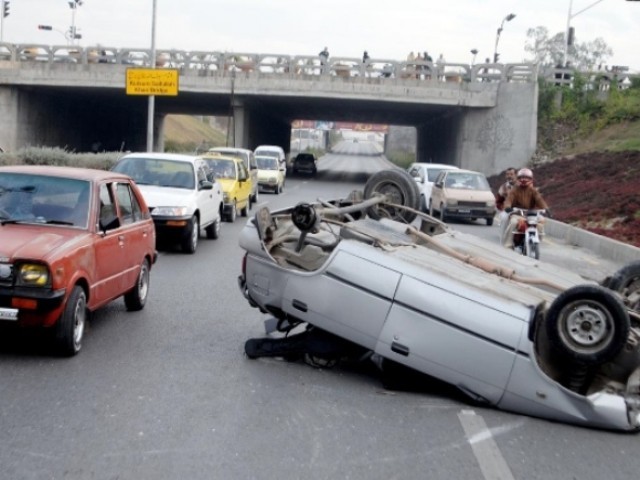 I was standing in the kitchen with my mother when we heard a vehicle come to a screeching halt on the main road we live across. As I peered out of the window, I saw the red car slam into what looked like a pick-up truck. There was a loud bang and then both the vehicles turned upside down on impact. Immediately I grabbed the phone and dialled 15.  The recorded voice of a woman asked me to hold and I did. This went on for around five precious minutes before the operator picked up. "Hello Madam, Rescue 15." "Hello. There has ...
Read Full Post
Two nights ago, I heard sounds of blaring ambulances as I entered my house. The next day while I was on my way to work, my brother called me and told  me to turn back because the situation in the city might get 'Orangi-ised' by evening. The ambulances I heard had been carrying the bodies of two men shot at Johar Chorangi, just half a kilometer from my house. For once, I thought it wise to listen to my brother, and went back home. While I stayed at home I was only too aware that innocent people were dying and many ...
Read Full Post