TOPICS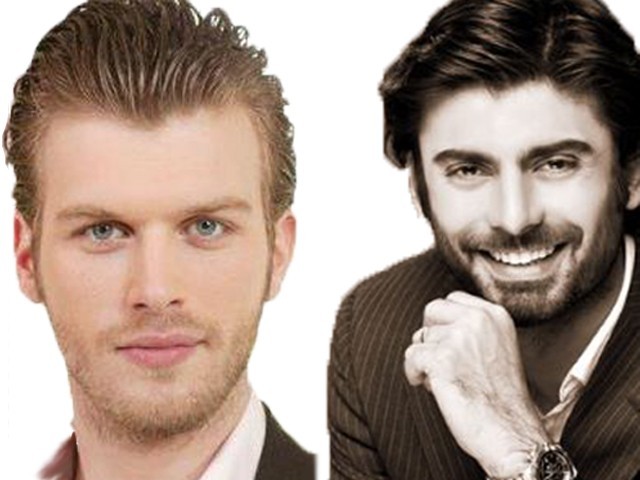 As a kid, I remember watching a Chinese drama dubbed in Urdu. At that time the only real impact was not on the ratings, but on my mind – failing to grasp the concept of dubbing, I found it fascinating to see Chinese people chatting away in Urdu. While touring the US, I haven't been able to watch the much-hyped Ishq-e-Mamnoon. However, based on media and reports of my friends who watch it, it appears to have surpassed Humsafar's monstrous success – which, up until recently, had become the milestone for success as far as dramas in Pakistan are concerned. Recently, I watched Lucman's ...
Read Full Post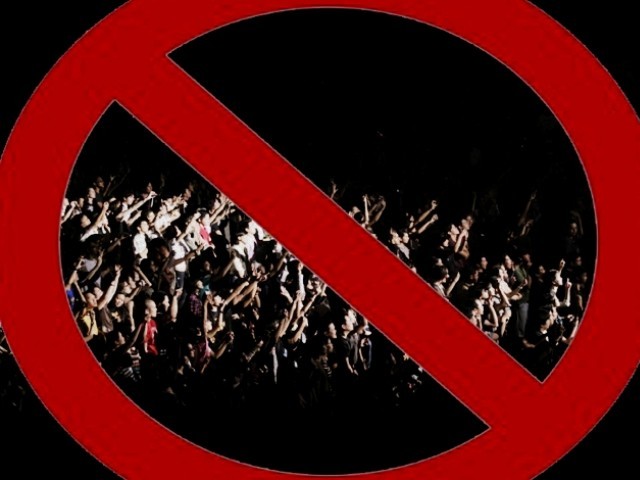 Tracing back the history of Pakistani pop music is tricky. Wikipedia describes Runa Laila as a veteran among pop sensations; Nazia Hassan and Zohaib Hassan are ranked after her.  Today, Pakistani pop music is one of the most popular genres in South Asia and also with the South Asian diaspora around the world.This fact has been accepted with much grace and enthusiasm by the majority, but there are always hindrances posed by certain hard-liner groups, changing governments and Islamic fundamentalists, who frequently have issues with Pakistan's vibrant and thriving mainstream and underground music factory. Following Ziaul Haq's military coup, ...
Read Full Post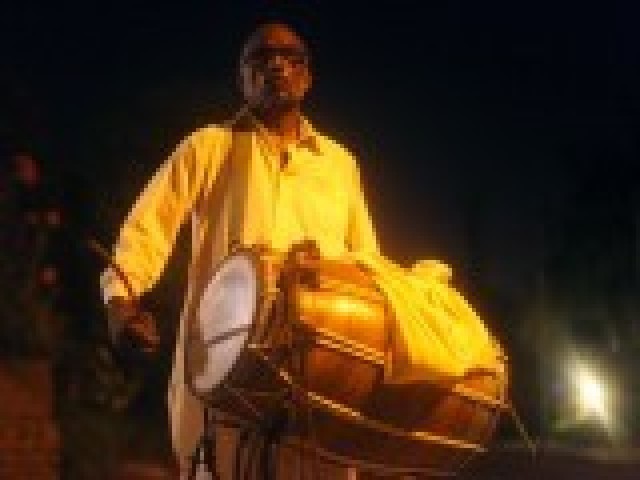 Ramazan is a month that is big on beginnings and ends. We anticipate the birth of a new moon and then we watch the glowing crescent orb slowly dissolve as the nights pass. After our final sip of water in the morning, begins a period of anticipation, waiting for the sun to kiss the horizon, thereby signaling the end of our fast. In this holy month of worship, patience, and curbing of all desires, I'm sure we've all spent a sizeable chunk of time hungrily reflecting. Here's what I've come up with. Naturally, some reflections seemed revolutionary, while in the ...
Read Full Post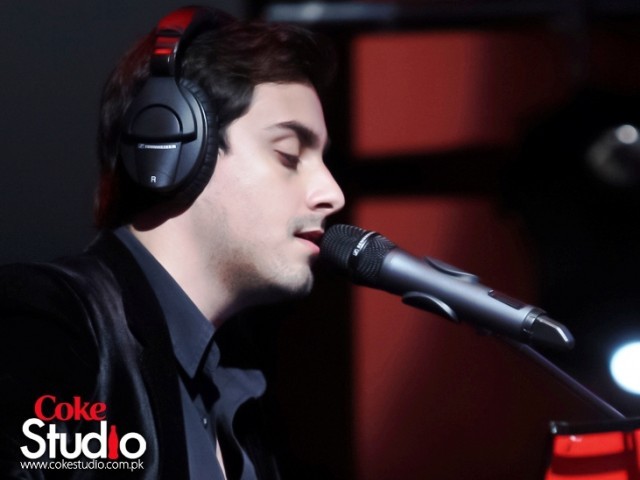 4:00am: Sheraton Hotel, Karachi. I walked out of the hotel lobby with my guitar case and suitcase in hand. I was thinking about the past and an image (comic above) came to mind. In 2008, I was a moody, disillusioned LUMS student who was spending an unhealthy amount of time indoors mostly penning comics and writing song lyrics just as moody and disillusioned as me. Now I was in a hotel bus going towards the airport where I'd catch a flight back to Lahore. I stare out at the dark, empty Karachi roads barely registering the sounds emanating from my headphones. I ...
Read Full Post