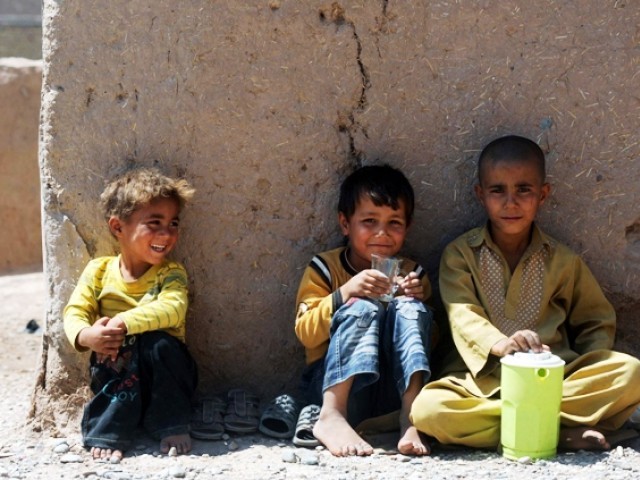 By going through pages of classic literature in various world languages, one can easily spot incidents wherein people, 'overwhelmed' by an intense feeling of love, did 'silly' things which resulted in the fall of empires and triggered bloody battles. The thinking that war gives you a similar licence to do whatever you want, in an utter disregard for anything other than what you want to achieve, is not hard to find in modern day conflicts. Be it the horrors of the Second World War, when the United States dropped nuclear bombs on two Japanese cities or more recently, the use ...
Read Full Post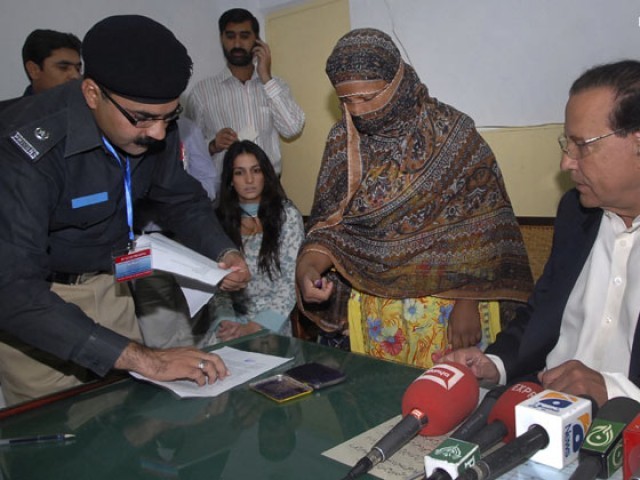 She has already suffered a lot but it looks like a longer, more painful and tiresome journey lies ahead for her. Aasia Bibi, a Christian woman sent to the gallows by a district court in central Punjab last year for committing blasphemy, will have to wait for several years before the Lahore High Court (LHC) takes up her application, seeking review of the lower judiciary's verdict. Lawyers associated with the case have indicated that it is unlikely that the LHC would take up any time soon the review petition in arguably the most 'controversial' case in the country's recent legal ...
Read Full Post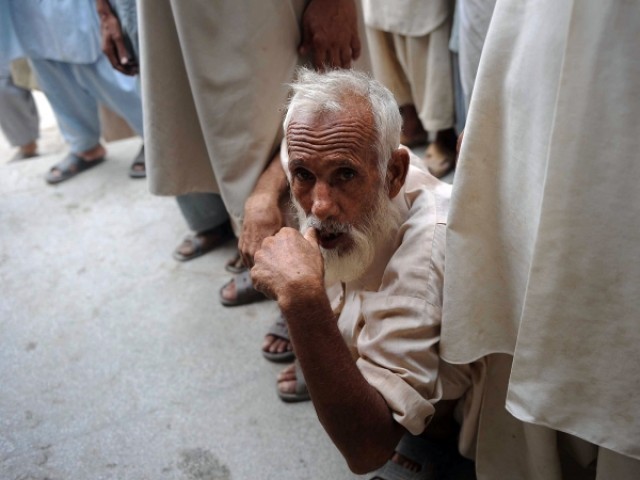 Arguably, the communities that have suffered the worst kind of discrimination in Pakistan over the past decade are religious minorities. Hundreds of thousands of Christians, Hindus, Sikhs and followers of other faiths have been up against not only a 'silent' hatred by many Muslims but, in recent years, they have also faced the rage of religious extremists. Several external and internal factors, such as attempts by a powerful civil-military establishment to create a theocratic state and a 'misdirected' quest to seek dominance over our neighbours, appear to be contributing to the state of affairs we find ourselves in. But one reason ...
Read Full Post