As observers of politics, most of us make one mistake; we confuse party leaders with party ideals. It's an easy mistake to make because we expect leaders to personify party ideologies. However, it's important to note that leaders, too, are human, and subject to fallibility. It is also integral that we understand that parties are not monochromatic ─ they are composed of diverse individuals, and those individuals may have disagreements. What unites this diverse group of individuals, though, is the party cause, mantra or ideology. When there is consistency in the vision, party individuals form a collective party. In the early ...
Read Full Post
Travelling by air means running into some very interesting people. Here are some regulars I have come across: 1.The little angel Every economy class plane is bound to have its adorable cherub. This little angel is wrapped in plush blankets, has the pinkest cheeks and starts the journey peacefully. That is until he/she lets out a banshee shriek that has every passenger's ears ringing. The angel suddenly transforms into a demon spawn with a terribly loud siren for a larynx. As mama tries to calm lil' sweetie, baby remains resolutely stubborn to give headaches to one and all. 2.The seat-stealer When you checked-in online, ...
Read Full Post
Sometime around the start of the new millennium, my sister and I stumbled upon the internet.  We didn't have a computer at home back then, and my uncle's ancient Windows 98 OS used to sit temptingly at his wooden desk every time we visited him. Naturally, the world of computers was a fascinating mystery for us. While the adults of the family were more cautious about clicking the wrong buttons on the elusive machine, as kids we had little qualms about that and sleuthed our way around. Lazy summer afternoons were often spent creating "masterpieces" on MS Paint, navigating through ...
Read Full Post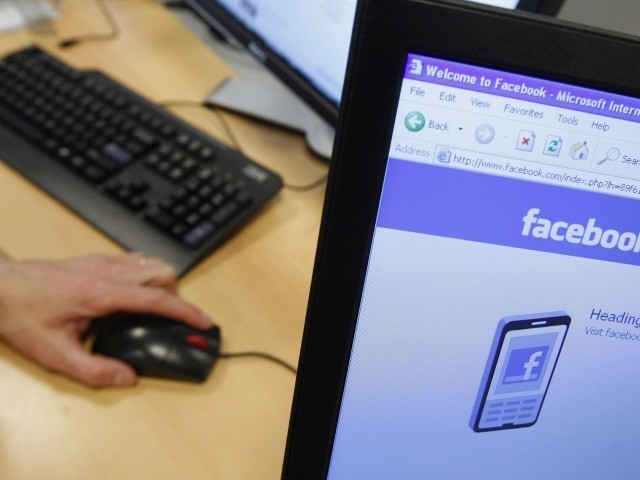 Today I was invited to a Facebook event called "18 Crore People demanding Zardari's Resign – We Hate You. Leave Pakistan". Thinking it was just another one of those inexhaustible Facebook invitations everyone keeps getting, I ignored it until I saw how many people were attending: The number was 55,321. And from the looks of it, the figure is growing. Now I'm a strong proponent of freedom of political expression, but I feel that ensuing debates should actually be constructive. A mere expression of hatred and loathing for a leader with a gazillion 'likes' isn't going to do anything to ...
Read Full Post