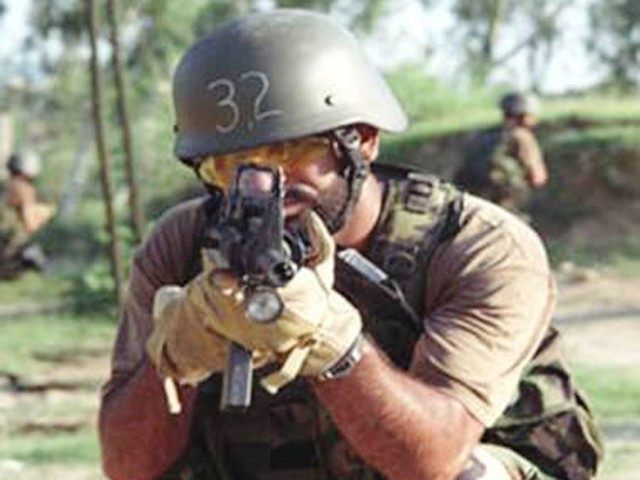 Unbeknown to most, the Pakistan Army does not need to adhere to unreasonable American demands because of its dependence on American aid. The Pakistan army has enough financial resources to meet its most immediate needs – the operations in FATA – and to completely modernize its creaky armoury. Simply put, the Pakistan Army doesn't have to wince at American threats to withhold aid. Never mind the TV pundits who warn of doomsday lest America stops giving us aid, because it might actually herald some desperately-needed reforms. Let's look at one of the least obscure illustrations of our military's largess: Lahore cantonment ...
Read Full Post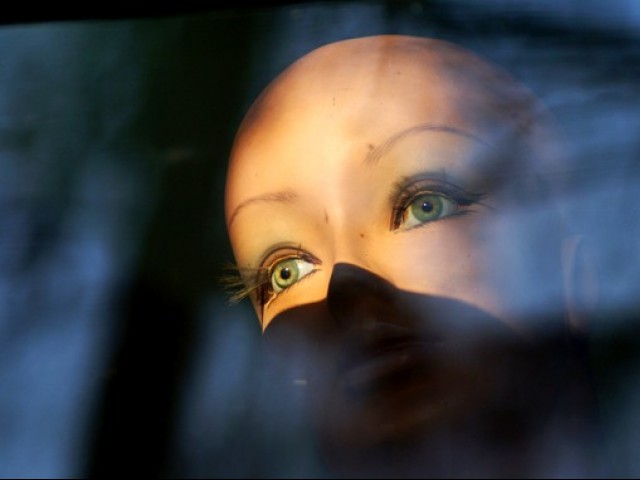 It was only a matter of time anyway. A few days ago, a police officer along with his squad burst into the Nairang Art Gallery and beat up the female curator for wearing a sleeveless dress and interacting with men. The police officer, a SHO, was perturbed by the 'fahash' ambience of the place. After being assaulted the woman and her colleagues who came to her rescue were taken to the police station and booked under an obsolete ordinance. Nairang Art Gallery is a work of devotion to art, literature, music and design by the iconic architect Nayyer Ali Dada. Some say ...
Read Full Post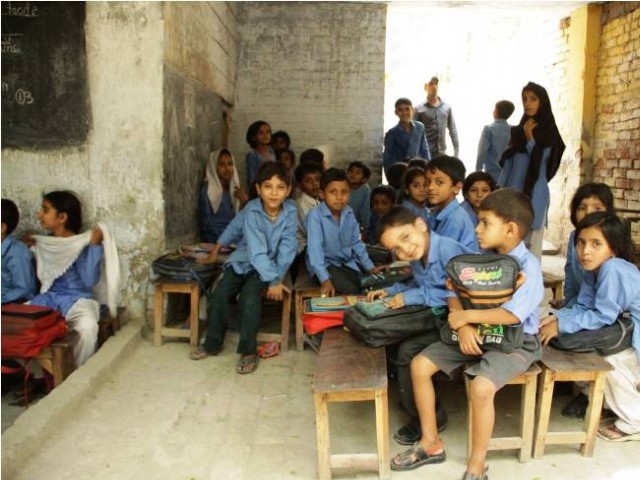 As part of my work, researching the academic standards of public schools in Lahore, I sometimes visit the Government Primary School in the Township area of Lahore. Township is a working class neighbourhood – most of the people who live here work in factories in the Kot Lakhpat Industrial area. It's relatively clean and less congested than other neighbourhoods. The Government Primary School has an area of nearly 5,000 square yards – the covered area is less than 1,300 square yards. The rest of the area is occupied by thorny bushes and burning dumps of garbage, enclosed by a low-rising boundary ...
Read Full Post