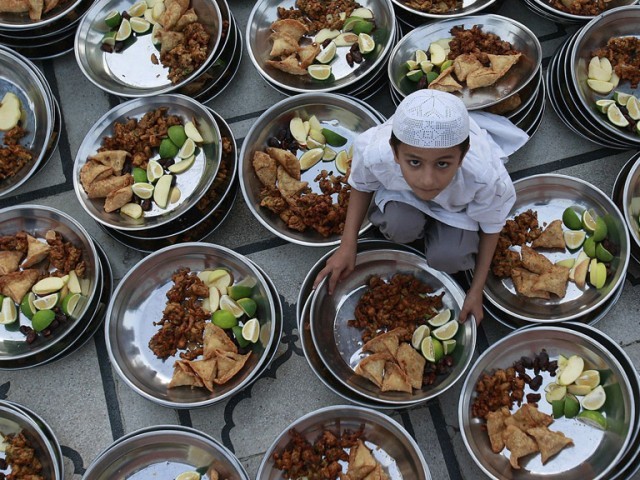 What could I write about? I thought to myself, while taking a long drive down the smog filled roads of Sea View in Karachi, my birthplace and a city I keep returning to. Corruption, violence, poverty, slave labour, child abuse, acid victims, rape, gender discrimination. The possibilities are endless because we are an under-developed country with a plethora of topics ranging from the manic to the incredibly insane making lives quite exciting for photographers, journalists, documentary-makers and writers. Photo: Reuters Then, something remarkable happened. I was passing by one of the food stalls erected away from the beach area. A boy, barely eight-years-old, holding ...
Read Full Post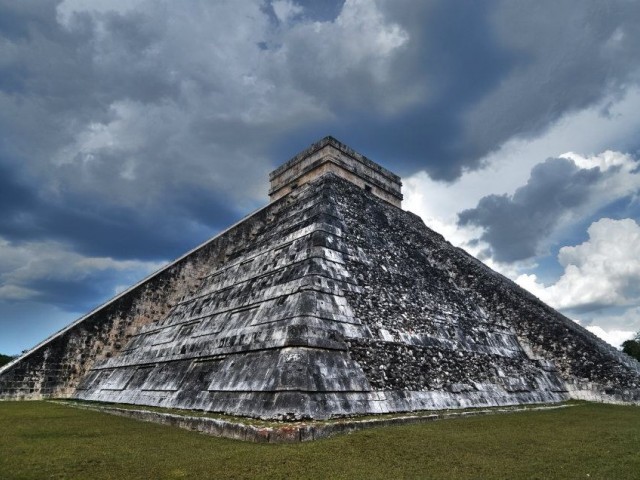 I am sorry to disappoint you folks, but the world is not going to end on 21.12.2012 because the Mayans never made an apocalyptic statement alluding to a complete end to this world. It is quite amusing to see people go into bouts of vigour, stocking up on essentials, sharing Facebook statuses and creating panic about this notion. I took matters into my own hands and decided to investigate this rumour further, by travelling to Mexico and meeting the Mayans themselves to gain a better understanding of this situation that has gone viral. Needless to say, it was one of the ...
Read Full Post
Books have been written about it, feminists have insulted it, Muslim feminists, however, have defended it, and international laws are being passed against it. While there are some extreme cases where women are forced to wear a niqab (veil), most of the niqab-wearing women I know in Toronto and Karachi wear it due to a personal choice.  I have some experience with the performing arts and expression, whereby one uses the body and it's form as a canvas to initiate reaction and to enable visual dialogue between the performance artist and the viewer. Therefore, as a social and creative experiment, I decided to ...
Read Full Post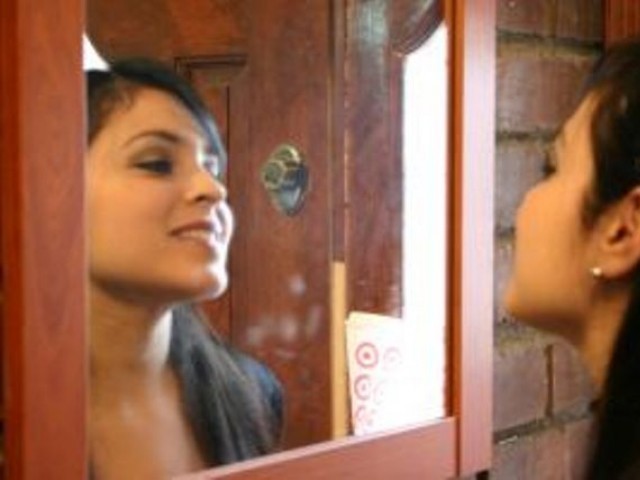 This may come as a surprise to you, but even women who till fields care about their complexion.This insecurity has risen from the relentless advertisements that preach 'fairness' as the key to all happiness. According to the media, being dark is a disadvantage akin to being disabled; a disadvantage so severe, that it could result in you remaining unmarried for the rest of your life. Our media has brainwashed people into believing that they may have absolutely no chance of ever being happy or married if they are dark. A Pakistani woman may face a multitude of issues; she might have eight children, a gambler for ...
Read Full Post
Brown:the colour I was assigned once in Canada. Never in a million years had I imagined that I would be considered a colour just like the black, yellow, white, peach and pink people around me. If we get deep down into it though, just to set the facts straight, I am not brown. I am a darker variation of ochre. No, I did not come here on a boat nor do I ride camels as a means of transportation in Pakistan unless it's a family outing at Sea View beach, where camel rides are forms of entertainment.  Yet, they insist on ...
Read Full Post
It was an ominous day for the attendees of a dance party taking place on Khayaban-e-Rahat in Karachi.  I can imagine the scene: alcohol was ample, the DJ was working the crowd and amongst this unsupervised and posh array of people, a shoot out took place. Firing outside the gates of prominent parties is a common occurrence in Pakistan and not a lot of people take it seriously. In fact, in my experience, if there was a shoot out at a party, it was usually preceded by an exchange of threats and followed by a phadda or an altercation. The ...
Read Full Post