A few months ago, there was a news piece about the prime minister's visit to the biggest hospital in the capital which resulted in a change of the X-ray machine a few weeks later. It appeared that the prime minister had visited the hospital to get a chest X-ray done, but was kept waiting owing to one of the machines being dysfunctional in the ophthalmology department. Two hours later, the dilapidated machines refused to budge due to a 'technical fault'; if anyone was expecting a miracle it did not happen. This is a normal ordeal for an average visitor to ...
Read Full Post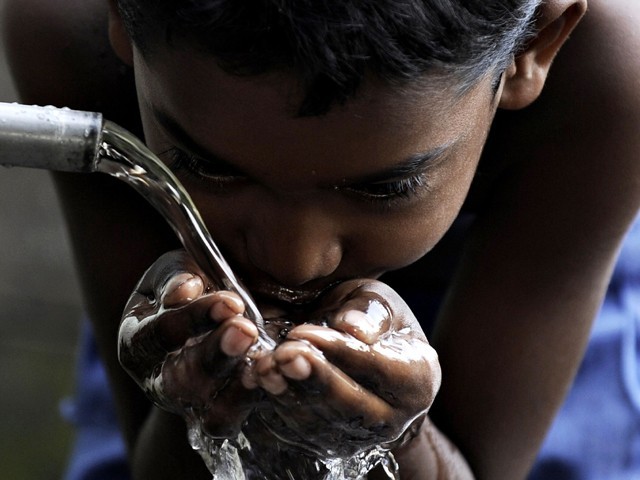 "So we want to distribute these chocolates among kids before we leave," my family friends said excitedly. Born and brought up in England, they were living in Dubai now and were on a visit to Pakistan. In the last couple of days, during their visit, they told us about the chocolates that they had brought with them for the underprivileged children. In order to fulfill my kind guests' noble request, I asked my brother who knew of a slum that was cocooned in the middle of one of Islamabad's posh sectors. Further investigation revealed that our cleaner Basheer Lala also came from ...
Read Full Post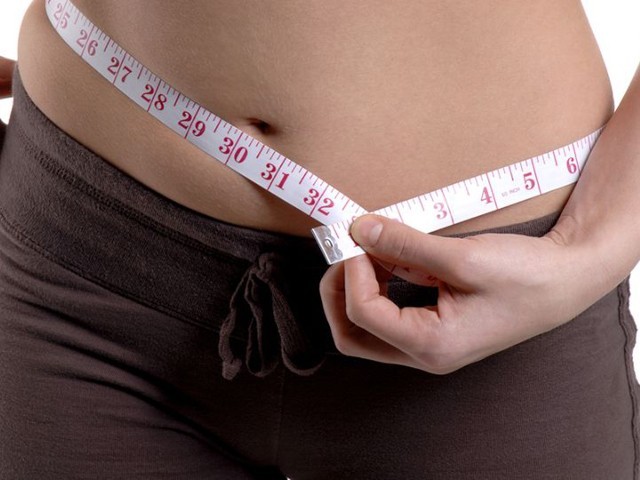 "Oh my God! You have lost so much weight!" A shrill voice fell sharply on my sensitive ear drums, confirming my worst fear. My always-perfect friend stood there in all her glory, scrutinising my once-fat friend, who was no longer fat but quite slim. To be honest, her flab used to provide me with a sort of satisfaction, as I was a pound or two over my ideal weight (okay maybe five pounds, but you get the drift.) Eyeing my school friends who had now shed their gaucheness for a more refined look, with their flawless skin and designer outfits ...
Read Full Post
Assumption is the mother of all mistakes (putting it mildly); a phrase that I fully understood on a Sunday morning on my way to Islamabad from Abbottabad, hoping to make the three-hour journey in the estimated time of three hours. However, the residents of Havelian, a small town near the garrison city, had other plans. Due to a power shutdown in the town a protest was under way and this led to traffic backlog that lasted for at least 20-30 km on the main highway. I would like to clarify that the fault lies with me. I just assumed, like any ...
Read Full Post