When my friend posted the line 'guns and rozays' as his status a couple of days ago I could not imagine how close to the truth it was going to be and how the phrase would be the only one appropriate to describe conditions after yesterday night's shooting in Karachi. Last night my father was forced to return home before he reached the masjid. He did not pray tarawih. Why? Because of what a never ending sound of gunshots that rang out at the exact same time that my father and many others stepped out on the way to show God gratitude. Now, ...
Read Full Post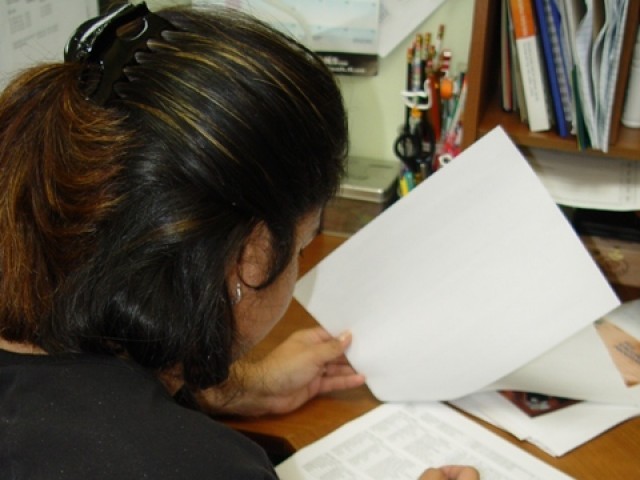 At some companies 'intern' is just a word for 'sastay mazdoor' or cheap labour. So  interns, you should be glad if you're given some decent work to do. Or else, you might have to go pick up pastries from the bakery for a newly promoted employee. Here are a few facts I learned during my internship 1. The photocopier is your best friend. 2. Cafeteria food will always taste bland and yet there will be a mad dash for biryani every Friday. 3. While interning, nine to five will be the only time you will get to do your home work, assignments and ...
Read Full Post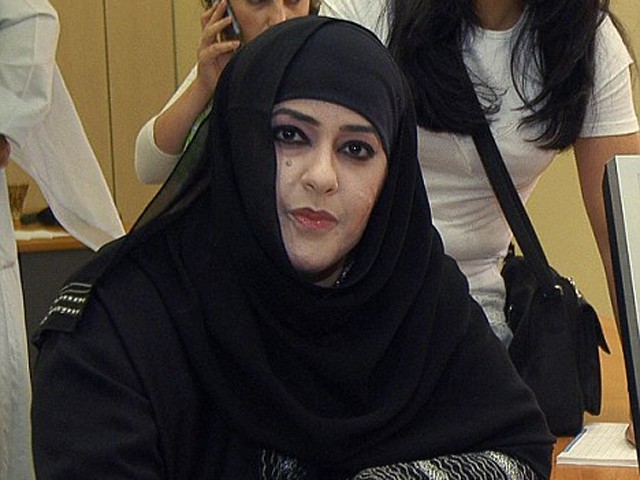 I write this for one reason and one reason only. To say sorry for the shameful statement by Kuwaiti leader Salwa al Mutairi, for her suggestion that the purchase of female prisoners as sex slaves be legalized. "Go and buy those and sell them here in Kuwait. Better than to have our men engage in forbidden sexual relations" Her words have not only put the entire Muslim world to shame and deplorable pits of hatred but has reinforced the wrong perception held by the rest of the world that we, the Muslims are nothing but barbarians. This myopic, narrow minded and shallow ...
Read Full Post