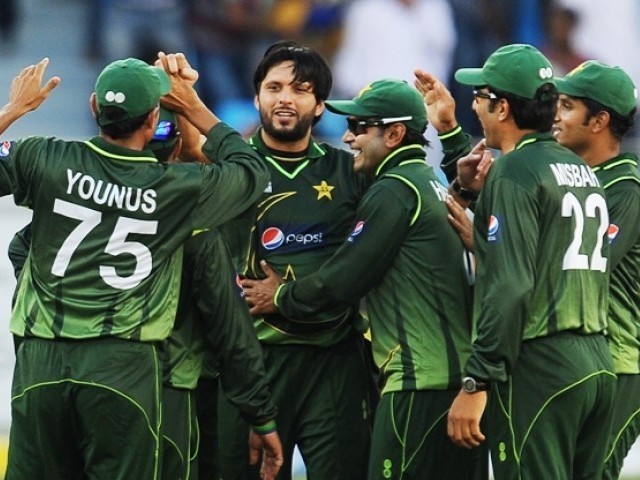 I still remember the first time I beat my male cousins at a sport they loved and thought only boys could be good at. I was 14-years-old. Just like everyone else in the neighbourhood, I grew up loving cricket. There would be heated debates over cricketer crushes, whom we referred to by their nicknames. We watched entire matches; I think we all lived for those and still do. Pakistanis ardent love of cricket can be seen in every street where the game is played with heated passion. But this is not because every kid playing the game wants to be on the national team one ...
Read Full Post
The first time I got into a public brawl was on my way back from work, on the roadside. A crowd had gathered, to watch a man beat up a little boy because he had taken a wrong turn on his bicycle to avoid being hit by the man's car. Ten minutes later, I managed to stop the beating by utilizing my strength as a woman in Pakistan. The second time I got into a public disagreement was while at gender conference in Lalamusa, with a government official who recently returned from training in Japan. He was boasting of a 400 ...
Read Full Post
I talk about AIDS, sex and sexuality. Don't look at me that way. I, too, belong to a religious conservative family. No, I am not a non-believer. No, I do not have AIDS. Yes, I am a woman. Yes, I have morals. This issue has been taboo, cursed and frowned upon. It has been buried so deep, that it is almost impossible to even think about talking of. But I do. I conduct and facilitate workshops on  HIV/AIDS awareness. ————— This is the story of two people I met a couple of weeks ago. They both liked boys. They were both shy, and could not speak at ...
Read Full Post