The more I interact with men, the more I realize how loathsome they are. They usually have just one thing on their minds when talking to a woman – no – make that always, and it doesn't require a lot of imagination to think what it is. Why, I ask is that? I understand that it might have a little to do with biology and chemistry and some other sciences but it gets boring, mundane and repetitive. Even if a man has the power to hold my attention for more than a few hours with his intellect and humor, by the end ...
Read Full Post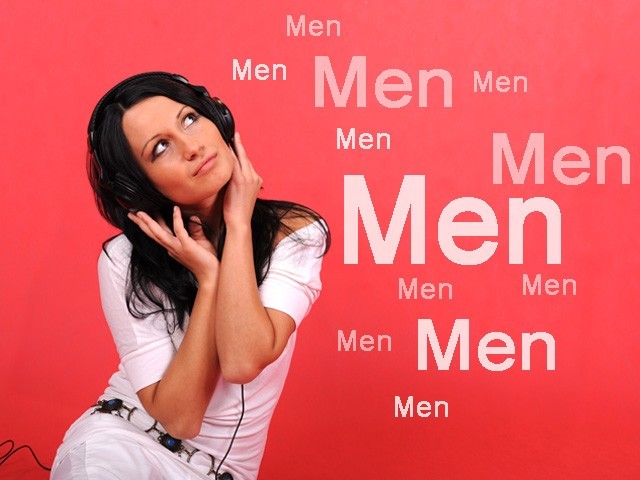 Women, no matter how smart and intelligent they are professionally, are horrendously stupid and myopic where men are concerned. They can be very assertive with everyone, but place them opposite their lover and they start stuttering (it's happened more than once with me). They are bosses at work, running their own business or office and yet will let a loser run their lives for them. Why? Why do they make monkeys of themselves repeatedly in their intimate relationships with men? The sheer stupidity displayed by otherwise sensible women in the presence of a man whom they love is baffling. Is it the way we are ...
Read Full Post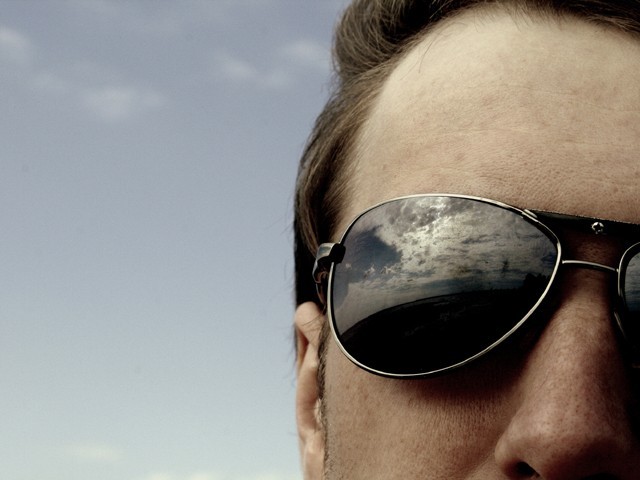 Pakistani women are so obsessed with… Pakistani men, marriage, mating and all things marital. Can you blame us? With a huge plethora of Adonis look-alikes bustling in every nook and cranny of this purest of pure land of ours, how can we, the 'weak' women, keep a tab on our feelings? Every man in this country is so refined, so gentle, so well read, high in character, solid in convictions, true to himself – a hero personified. A Pakistani man is unique in body, mind and spirit – put on this land for the pure pleasure and delight of Pakistani women — an ungrateful ...
Read Full Post