Karachi is to Pakistan what Pakistan is to the rest of the world – a place of contradictions! It is a really difficult task when one has to explain this city to a person who has only been exposed to it via the media. However, deep down, I enjoy this task. So on one Friday morning when there was not much work to do, I received a question from an anonymous blogger asking: What is Karachi like? Instead of sending a brief textual reply, I did this: Well… Karachi is lame, Photo: ONLYINPAKISTAN.TUMBLR.COM Yet it makes sense. Photo: Humans of ...
Read Full Post
He was just around 20. He was his parents' only son. He was shot dead — allegedly by the son of an influential person — at point-blank range. His body was found in the DHA locality. Shahzeb Khan? No. This is Hamza Elahi. A resident of Lahore, Hamza was found dead in DHA Phase VI on June 2, 2012. He was allegedly murdered by his friend Shan Khusro, over jealousy (as claimed by the administrators of his memorial page). Shan — son of former Lahore commissioner and Additional Federal Secretary Khusro Pervaiz — admitted to shooting, but by accident. Shan said ...
Read Full Post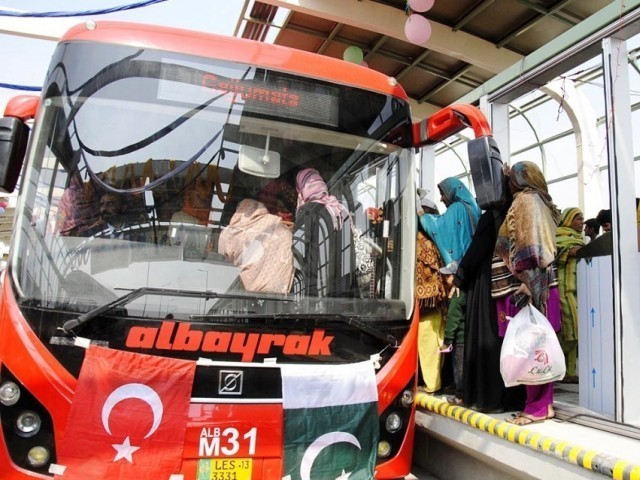 If the laptop scheme by Shahbaz Sharif was a 'four', the completion of Lahore's Rapid Bus Transit System is a 'sixer', that too, on a no-ball. Around a week before the maiden transit system was to be inaugurated, TV channels started flashing footages of the city's newest achievement. In Lahore, excited locals cheered for this latest development project, while in Karachi, I sat in my chair feeling happy yet envious at the same time. I'm pleased because I know what this transport-revolution will do to the people of the city but I am also overly-jealous since I won't be able to use ...
Read Full Post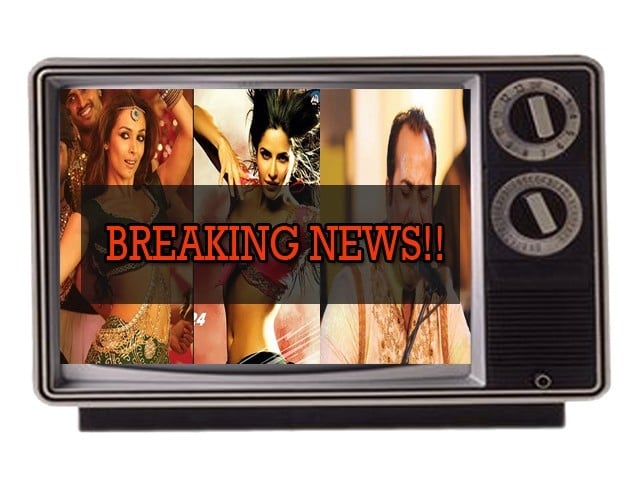 I hate watching news on TV, not just because the lead stories in Pakistan are too depressing, but also because their treatment is mainly frivolous. The argument that our electronic news media is young, is years old now. Even if we do buy that claim, sadly there is no sign of growing up. Despite having a body to regulate the workings of our media, the performance of our news channels has always been disappointing. The regulatory setup and channels are to be equally blamed for the low quality. However, a few simple changes here and there can, of course, help set a ...
Read Full Post
Recently, I came across a documentary – the Vice Guide to Karachi – a short film based on the heart of Pakistan. Shot during the recent Lyari operation, this five-part documentary shows one of the many sides to this big city. Describing Karachi as an ultra-violent metropolis of Pakistan, the documentary specifically revolves around the problems that have given the city the title of being the most violent. In 2011 more than three times as many people were killed in Karachi than the number of people killed in American drone strikes. This statistic stated early on sets the whole tone for the documentary. It serves to provide an ...
Read Full Post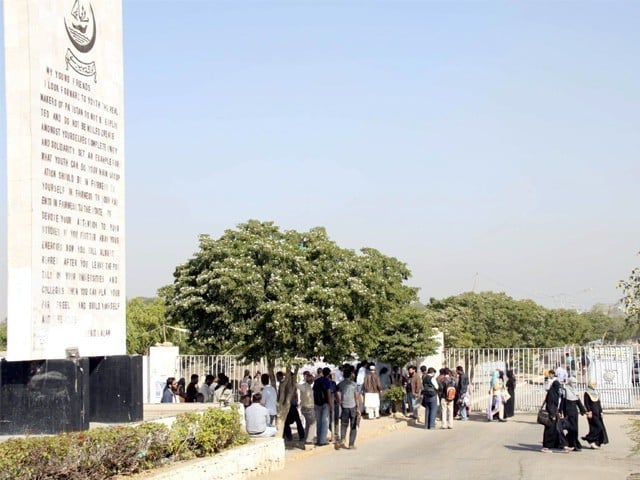 So there is a proposal of putting up advertisement billboards inside the Karachi University (KU) premises. The 1,800 acres of campus houses numerous departments, research centres and teachers' housing societies. It has its own marketplace with shops for grocery, tailoring and electrical repair work. Huge billboards are precisely what this city-like campus is lacking. But is KU an educational institution? How can it have advertising billboards on its premises? Shouldn't an education institution's sole purpose be to impart education to its students? And how would setting up billboards on campus fit into this scheme of things given that its main purpose would ...
Read Full Post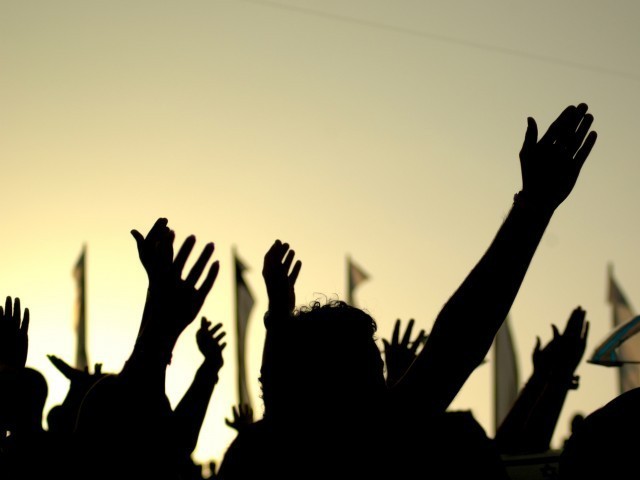 In the busy traffic of Lahore on June 2, 2011, a traffic warden stopped a car carrying a patient, for reasons unknown. The family was  frustrated by more than the hot weather, smoke and the sound of horns. They wanted to rush to the hospital. The patient was in need of critical medical attention. However, the warden was in no hurry. According to TV reports, he couldn't come up with a credible reason for stopping the car, yet he demanded cash in exchange for letting the family go. Despite being bribed, the incident carried on so long that the patient in ...
Read Full Post