I share the sentiments of all those people who fanatically worship Shahid Afridi for the performer he is in the world of cricket. I, being an avid follower of the sport, have always believed that Afridi is a match-winning player who could give a pounding to the best bowlers of the world and baffle the most stringent batting line-up with his variation of spin, arm-balls and googlies. Afridi honestly earned every ounce of our respect after he steered the Pakistan cricket team to propel them into the semi-final of the World Cup with India. Much to our distaste, he did ...
Read Full Post
The Pakistan versus India semi-final on March 30 has the general population psyched on both sides of the border. People are vigorously praying to their respective Gods that they be given this win. Indians are keeping a vrat (fast) for the sake of the Indian team while people in Pakistan slaughter goats in the hope that God would accept their sacrifices and present a victory over India. Well, only God can really help and if He is busy on March 30 then I guess India are winning. God helped the Pakistan cricket team win the World Cup in 1992. Let us take ...
Read Full Post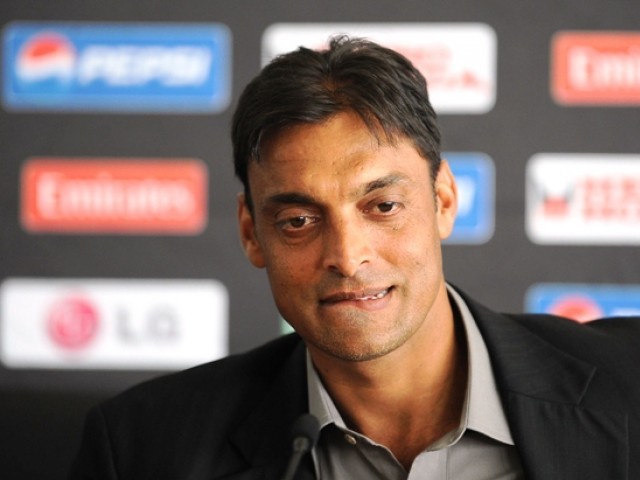 As a boy, I was an avid athlete who played basketball, table-tennis and did sprint running.  But it was my passion for cricket that defined me. I started playing first-class cricket at the age of 16 and made it to the under-19 Karachi squad when I was 18-years-old. I always imagined myself as a cricketer. Nothing else appealed to me. Unfortunately, I sustained a major knee injury in a practice session which tore my ligament. This meant I could no longer play the game I love so dearly. When a sportsman gives up his career, no matter how big or small, it's ...
Read Full Post