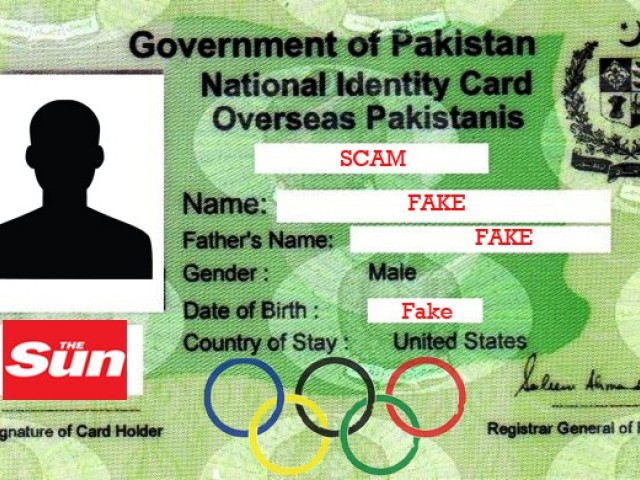 Just like any thriller, the sequence of events surrounding the Olympics visa scam, leaves one completely dazed. First came the not-so-shocking revelation that one can get a fake Pakistani passport and if you can dole out more money, even a spot in the Olympic squad, as the British tabloid, The Sun recently insinuated. Countless counter-allegations and some multiple arrests later, National Database and Registration Authority (Nadra) has now come out saying that the whole scam episode is in itself a scam altogether. However, there are still many unanswered questions hanging in the air. Some quarters immediately started saying that this was ...
Read Full Post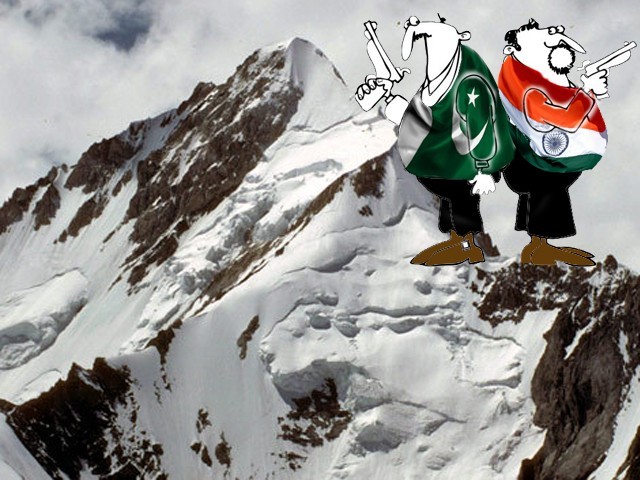 One can always trust the Indians and Pakistanis to make their battles about their inflated egos. The end point is no surprise; Siachen, the world's highest battleground testifies to the sheer stupidity and irrationality in vogue among the khakis and non-khakis on both sides of the border. The story goes that the Siachen saga was hatched at the army headquarters in Rawalpindi, where some Pakistani generals decided that they better lay claim to Siachen before India does. So, they ordered Arctic-weather gear from a shop in London, which also supplied the Indians as well. Whether this was bad luck, or ...
Read Full Post
Dr Shakil Afridi recently got sentenced to a virtual life-imprisonment, courtesy of the Jirga that decided his fate. Putting all emotions aside along with issues that surround the debacle of what remains of the US-Pakistani relationship, this case has raised some very pertinent and challenging questions, all of which stimulate yet more controversies.  First things first – Afridi ran a fake vaccination campaign. This is totally, irrefutably unethical on every level. The trust and bridges that international aid organisations have built over decades were swept away by one vain action of a doctor. People in Pakistan already look upon vaccination efforts as ...
Read Full Post
Being optimistic is an uphill task in the best of times in our chequered past and present. It takes quite a lot to indulge along the elusive lines of buoyancy and change for the future, considering all the mess we have created for ourselves, right from the political playing field to the murky arena of sports. Recently, my sense of optimism got a stark beating, if not a down-right reality check. A lot has already been written about the tirades of and against Zulfiqar Mirza. Interesting and entertaining at the same time, I never thought that Mirza would help me ...
Read Full Post
In all the blitz of news this week, there was a remarkable story that the largest ever heroin cache had been seized in the country's history – a whooping 375kg, worth an estimated $44 million. Indeed, this is a job well-executed on the part of the Anti-Narcotics Force, but this whole episode should serve to open the box on heroin drug use in Pakistan, rather than just a mere round of applause. To give a short history of heroin use in Pakistan, this menace came into prominence in the wake of the Soviet invasion of Afghanistan. Domestic cultivation of poppy ...
Read Full Post