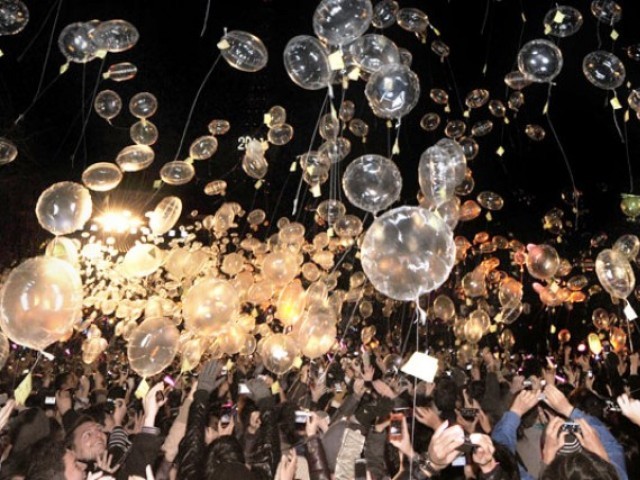 The beginning of a new year in the land of the rising sun was a very memorable experience for me. I learned a lot about Japanese culture when I spent my first new year away from my homeland here. Like the fact that Hitachi is defined by many Japanese people as the 'rising sun', where hi means 'sun' and tachi means 'to rise'. December 31 and January 1 saw hordes of people on the streets, making their way to shrines, temples, and matsuris (festivals). On December 31, I made my way to Kyoto, the old capital of Japan. It is a small city full of ...
Read Full Post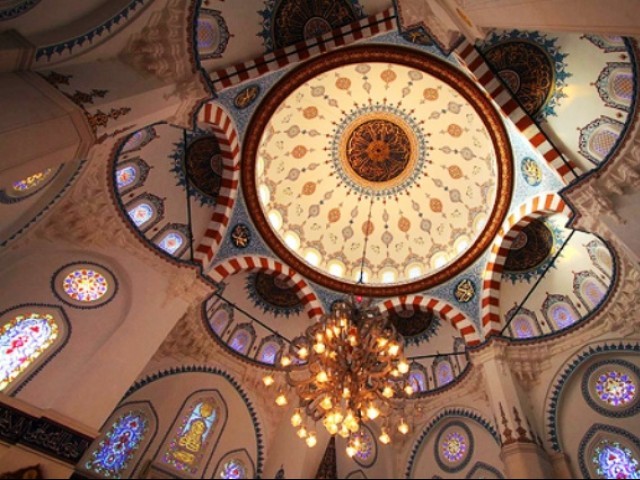 Nothing is better than Eid falling on a Sunday when you are in a country where the day is not an official holiday. For me this was my first Bakra Eid away from home. I was dreading it. I knew I would feel homesick and the six other Muslims in my dorm shared the sentiment. We decided to stick together and keep busy. First things first, we had to decide where to go to offer Eid prayers. Our three options were: the Islamic Centre, Tokyo Camii and Otsuka Mosque. Over the past two months, we (the Muslims in my dormitory) visited Otsuka ...
Read Full Post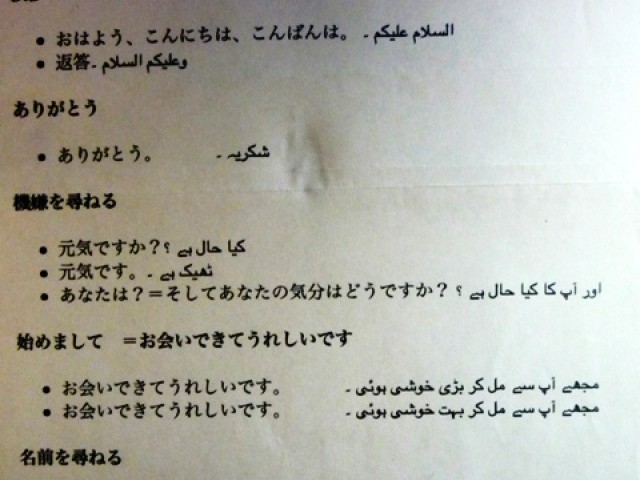 In front of me was the land I was dreaming of – my new home for five months. The aerial view of Tokyo gave me butterflies in my stomach. I was there to study at the very prestigious Waseda University, but studies were the last thing on my mind. I thought there was much more to the trip than academics and I was proven correct as soon as I landed and was received by a group of university students. We tried to communicate. I didn't know Japanese and they didn't know English (Urdu, was conveniently out of question). They told me I was the ...
Read Full Post
I have always been a supporter of the extravagant budget spending on Pakistan's defence. The high global ranking of our military has always served as reason for me to maintain my stance and argue in favour of the forces. In debates with friends and colleagues, I have, several times, flaunted the fact that if there is one great thing about Pakistan, it is our defence. Unfortunately, this all changed recently. Little did I know that the forces I talked so highly of would miss an 'unknown' number of people jumping in to one of the most valuable bases in ...
Read Full Post