There comes a point in everyone's life when they are about to start university and have to make choices, pertaining to what subjects they should choose in line with what career or profession they plan to pursue. This can get very tricky, if you are a person of faith – particularly a Muslim. Since Islam, besides being a religion, is also considered a way of life, Muslims are faced with the moral dilemma of choosing a career that is also in line with the teachings of Islam or at best, does not go against the teachings of Islam. There is a ...
Read Full Post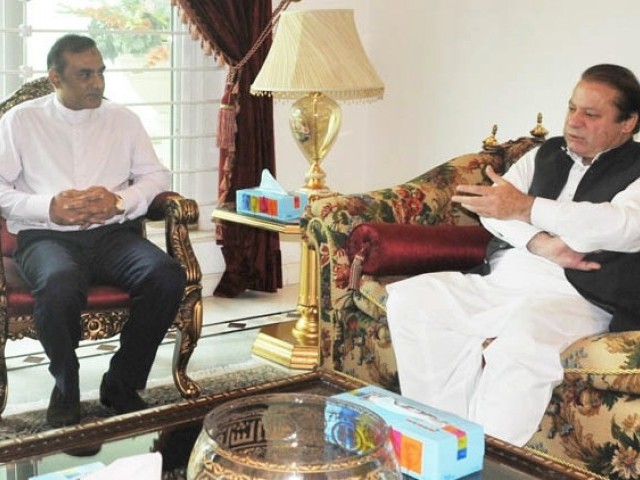 Politics has become a lucrative career option for have-been celebrities and sportsmen globally, and the trend seems to have caught on in the subcontinent. As far as I can remember,  the legendary and debonair Imran Khan was the first prominent Pakistani cricketer to jump on to the politics bandwagon, with Muhammed Azharuddin and Navjot Singh Sidhu following suit across the border in India. While Khan started Pakistan Tehreek-e-Insaf (PTI), Azharuddin and Sidhu decided to join India's top two mainstream and opposition parties, Congress and BJP respectively as Lok Sabha legislators. In Pakistan, another debonair cricketer to make a transition into politics ...
Read Full Post
It was during my A' levels when I first decided to sport the bald look, inspired by none other than Pakistan's one and only rocker par extraordinaire, Ali Azmat, who had shaved off his long curly locks. This was almost eight years ago and I was, like every other teenager, in my 'coming of age' years; experimenting with my look and image. I vividly recall a lot of guys going bald around that time, most of them naturally, and some by choice. I belonged and still do, to the latter. In retrospect, I can't help but think to myself whether it ...
Read Full Post