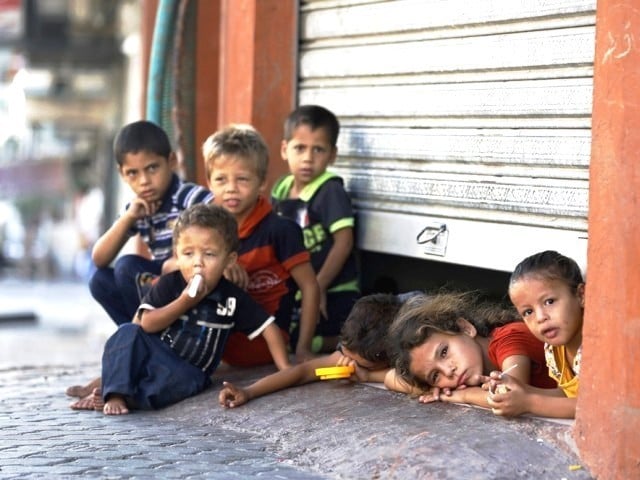 Nothing remains but the ruins of hopes and dreams. So much sorrow, so much suffering, So long, somehow, The sacrifices it seems were made in vain. Every day is a tragedy, Everyday a massacre, There are no more tears left to cry. Or so I thought… Can you see? Instead of a house, there are remnants of a home, Like pieces of a dismantled puzzle everywhere; A puzzle that will remain such with its remains strewn far and wide, Together with the lives and existence of those who inhabited it. Can you imagine? There is a boy, And the dream of that boy to be a grown-up. His aspirations so pure, his ...
Read Full Post
Disaster and tragedy struck the Siachen glacier in the early hours of the morning of April 7, 2012. More than 135 of our finest were buried under snow and suffered a painful death. This is the biggest avalanche that has struck our army men over the last 20 years and a loss that cannot be measured in words. One can hardly imagine living under such extreme conditions, leave alone suffocating under over 80 feet of snow. It is a terrible tragedy indeed. The army's presence in Siachen is especially close to my heart as my late uncle was stationed there a few years ...
Read Full Post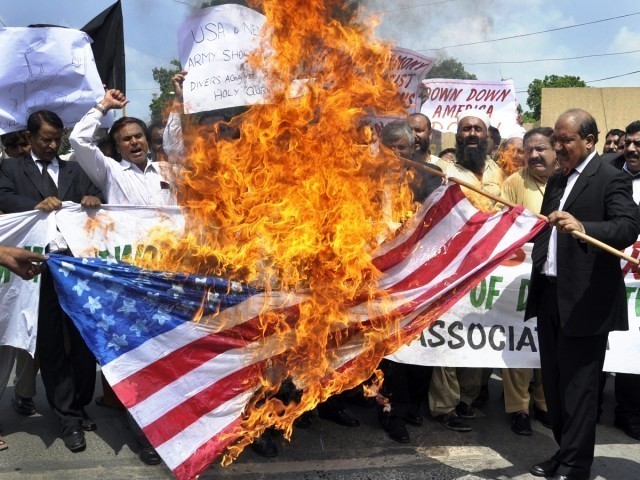 Rather unsurprisingly, conspiracy theories have proliferated across the globe after the announcement of Osama bin Laden's death and are fast gaining traction, especially in Pakistan where such mindless gossip is bound to press buttons for the wrong people. Some of these rather unoriginal speculations are: Osama is not dead. Osama was taken alive by the US. Osama died years ago and his body had been kept on ice for almost a decade. Osama was killed as a pretext to war on Pakistan Osama was given up by Pakistan. Osama was killed to secure another term for Obama. Osama was killed to trump Trump and so on. Truth ...
Read Full Post