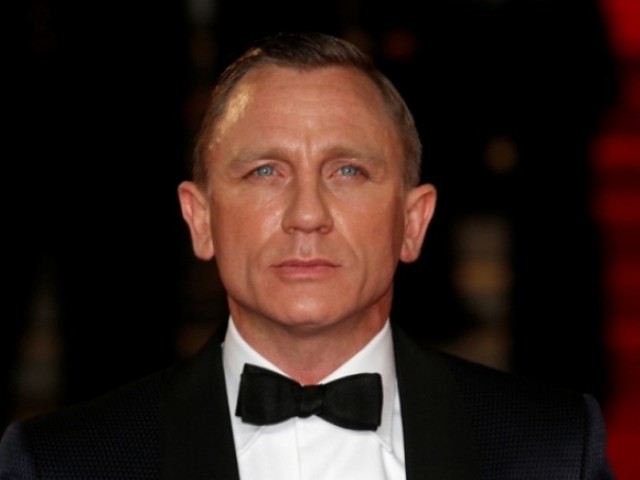 Since the first James Bond film, Dr No., there have been 23 official films and for 50 years, Bond has foiled terror plots, crashed cars, seduced women and defeated the process of aging; but then there is this theory… Known as the Codename Theory, it suggests that there is no one single James Bond, but that "James Bond" is a codename passed on from one agent to the next as each retires (just as the titles of M and Q are awarded to their replacements.) The theory explains the agelessness of Bond – note that Daniel Craig's Bond became 11 ...
Read Full Post
If you have yet to see the time travelling masterpiece, Looper, then I would advise you to stop reading for there are spoilers ahead. While I ascribe to the theory that movies should be given some leeway in their depiction of reality, it is a movie after all and it is always fun to go back and analyse them. Time travel stories are always tricky and usually filled with paradoxes. Looper, unfortunately, suffers from this problem as well. Looper essentially has four different timelines. Timeline 1: This is the original timeline and here loopers do not exist. We do not know what ...
Read Full Post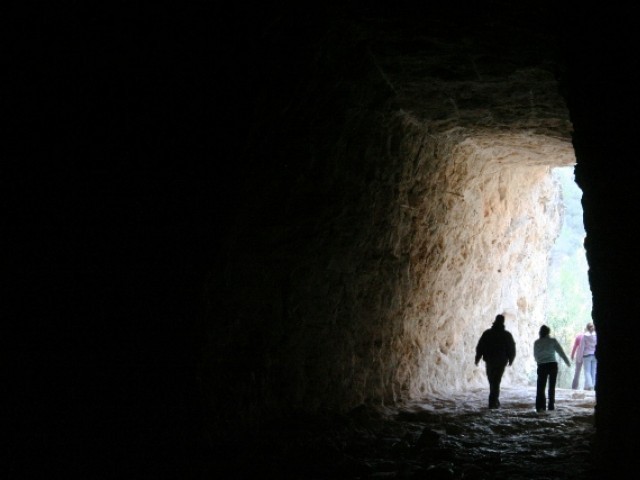 Every creative person at one time or the other faces one of the most debilitating crises in his/her life: fear. It is the thing that makes them wake up at night drenched in cold sweat, threatening to leave them in a deep abiding funk. It comes in a variety of different flavours, from an idea that has been festering in their mind but is refusing to translate into reality to the fear that their work might be seen as trite and unacceptable but the worst is when one is just starting out and can't come to terms with what ...
Read Full Post