A couple of days ago the #IStandWithAhmadis hashtag campaign trended in Pakistan. I tweeted it as well. A lot of my tweets were quite whimsical. I believe that sometimes the best catharsis is to confront anxiety with humour. Here though things are different. This time I say what I really feel, particularly now, in light of the protests outside Hafeez Center against the removal of anti-Ahmadi stickers outside a shop. So in solidarity with one of our country's most persecuted communities and indeed all those who suffer at the hands of tyranny #IStandWithAhmadis once again. #IStandWithAhmadis. #IStandWithAhmadis because we share the same earth, ...
Read Full Post
A furore was recently raised in the United Kingdom (UK) over the voluntary religion question in the 2011 census. Humanists and secularists attacked it for being 'fatally flawed' because the information, according to them, can be used to influence public policy and services. For anyone living in Pakistan the outcry might seem a smidgen over the top, given the country's strident penchant for religiously determined identity systems. Here almost every conceivable form or questionnaire comes replete with a doctrinal question. For example, anyone wanting a passport has to first declare their faith of preference. Need an ID card? Then identify yourself ...
Read Full Post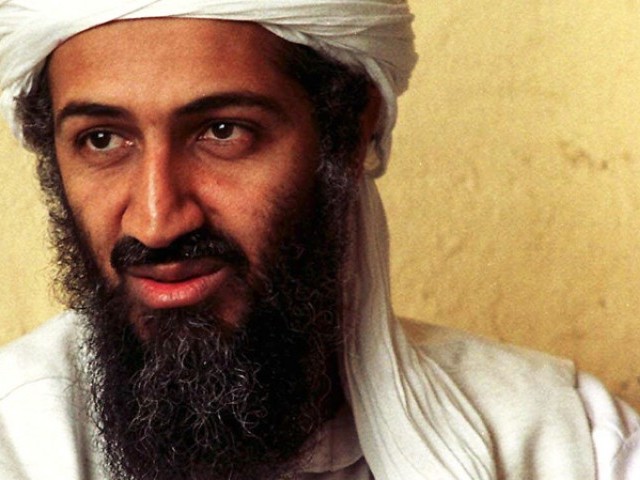 So, almost ten years on from the September 11 attacks, the alleged mastermind of the plan, Osama Bin Laden, was finally killed in the picturesque hill town of Abbottabad. The operation that eventually lead to his assassination had been under way since August of last year and was carried out with the support of Pakistan's intelligence services. Hordes of Americans congregated outside of the White House and the site of the twin towers to celebrate the event. The question now on most peoples' lips is what impact this will have on the so called 'war on terror' and the Islamist ...
Read Full Post
The lawyers' movement that began three years ago was supposed to restore justice and fairness to the Pakistani judicial system with the reinstatement of Chief Justice Iftikhar Muhammad Chaudhry, who had been so unceremoniously dumped from his position by then president, General Pervez Musharraf. But, while Chaudhry returned to his former office, justice it seems got lost somewhere along the way. After nine torturous years, Mukhtaran Mai, who was gang raped and assaulted on the orders of the village council of where she lived, witnessed five of the six accused freed by the Supreme Court (SC). A desperate end to a harrowing ...
Read Full Post