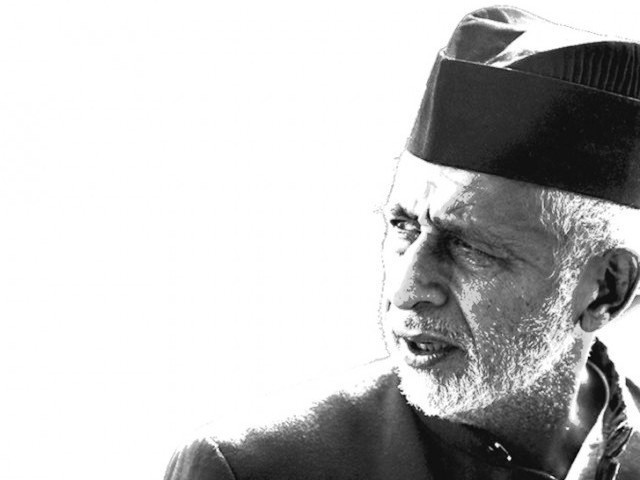 Naseeruddin Shah received a standing ovation from the Lahore capacity crowd at The Alhamra Art Centre, on Saturday. This was before he started performing. Those pouring into Alhamra's Hall No 2 since 5:00 to watch he 'Naseeruddin Shah plays'  knew little more than that they were dramatistions of the great Urdu writer Ismat Chughtai's short stories and that Naseeruddin Shah was performing in them. The latter was enough for most. A documentary on Faiz Ghar began the evening exactly at 6:00, as stated on the invitation card, after which the Bollywood star strode on to the Alhamra stage to great ...
Read Full Post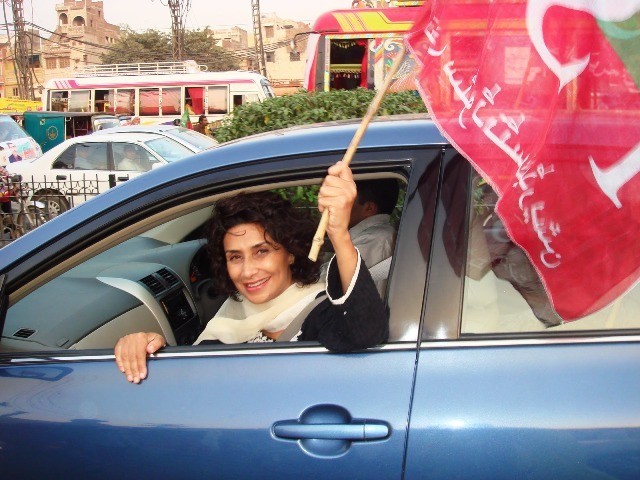 A fellow-volunteer at TCF (The Citizens Foundation) asked me the other day if I was going to the PTI rally. My first reaction was to laugh, and then wonder 'Women go to political rallies?' Perhaps what I really thought was 'Do women like us go to political rallies?' 'Us' being  shareef  (modest) and middle class, belonging to families who may have acquired almost-elite status over time, but who's middle class values dictate that the arena for women's political participation should be the family's television lounge, not the uncertain grounds of Minar-e-Pakistan.  By the morning the momentum was clearly palpable on my Twitter timeline. I have ...
Read Full Post
Last night I was supposed to attend a Sufi music festival organised by the good people of the Rafi-Peer  group. I didn't. Why? Because it didn't take place. That seems to be the story of Lahori cultural life of late. I can remember when things began to change. To someone who came of age in the Post-Zia Pakistan during the early '90s, this country was a happening place to be in – almost. In 1989, when PTV tentatively shed its mandatory dupatta, a live concert featuring Pakistan's premier pop/rock bands was aired and young people danced next to the catwalk style ...
Read Full Post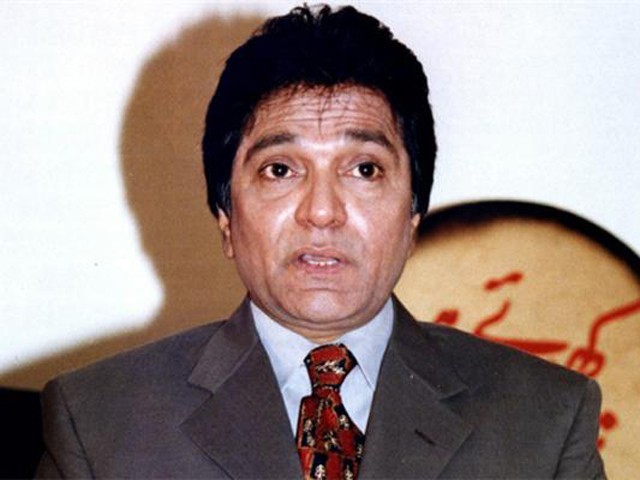 Those who remember the 80s well will also be familiar with the brilliance that existed on Pakistan Television (PTV) at that time. In days of severe censorship and fear of the government, PTV (especially its Karachi centre) always found ways of subverting the system and poking fun at the dictator and his lackeys. There were three names, Anwar Maqsood, Bushra Ansari and Moin Akhtar, who were the mainstay of such satire where things had to be said subtly in order pass through the censor board. In a rather twisted bit of irony, PTV's golden days of comedy died with Ziaul ...
Read Full Post