The allegations of fraud against Greg Mortenson were troubling to thousands of firm supporters of his mission to educate children, especially girls, in the isolated regions of Pakistan. For those who don't know who Greg Mortenson is, he is a humanitarian and the author of Three Cups of Tea, a New York Times best-seller. He is also a mountaineer and in 1993, he decided to climb K2. In his journey through northern Pakistan, he ended up in Korphe, a small village. He was in a terrible state and the locals of Korphe took care of him until he recovered. Mortenson, ...
Read Full Post
My family and I were fortunate enough to spend a few nights among the extraordinary Kalash last summer. This unique tribe is tucked away in the isolated mountain valley of Bumberet, hidden from the rest of the world. Legend has it that 2,300 years ago, when Alexander the Great and his army were pushing deep into South Asia, on their way to India in 327 BC, some of his men remained in the villages of Chitral. As a result the Kalash tribe of roughly 3,500 today consider themselves direct descendants of the Macedonian king. We began our journey along the Chitral-Dir ...
Read Full Post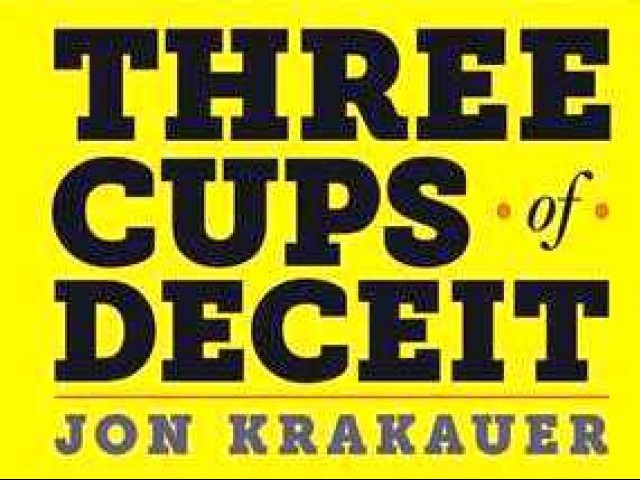 I met Greg Mortenson at the Authors Festival in Carmel, California while I was attending grad school in the area. We chatted for half an hour and swapped contact information so we could meet in Pakistan. While in Pakistan, I rang up his Central Asia Institute (CAI) contact, Suleman, to arrange a meeting but Mortenson's trip was cancelled because of his heart condition. Nevertheless we kept in touch through emails and Facebook. I made an effort to see the CAI schools in Skardu while I was visiting those areas during my summer break. After my return to California, a group ...
Read Full Post