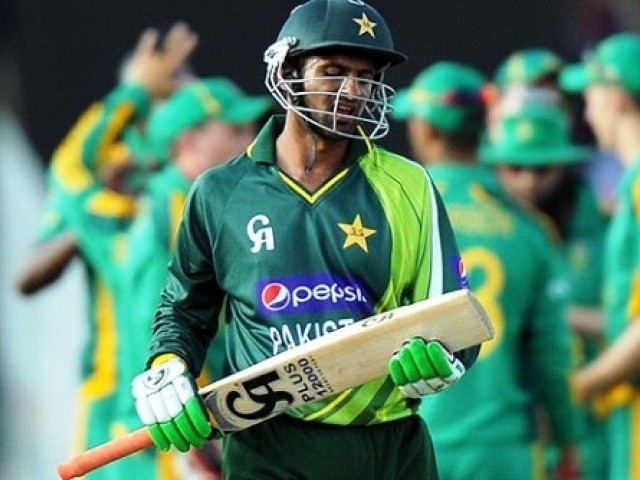 Following the South Africa debacle, Pakistani batting has once again come under microscopic scrutiny. This, however, is not the first time the national team's batting has faltered in the face of quality bowling and sporting pitches. The experts are out to dissect the team's batting performance; some are lamenting the absence of a specialist batting coach, some are unhappy with the team selection while others have pointed out the inadequacy of the country's domestic cricket structure in producing world-class batsmen. To be fair, I believe that our batting failures are a combination of all of the above, and more. Instead of going for ...
Read Full Post
TOPICS
Watching the Pakistani team turning it on against the Springboks at Centurion, my memory took me back in time. As a cricket enthusiast who had just entered his teens, there was nothing more joyful than watching a Pakistani cricket team – led by the great Imran Khan – regularly punching above its weight. Speaking about Imran, we often talk in terms of his charisma, his extraordinary prowess as a genuine fast bowler, his amazing feats as a world-class all-rounder, his exemplary work ethic, remarkable fitness, astute leadership and of course his uncanny ability to spot and nurture young talent. Source: Dawn.com However, ...
Read Full Post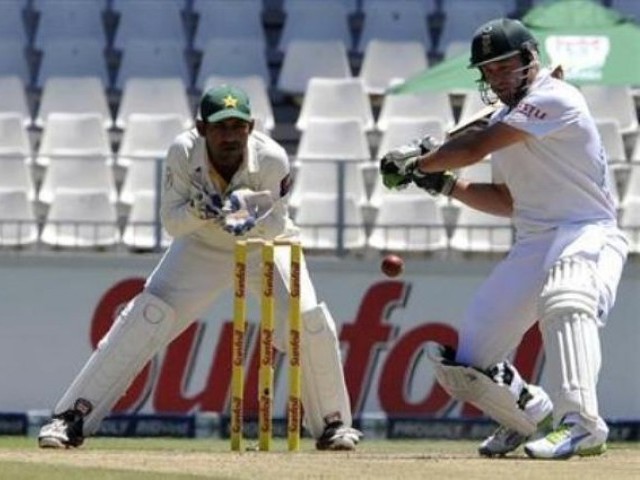 Despite promising much, the Pakistani cricket team could deliver little against the South African juggernaut. It was a sound thrashing and a reminder that despite their resurgence over the past couple of years, the tourists have still got plenty to learn. A number of things went wrong for Pakistan right from the beginning. Starting with team selection, Rahat Ali – who was only sent as reinforcement – was chosen ahead of the first-choice Mohammad Irfan and Ehsan Adil. Regardless of the fact that his bowling was mostly ineffective, it is the manner of his selection that should raise serious questions. Irfan and Ehsan Adil must ...
Read Full Post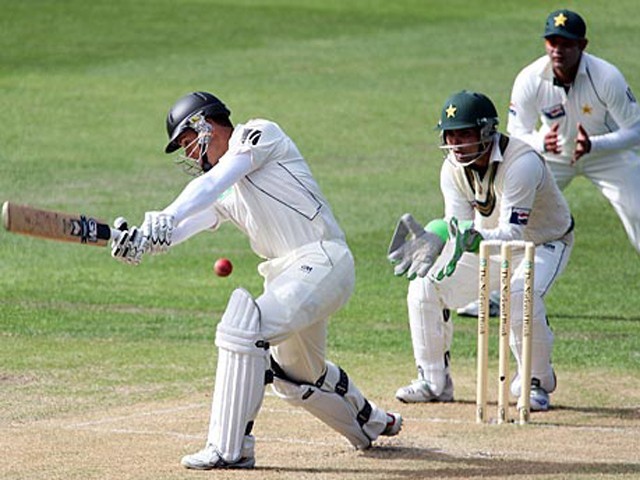 The International Cricket Council (ICC) is desperately looking for ways to reignite interest in Test cricket. With the advent of Twenty20 cricket, which captured the fancy of cricket enthusiasts around the world, Test cricket is in danger of extinction. Ideas are aplenty including the introduction of a World Test Championship and holding day and night Test matches. It appears as if administrators have lost faith in the traditional game's ability to remain contemporary and feel that changes are necessary to keep it relevant. However, on closer scrutiny the game with all its nuances and idiosyncrasies is still loved by the ...
Read Full Post
In a touching gesture, the cricketing regions of Islamabad and Rawalpindi have decided to arrange a series of farewell matches for their favourite son Shoaib Akhtar. Shoaib – who retired from the game during World Cup 2011 – is one of the most exciting players to have ever stepped onto a cricket field. He is a player who drew contrasting opinions, ranging from being an unfit, undisciplined player to an asset who could have contributed more to Pakistan cricket had the administrators handled him wisely. The fighter There is no doubt that Shoaib was a temperamental player who regularly got into trouble ...
Read Full Post