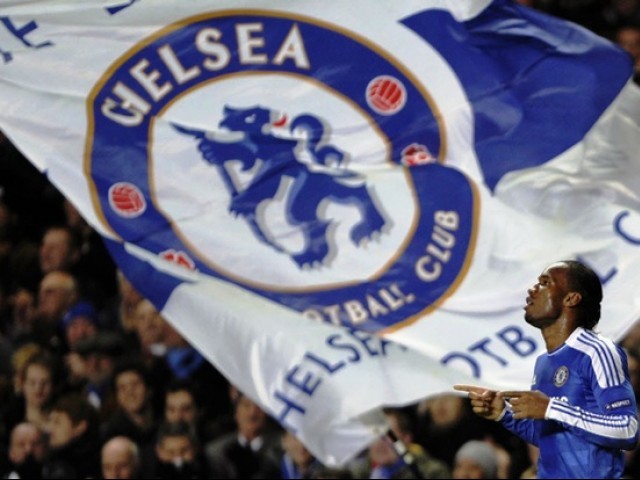 Unsurprisingly, the Chelsea Football Club (CFC) has sacked yet another manager; their eighth in the ninth season by, Russian billionaire, Roman Abramovich who owns the club. To many who have been following the track of results, Andre Villas-Boas' departure comes as little surprise. Rather, many figured it was more of a question of 'when', than 'if', the young Portuguese manager was shown the door. But for the millions of Chelsea fans around the world, this is move will put forth more questions than answers. Was it his tactics, is player power really that strong in the dressing room, how do we ...
Read Full Post
Pakistan's first Oscar moment was momentous, to say the least. That one of our own was blessed enough to walk in front of the best of the best of the world cinema and claim her place within their ranks is a testament to the resolve of the Pakistani spirit, and an ovation to our limitless talent. At the same time it has been mired in the fact that it does portray a side that we would rather brush under the carpet. There is some truth to both sides of the story. To walk up and be awarded the golden statue, which ...
Read Full Post
The common phrase which describes freedom of expression goes something like this:  "Your freedom ends where my nose begins". Personal space must be respected, but man does not often care for such trivialities. Fortunately, living in a civil land, rules and laws dictate what yours, mine, or anyone else's freedom is. A few days ago, as I was heading to work, I saw the heavens part and the sun shone down in quite a magical manner. Being in relative proximity to my apartment, I retraced my steps, got my camera and attempted to preserve what I had seen. Parking my car by the ...
Read Full Post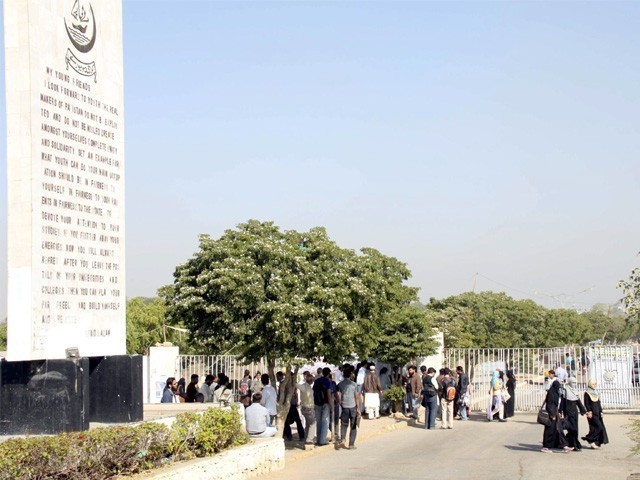 A bit of university rivalry is always on display at any workplace, with those belonging to one institution drawn together in an alumni-brotherhood, whose sole purpose at times is to make fun of the inferiority of the the other institutions duly represented among their colleagues. Suffice to say, the old our-frat-party-was-cooler-than-theirs-ever-could-be always makes for idle chit chat at the water dispenser or smoke room. So, what happens when you try to pit one of the top business schools with the largest university in the country? 1.The real estate: Karachi University has a main campus which sprawls over 1,800 acres, a small town in ...
Read Full Post
In an overwhelming and emotional sight, the sailors of MV Suez finally returned to their respective countries after the drama that unfolded in the wake of the crew's abduction by Somali pirates last year. The crew seemed to weather all storms – from long drawn negotiations to the ship being attacked more than once after it was released. And as if that was not enough, the rescue mission threatened to snowball into a diplomatic row with what was described as 'dangerous manoeuvres' by Indian naval ship INS Godavari. However, as the high strung episode comes to an end, serious questions need ...
Read Full Post
I recently read a blog post about sharing personal e-mail accounts with your partners or spouse. The blog said about 33 per cent of women and 30 per cent of men share their online information with their partners. It also said that among unmarried couples, 10 per cent of the time, this led to a discovery of their partner's infidelity. The figure was lower for married couples – about three per cent. The identity theft expert who gave these stats, Robert Siciliano, went on to warn that this figure was among those who had admitted to account sharing and discovering the infidelity ...
Read Full Post