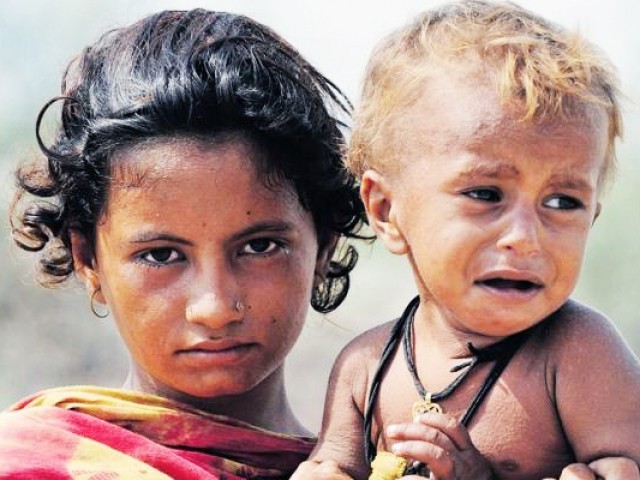 I have witnessed many traumatic images in my few years as a media professional. However, the image of children watching their parents run after helicopters as they drop sacks of food, fighting and injuring each other in the process, is disturbing to say the least. Even writing about it pains me deeply. Penning my thoughts brings back images of some of the most inhumane images I have seen; especially, during the recent coverage of the devastating floods. I wonder what children go through when they witness their parents scuffling for food. Even as an adult I have trouble coming to terms ...
Read Full Post
News anchoring is quite underrated in Pakistan. People regard it as merely reading a script written by brilliant copy editors. But after one month  as a professional news anchor on Express 24/7 and I have realized what a misconception this is. When I told some of my friends about my new job, they asked me why not a show? My response was – why not news? Is news anchoring only about reading off the prompter? Surprisingly, news anchoring is still an alien concept to a lot of people I've come across. A lot of times the response I get is, "Oh so what is ...
Read Full Post
It has become a custom to condemn the media. An unfair one if you ask me. I have worked for a news channel for almost three years now. Like any other institution, we have our flaws, but we have our strengths, mostly left unacknowledged. We have become connoisseurs of disparagement and misers when it comes to rewarding. Thank god we have the media to keep tabs on politicians, bureaucrats, policymakers etc. There is almost no decision made in the Prime Minister house now without the media involved. Almost every decision that is made by the government comes down to how ...
Read Full Post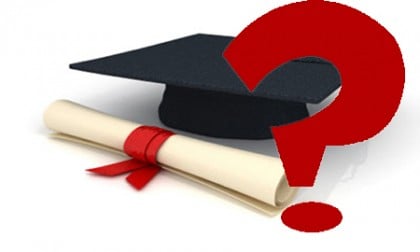 Some of our parliamentarians are being questioned on the authenticity of their academic degrees. How disgraceful that we have sitting lawmakers, most of whom might turn out to be complete frauds. Quite a few have master's and bachelors' degrees from an institution by the name of 'University of Panjab'. Next thing we know, the rest will be from 'Harward' or 'Priceton'. In that case, the majority of them will be qualified enough only to be disqualified. The Higher Education Commission has said that it will need three months to verify degrees of lawmakers from PPP, PML-Q and PML-N. The ...
Read Full Post
"I want to plead guilty, and I'm going to plead guilty 100 times over". Faisal Shahzad, a suspect in the failed Times Square bombing said this on Monday when he pleaded guilty in a US court. I read this the same day I read that Pakistan has been declared failed. Again. A report by the US based Foreign Policy Magazine ranked Pakistan 10th on the Failed State Index 2010. We have been characterized as failed by a measure of social, political and economic indicators. I have acknowledged it and come to terms with it. There are a few things, however, that ...
Read Full Post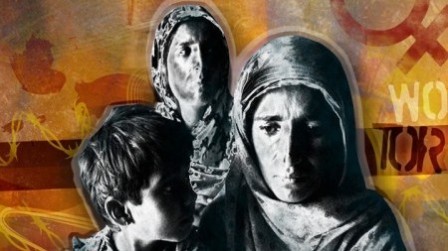 I read on the front page of a newspaper the other day, 'Cop rapes 5 year old.' A constable visited a labourer's house on Sunday in the jurisdiction of Lahore's Factory Area police and asked him to get a roti from a tandoor. As the labourer left the house, the constable allegedly raped the young girl. On May 19, 2010, Asian Human Rights Commission published a report of a 13 year-old girl, who was gang-raped and tortured by police officials during 21 days of illegal detention. On finding that the girl was pregnant, the policemen produced her before a Session ...
Read Full Post
The Prime Minister's brother, Ahmed Mujtaba Gilani, recently won the PP-206 seat. The coverage of these by elections is what took me to Jalalpur Pirwala, a tehsil of Multan district 88 km away from the main city. During the election campaign, my team followed Gilani to a village near Jalalpur where a huge gathering of locals was waiting to greet him with garlands and chanting slogans of "people's party Zindabad". One by one, his supporters shared their views on the 'fortune' that the PM's brother will bring with him once elected. Lastly, it was Gilani's turn to offer the ...
Read Full Post