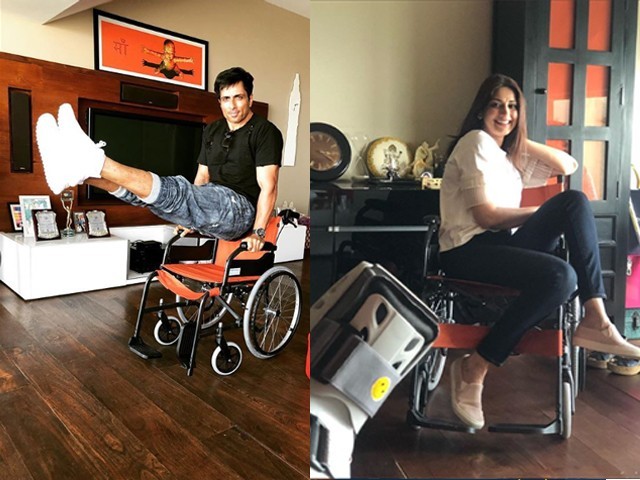 While scrolling through my Instagram feed a couple of days back, I saw a photo where a prominent Bollywood celebrity sat on a wheelchair. The expression was confusing; it was more of a happy-go-lucky, strangely triumphant one, very different from what I would see on a triumphant Muniba Mazari's face. Opening the profile where this photo was uploaded, I saw many more such senseless photos. The photos contain many Bollywood actors and actresses of the likes of Anil Kapoor, Javed Akhtar and Raveena Tandon, doing antics on a wheelchair. Some are shown singing on it, some posing on it, while ...
Read Full Post
I have to hand it to the Pakistani film industry of the 1980s and 1990s. Each film never failed to be a block buster hit regardless of having a very predictable plot line – the good guys, the bad guys and the age old triumph of good over evil, and yes, the hero gets the prettiest girl on the screen and all go home happy. This is a typical filmi "happily ever after." Does any of this sound familiar? I present to you my small list of movie conventions back from the 1980s with the sole purpose of making you ...
Read Full Post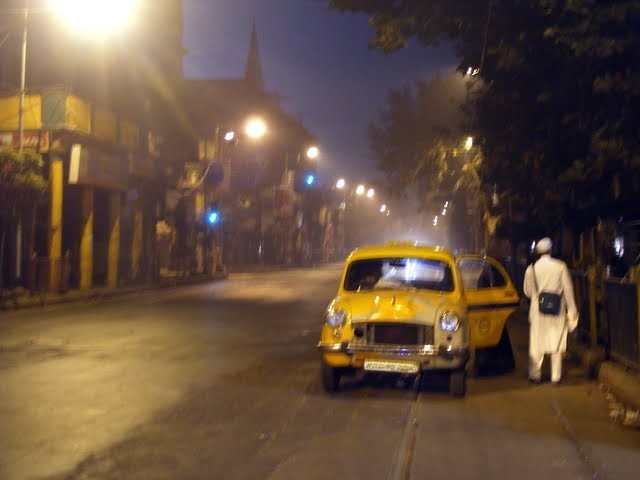 I'm in a new land. Many back home think I am amongst the lucky few who have had the chance to live abroad and see "better days". But, I wonder, do Pakistanis find happiness in the fact that they are actually home? I was filled with an overwhelming longing for Pakistan as soon as I landed in Muscat. The alien atmosphere, the new faces, the strange dresses, and the various dialects intimidated me. For the first time in my life, I felt proud of being a Pakistani, of wearing our traditional shalwar kameez and bearing the traditional Pakistani look. When ...
Read Full Post
I remember the excitement in my father's voice when he told me "You are a big girl now" because I had a baby brother to look after. I felt important and eagerly awaited for him to grow up and play with me. He was a beautiful baby, to say the very least. I waited for him to start crawling, to become responsive to the love I showered him with. I waited for him to call me "aapi". But the days turned into months and months to years. He never crawled, he never responded, he never spoke. My family yearned to hear ...
Read Full Post