This has been a year of reformation and introspection for Pakistan's entertainment industry. After India closed its doors to Pakistani artists in the wake of the Uri attack last year, Pakistani artistes – who were minting a heavy buck from the biggest culture industry in Asia, Bollywood – were forced to come up with a plan B. Nothing can compare to the attention and recognition a successful project in India can bring. In fact, a lot of Pakistani artistes still bank on that one short role (that nobody remembers) to enhance their portfolio. But as Junoon said in their song, "khwaab ...
Read Full Post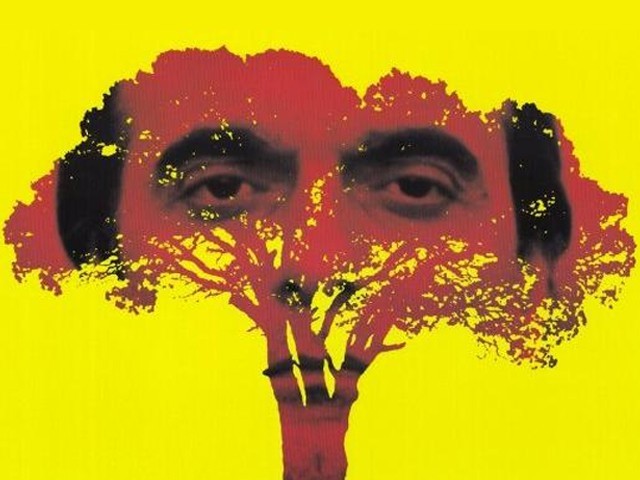 Meursault is numb to the news of his mother's death. It arrives to the central character of Albert Camus' The Stranger via telegram and the information written on the piece of paper doesn't bother him as much as it bothers us as readers. The absurdity of the situation pinches you, makes you look for some sort of resolution to this wildly unreasonable situation, until you realise that there isn't one. What Meursault is looking for is not the absurd, he himself is the absurd. Similarly, in Abbas Kiarostami's Taste of Cherry, the elegant Iranian man Mr Badii drives around the outskirts of Tehran, looking ...
Read Full Post
If you visit the Tiananmen Square at any given day, you'll see hoards of people flocking around in large groups. Some can be seen led by a guide, others trying to find an inlet to the tunnels that lead to the main square, turning the entire landmark into a beehive. Besides being the womb of the People's Republic of China where Mao proclaimed the founding of the People's Republic in 1949, the square also houses the Chairman's mausoleum. On my 10 day visit to China, I found the Tiananmen Square to be the most religious of all spaces. It ...
Read Full Post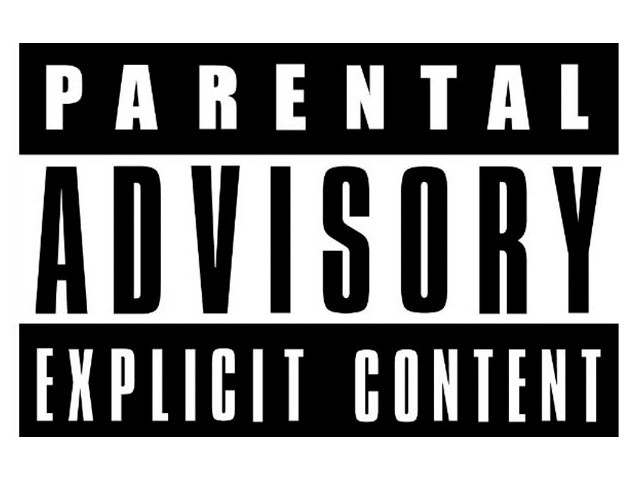 There was a huge hoopla regarding the certification of Swaarangi in Pakistan. After initially being banned by the Central Board for Film Certification (CBFC), the film went on to get a Universal (U) certificate from the respective censor boards of Sindh and Punjab. This prompted the producers to appeal to the Information Ministry to form a separate independent panel that reconsidered the ban initiated by the CBFC. The ministry formed a six-member panel, compromising of independent individuals to review the film again, and after doing so, they cleared the film for release. As a result of which, Swaarangi will be released all over Pakistan. It is interesting to note that Swaarangi had ...
Read Full Post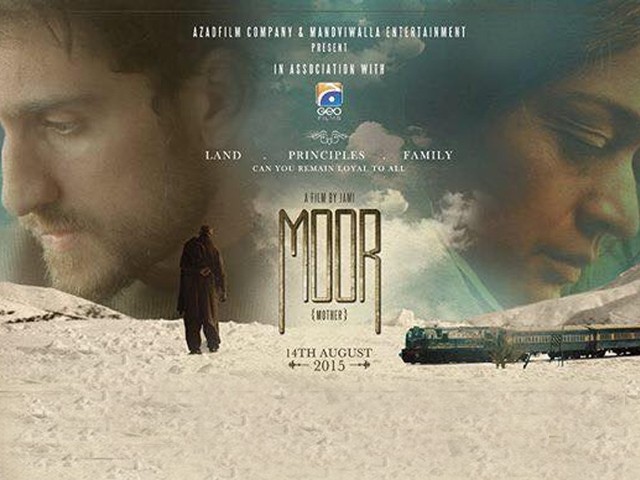 Pakistani cinema is emerging at a very unique point in our cultural history. Hollywood is knocking at our neighbour's door to the east as Bollywood sets its eye on the 500 crore club. On our Western front, Iran has become a globally recognised force in neo realist filmmaking, yet people get jailed there for dancing to a particular song. Afghanistan remains to be the centre of attention with a complicated set of woes and a new administration in place, and China is slowly becoming one of the biggest film markets in the world. In the middle of this hue and cry ...
Read Full Post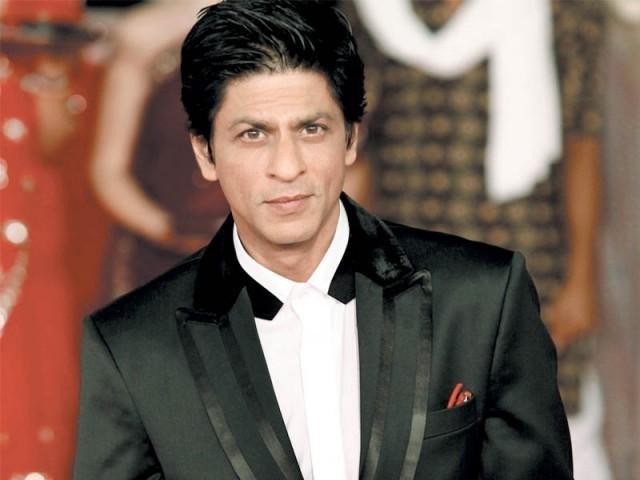 On November 2, 2012, 18 people were burnt alive as a result of a gun attack in Khuzdar, the government was questioning the legitimacy of the Supreme Court's Balochistan ruling and discussion over Romney and Obama's possible future was on the rise. A girl I know was busy doing something even more special and psychedelic. She was baking a cake. No it wasn't her birthday or any other ceremonial occasion in her family but it was the birthday of her 46-year-old yet timeless prince charming, Shahrukh Khan. She has been doing that since the time she knew Shahrukh Khan – ...
Read Full Post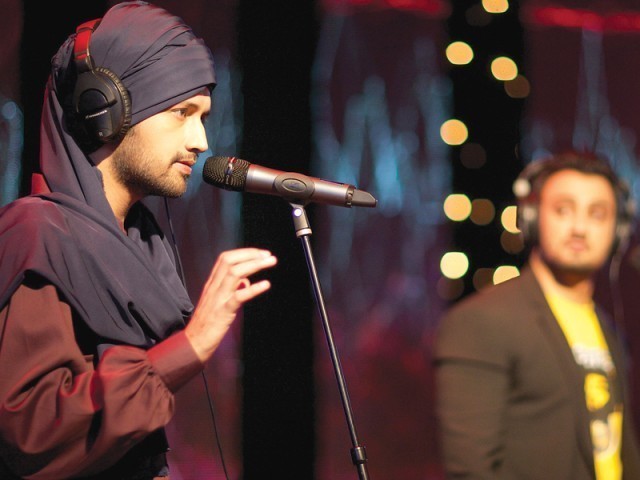 The first episode of "Coke Studio" season five has lead to an interesting debate amongst its fans. Did the studio do justice to rap with Bohemia's rendition? Has Hadiqa Kayani come of age? These questions and others have been making the rounds.  One thing that is glaringly obvious is that an artist's sincerity can be judged from behind the scenes (BTS) clips. For instance, Humayun Khan sounded like a mature artist when he spoke about his experience of completing his education first and then switching to music, that too, at a time when the music landscape of Peshawer was changing. But ...
Read Full Post
This has been a tough year for Alamgir .You all must be assuming that it's all about his double kidney transplant and lack of funds but there seems to be a further complication: the QB and Bilal Khan cover of "Dekha Na Tha". Let's get this straight: I haven't heard such a horrible cover in my life. I first heard about this song from a female friend of mine who was obviously lauding Bilal Khan's amazing vocal talent (not trying to imply anything here). For a moment, the thought of such a song humbled me too. Two of the newest ...
Read Full Post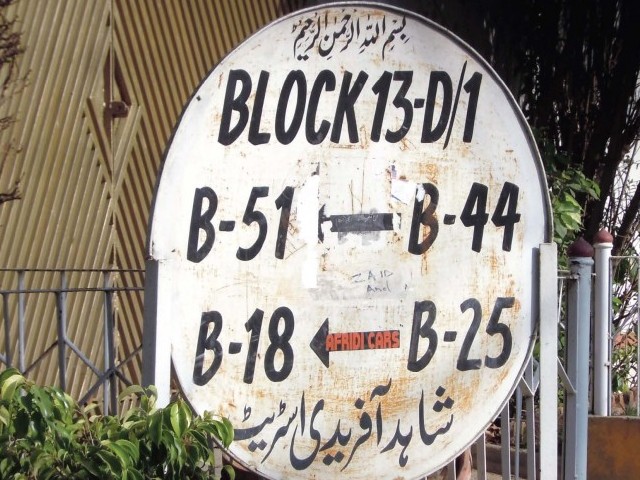 I have a special bond with my house. It has nothing to do with nostalgia but simply because Shahid Afridi is my neighbour. I'm not quite sure if this affects property prices but just looking at the boy next door evolve into a champion and national captain gives me a lot of pride. I remember my younger days – as a guest in Karachi – when I'd wait to play cricket in the afternoon when this new Pakistani opener used to interrupt the match and take us all for Maghrib prayers. I went to the mosque because of him. When I moved to his ...
Read Full Post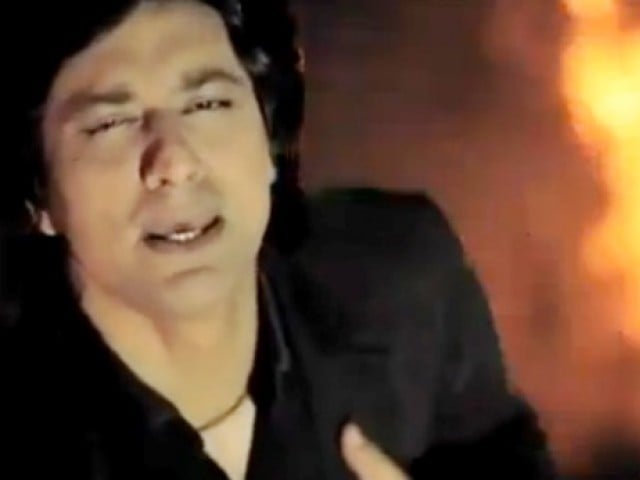 This year, it seems almost every institution in Pakistan is commemorating the late Faiz Ahmed Faiz's 100th birthday – even the Sindh Assembly. The latest to jump on the bandwagon is bhangra cum do-gooder Jawad Ahmed. The singer has recently released a music video covering Faiz' classic Hum Dekhenge. While the video may have started out as an attempt to pay tribute to one of the country's greatest poets, it turns out to be little more than a half-hearted attempt to cash in on the "cool" poet that everyone is talking about this year. The music video opens with an ambiguous, and rather ...
Read Full Post