I see that generally people are not happy with the situation in the country, especially with what those at the helm of affairs are doing. One may easily notice that every second SMS is based on an effort to ridicule some of our "statesmen" and when the senders of these SMSs cannot name these Lord Voldemorts they use the terms like "you-know-who", as done in Harry Potter. But in the sea of all this hopelessness we have been thrown into by these 'civil and military' parasites, there are some islands of hope. Recently, one happened to come across some innovations and ...
Read Full Post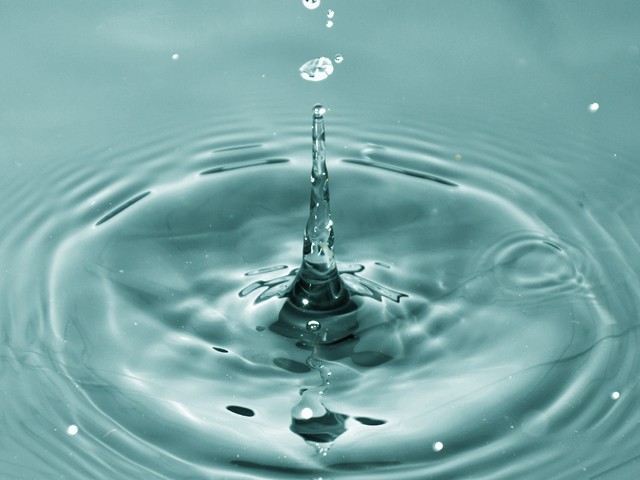 I saw a man by the name of Ali Arsalan prove the principle "all answers are basically simple" at a fair recently held in Karachi. He claimed, and I was convinced, that the task of supplying pure drinking water to millions of people of the country could be achieved by just promoting a method of water purification that uses ultraviolet rays and the sun's heat. The method is called solar water disinfection (SODIS) and is recommended by the World Health Organization. The man came up with the idea as a solution for the supply of potable water to the flood-stricken people ...
Read Full Post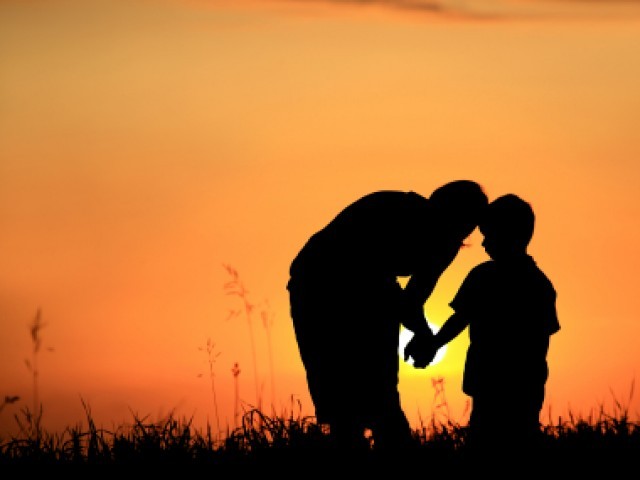 Intolerance has risen to a level that now threatens the very survival of our society, Islamic or secular. People in positions of responsibility don't think twice about commenting, in rather careless and offensive language, about the deep-rooted beliefs of millions of people. On the other hand, those who take offence think it right to settle scores with those who made the comments through any means possible. People start fighting in bazaars, parks, as well as on public transport. Someone asked the Holy Prophet (pbuh), "How many times shall I forgive my slave? He keeps on making mistakes." "Seventy times," was the reply. Many ...
Read Full Post
Walking along Goosley Lane in the New Ham borough of London, I saw a notice on the front wall of a house. "Disabled Person", it said. I wasn't sure what it meant but I was curious. "The city council makes a slope instead of the edged curb in front of a special person's house so that their wheelchair could pass into the house easily. They also place this notice on the wall and if you make the mistake of parking your car in his or her way, you will be fined heavily," said my host in London. He also told me ...
Read Full Post