"We all live with the objective of being happy; our lives are all different and yet the same." -Anne Frank Being seventeen-years-old and looking forward to university next year, I currently face the enigma of making one of the most difficult decisions of my life — choosing a career. Although I would love to pursue a career in English and perhaps work towards a Masters or a PhD in Literature, my parents aren't too fond of the idea. Their plan for me includes a good medical school, a professional degree, a job in a clinic or hospital, being married before I turn 30 and inevitably, ...
Read Full Post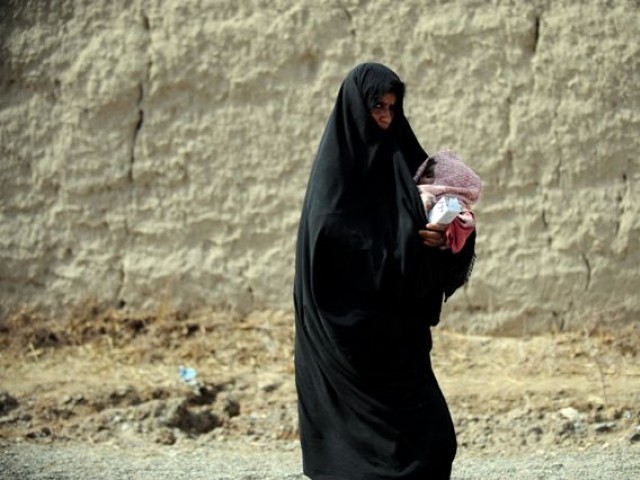 She stared at him; this woman whom he had never seen before in his life. She stared at him. Her face was disconcerting; a paradox of expressions. Her eyes, deep azure stones set upon her countenance worried him. They beckoned him closer. The rest of her, dark and furrowed, pushed him away. Who was she? She sat cross-legged in the corner of the hut with her back against the wall, the wrinkles in her shawl mirroring the folds across her face. A baby's head reared from beneath the cloth, its upper lip still wet with her milk. Confined, the two ...
Read Full Post
I was talking to a friend about my favourite means of entertainment and told him I prefer reading books and listening to the radio. To this he said that television and the internet have made the radio obsolete. Despite all my attempts to convince him otherwise, he failed to accept the radio is a mainstream means of entertainment. "How many people listen to the radio these days?" he argued. "About 100? Two hundred, at most?" Though his ignorance astounded me, it made me think: is this really what people think about the radio today? In the early 1950s or so, before the advent ...
Read Full Post